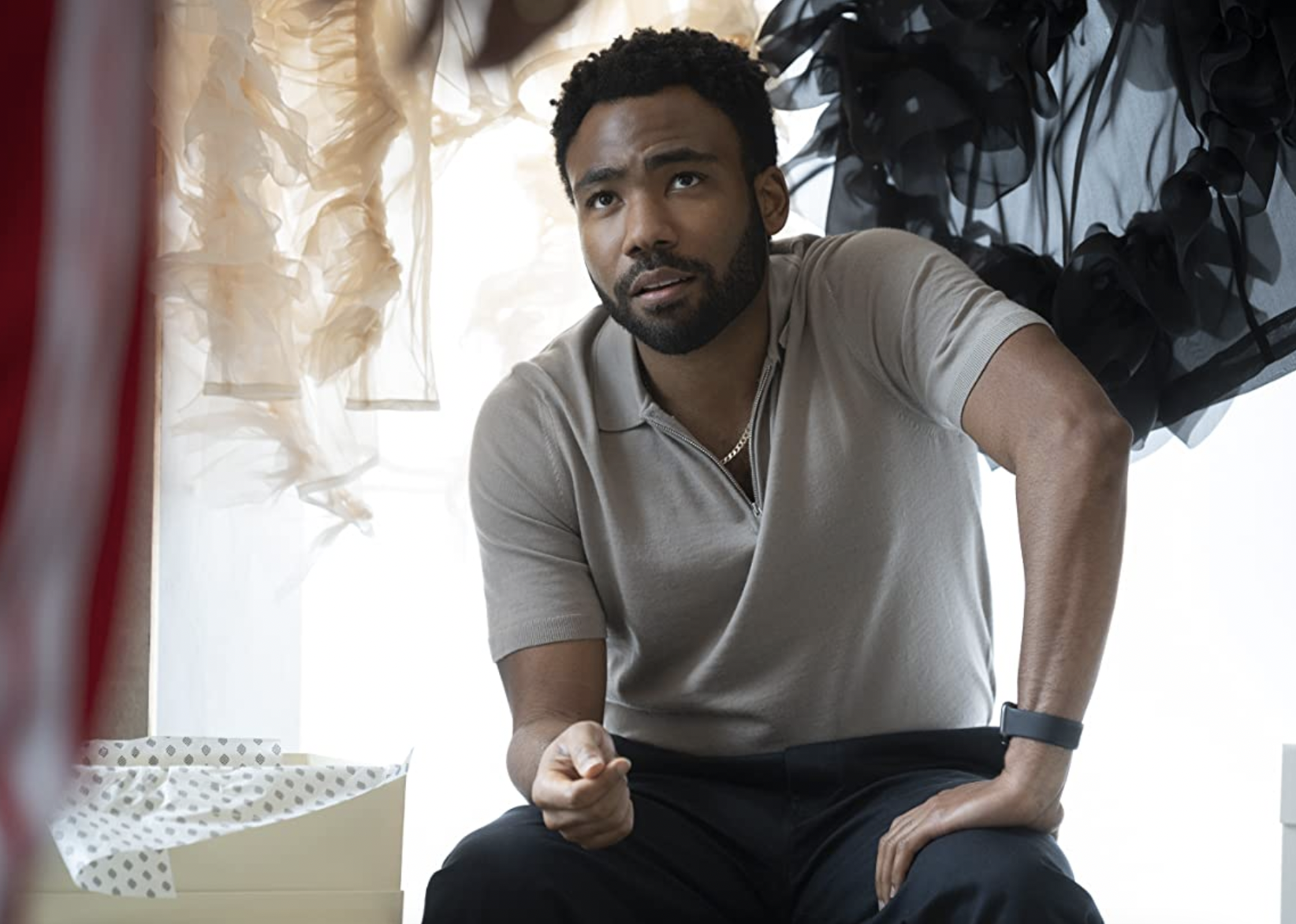 Stacker looked at Metacritic data on all 2022 TV series and ranked the top 20 that largely involved Black writers, creators, directors, or actors.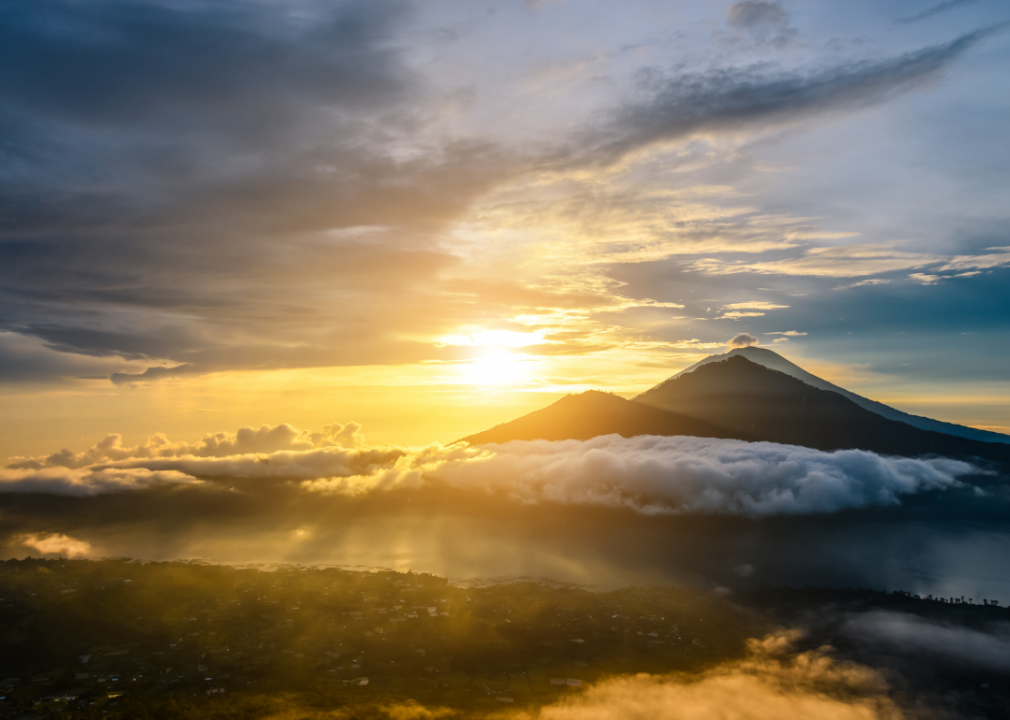 Stacker compiled 25 things about David Bowie's life that you may not know, drawing from biographies, magazine interviews, and movie and music databases.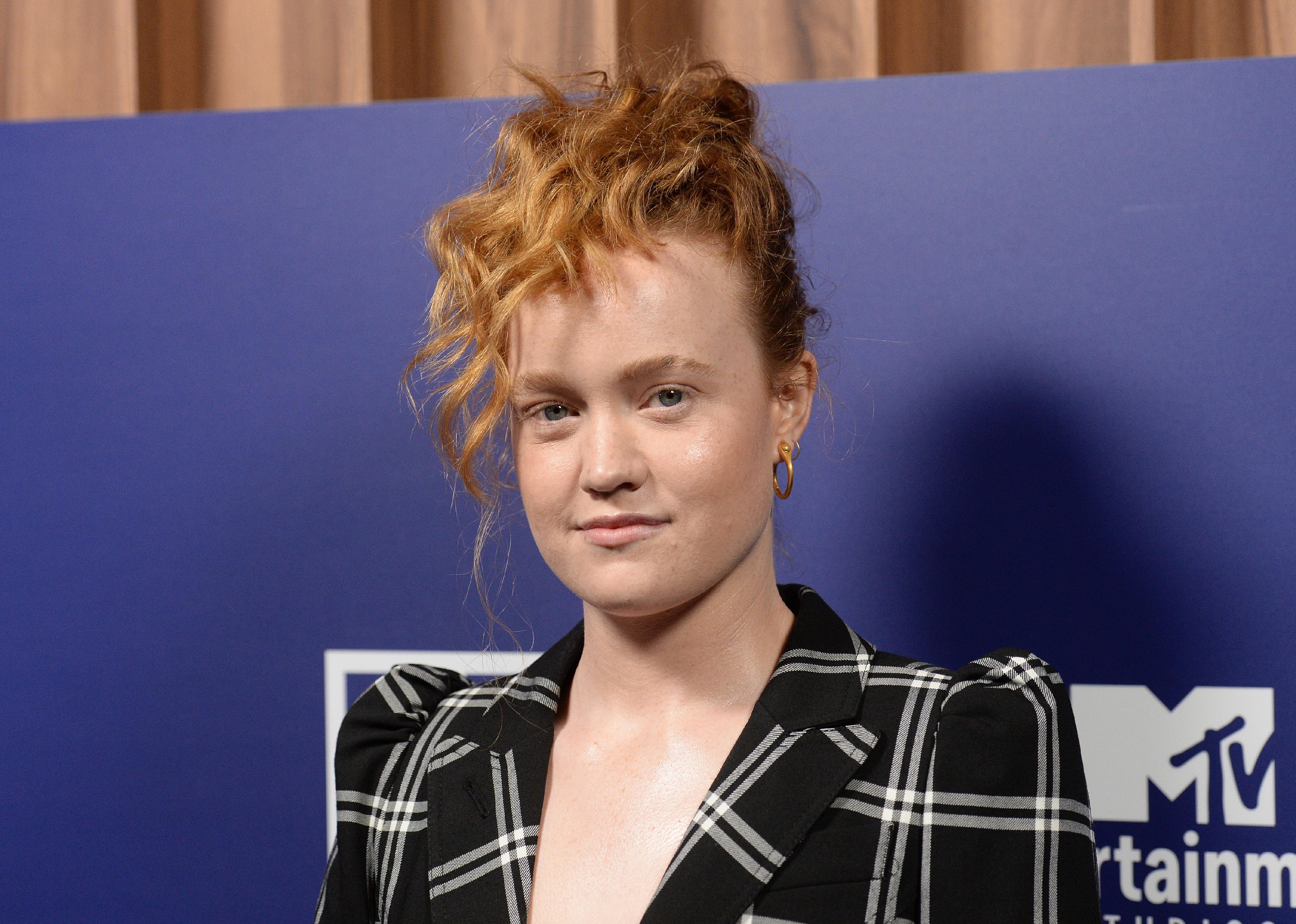 Stacker researched nonbinary, genderqueer, or otherwise gender-nonconforming celebrities that you should know.