3 results total, viewing 1 - 3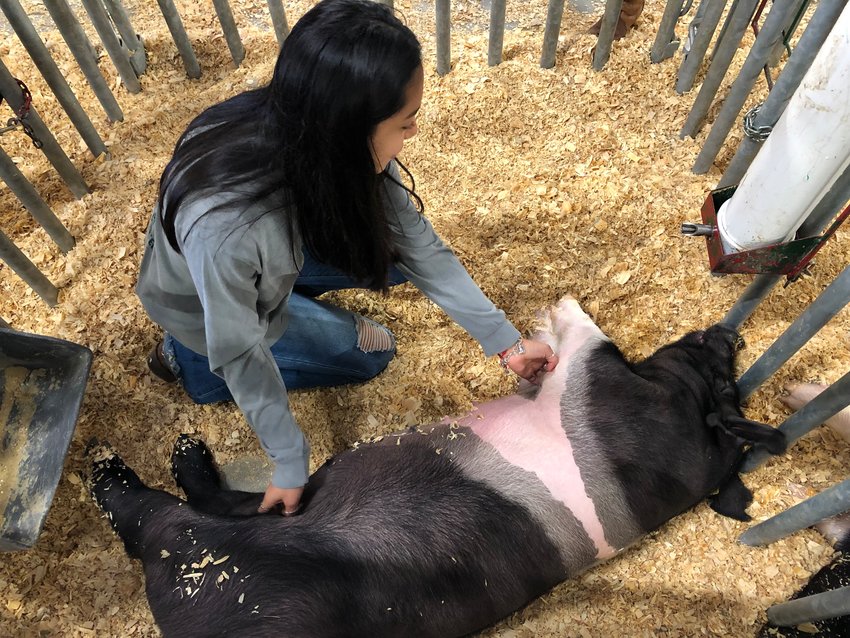 Chavalita is a 200 lb. pig being raised for this year's Katy ISD FFA Livestock Show. She loves marshmallows and belly rubs.
more
By George Slaughter, News Editor
|
2/23/22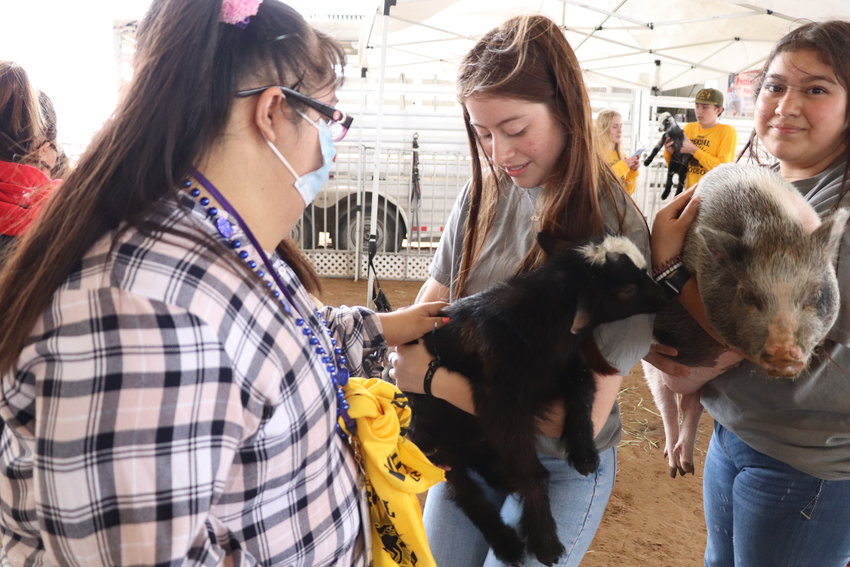 Ask Joe Bochat, Katy ISD FFA special rodeo organizer, how long the rodeo has been going on, and he cannot give a precise answer. He figures it's been over 10 years now.
more
By George Slaughter, News Editor
|
2/16/22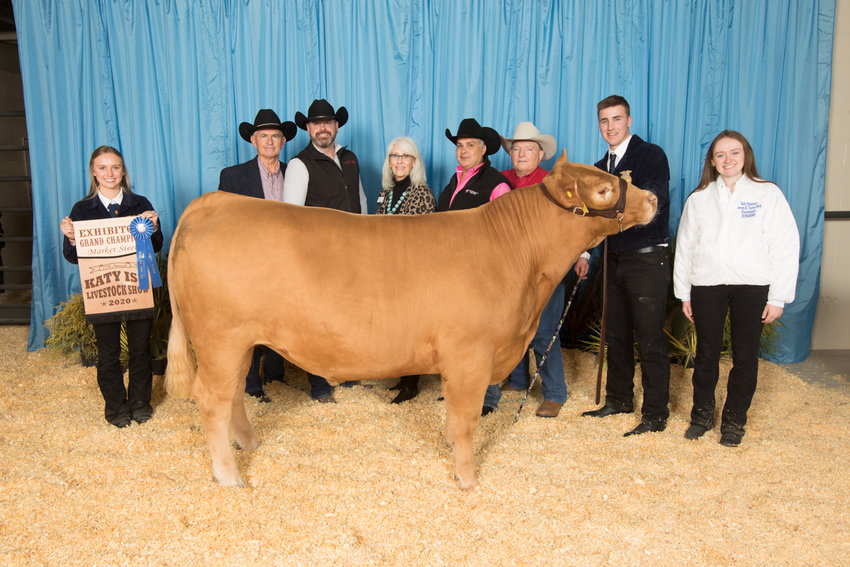 For 78 years now, the Katy Independent School District Future Farmers of America Livestock Show has provided opportunities for students to develop and showcase their talents in a diverse range of …
more
CONTRIBUTED REPORT
|
2/12/21