7 results total, viewing 1 - 7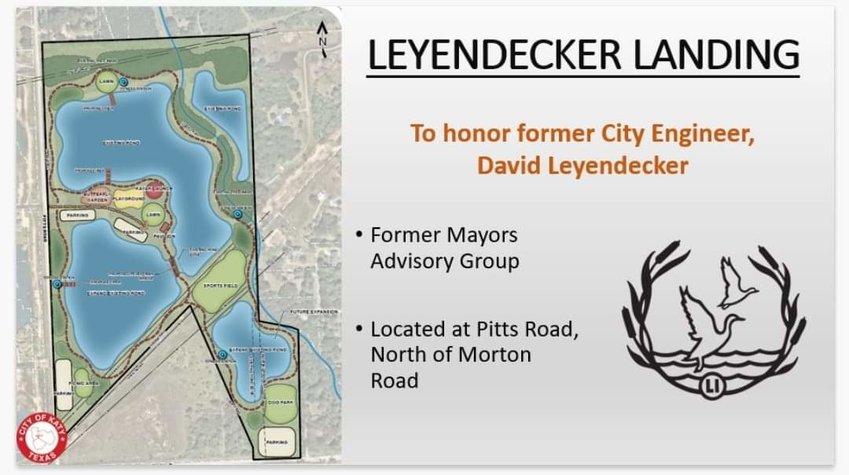 Katy city officials described efforts to update the plan used to manage the city's growth at a Jan. 13 State of the City presentation.
more
By George Slaughter, News Editor
|
1/18/22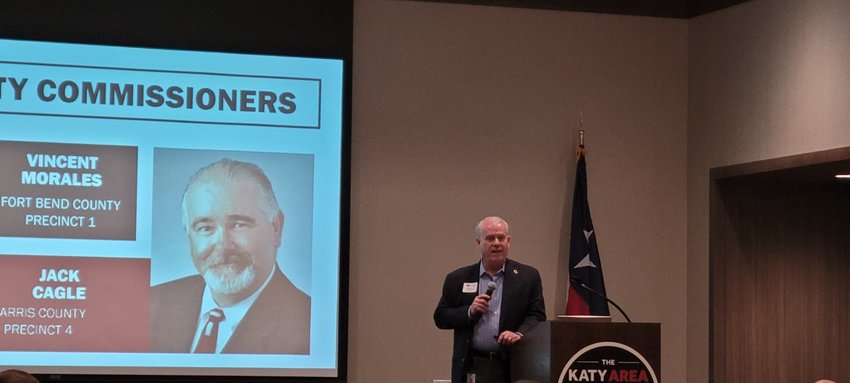 Fort Bend County Pct. 1 Commissioner Vincent Morales and Harris County Pct. 4 Commissioner R. Jack Cagle discussed the effects of recent redistricting on their representative counties at a Dec. 16 meeting hosted by the Katy Area Chamber of Commerce.
more
By R. Hans Miller, Special to the Katy Times
|
12/17/21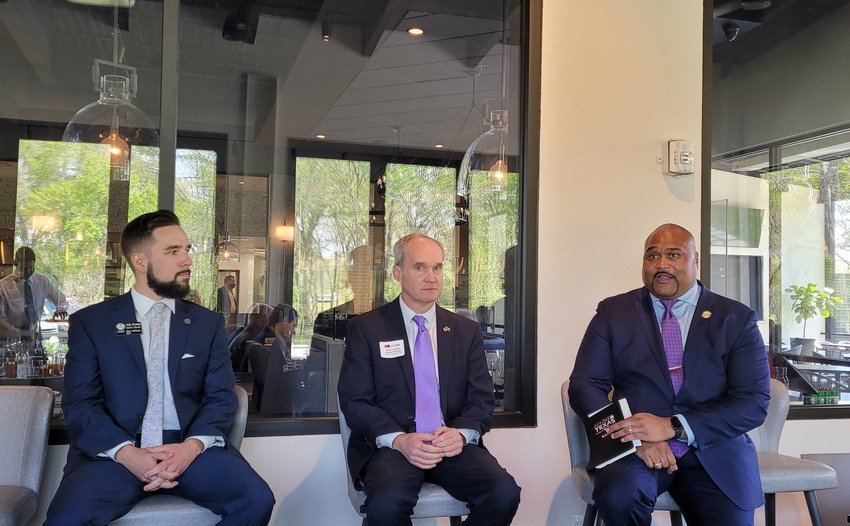 The Katy Area Chamber held a community discussion with State Representative Mike Schofield, R – Katy, and Austin Arceneaux, district director for State Senator Joan Huffman, R – Houston, …
more
By R. Hans Miller | News Editor
|
4/1/21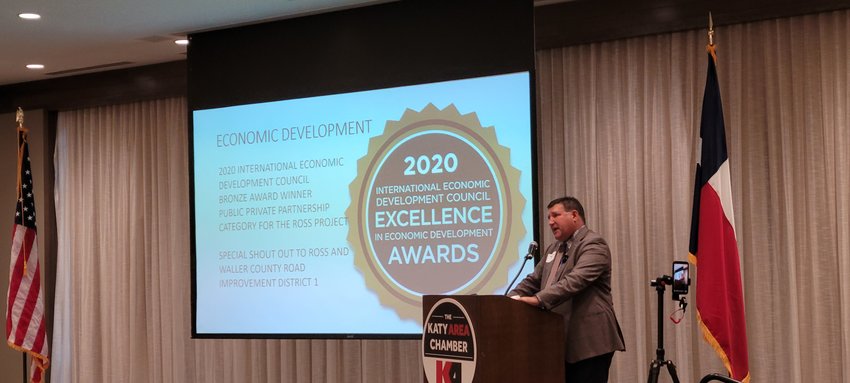 County Judges Lina Hidalgo, Trey Duhon and KP George of Harris, Waller and Fort Bend counties, respectively, presented at the Katy Area Chamber of Commerce's State of the Counties event on …
more
By R. Hans Miller | News Editor
|
3/15/21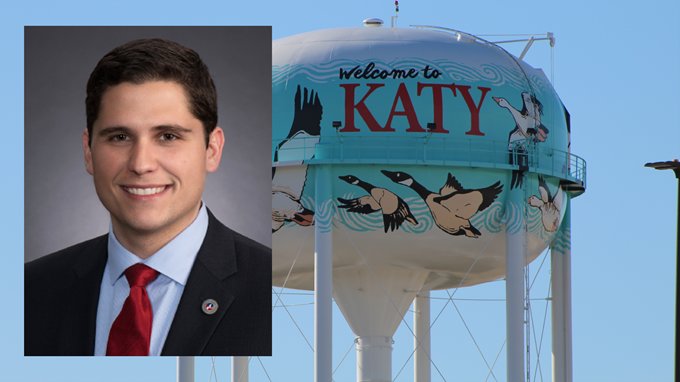 Katy Area Chamber of Commerce President Matthew Ferraro has been named to the Texas Chamber of Commerce Executives Board of Directors for the 2021 fiscal year, according to a TCCE press release. …
more
By R. Hans Miller | News Editor
|
2/10/21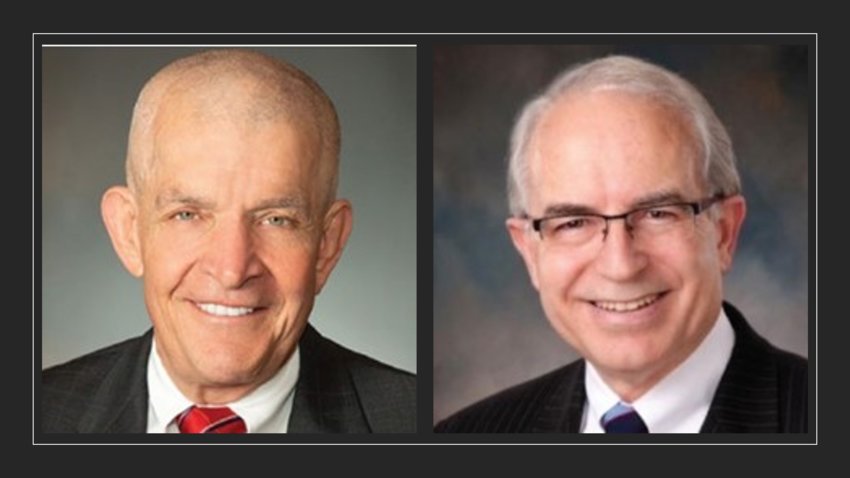 The Katy Area Chamber of Commerce will be holding their second annual Business to Business Expo and luncheon on Sept. 10 , 2020. The keynote speakers are Jim McIngvale of Gallery Furniture and …
more
By Sandra Sadek | Times Editorial Intern
|
7/16/20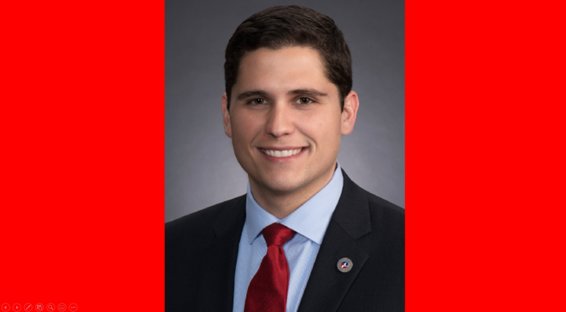 Matthew Ferraro joined the Katy Area Chamber of Commerce as its president and CEO April 2019. Ferraro is a Katy area resident that formerly served as vice president of the Fort Bend Chamber of …
more
By R. HANS MILLER - TIMES SENIOR REPORTER
|
2/11/20