2 results total, viewing 1 - 2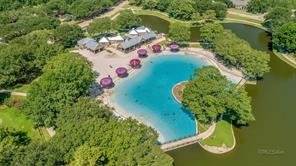 When Katy residents think of Cinco Ranch, they think of amazing amenities, prestigious homes, great schools and shopping. Still, many people do not consider the importance of Cinco Ranch in the transition of Katy from sleepy Houston suburb to the most sought-after community in the metroplex.
more
By Timothy Gene Sojka, Special to the Katy Times
|
5/11/22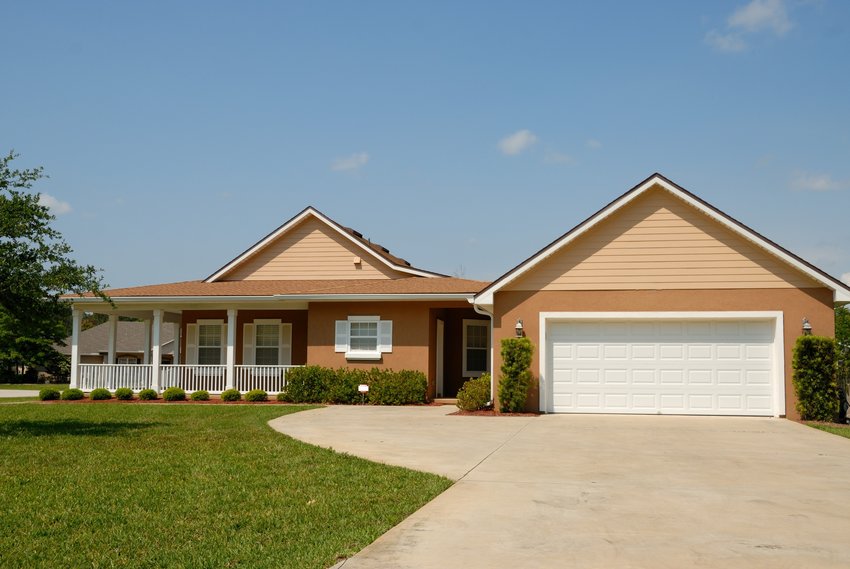 When people think of Katy, they likely think of communities like Cane Island, Cinco Ranch, Firethorne and Grand Lakes. Each of these community's successes have driven Katy's steep growth curve. I will write about them in upcoming articles. These success stories come in part because of the previous success of Nottingham Country.
more
By Timothy Gene Sojka, Special to the Katy Times
|
4/13/22