3 results total, viewing 1 - 3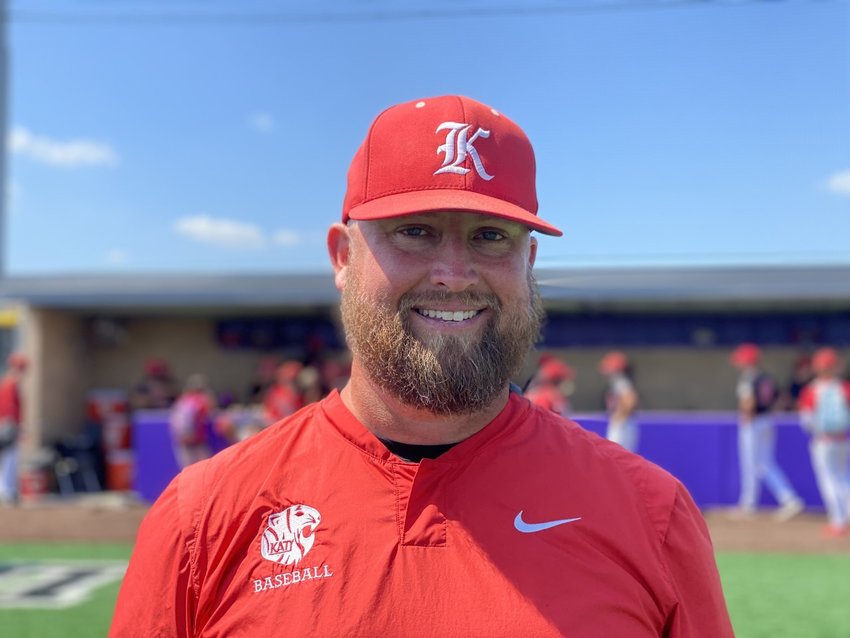 "I don't know that you can replace (McPherson)," Hearne said. "I know that it's going to be very big shoes to fill, but I'm excited to do it and I know we have a great group coming back that I will be able to work with. I just hope that can make me successful."
more
By Tyler Tyre, Sports Editor
|
6/1/22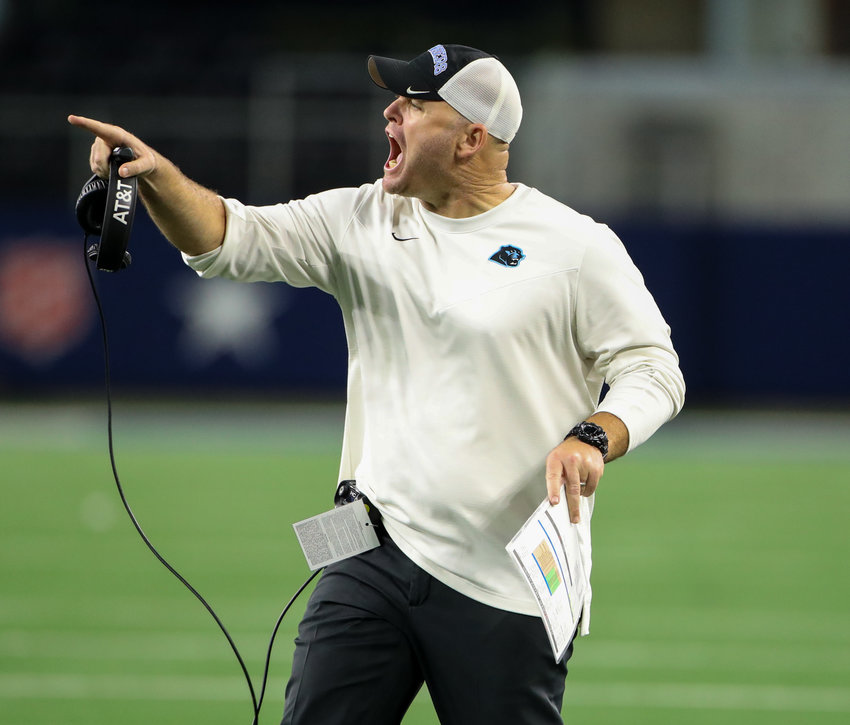 "The relationships you have with players and coaches and everyone is what makes this special," Gotte said. "To have to have those tough conversations this week was the hardest thing I've ever done as a coach, but I told the players. 'You are the defending 5A-Division I sate champions. This is about you guys.'"
more
By Tyler Tyre, Sports Editor
|
2/24/22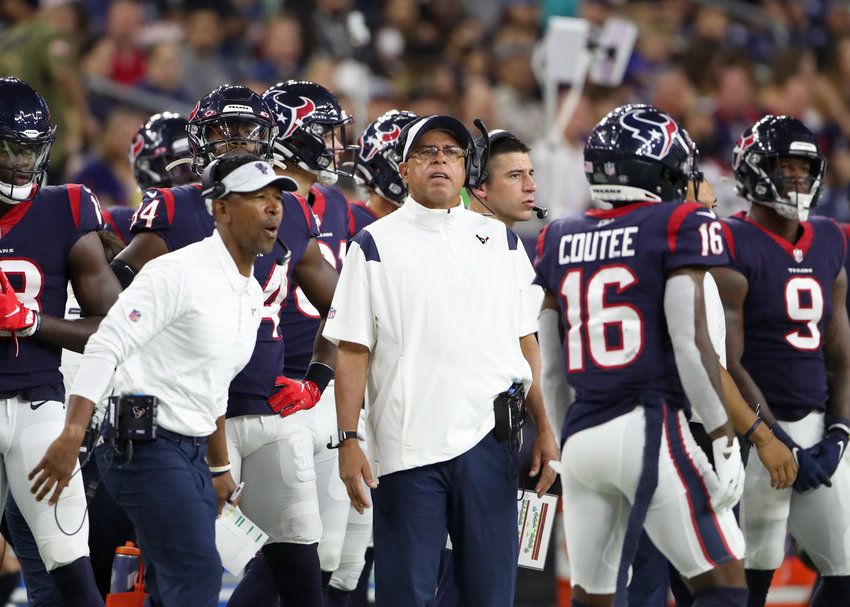 The next Texans head coaching hire might be the most important in the history of the franchise. The team is in a terrible spot, with arguably the worst roster in the NFL and there are questions any candidate will have about the management of the team.
more
By Tyler Tyre, Sports Editor
|
1/25/22