8 results total, viewing 1 - 8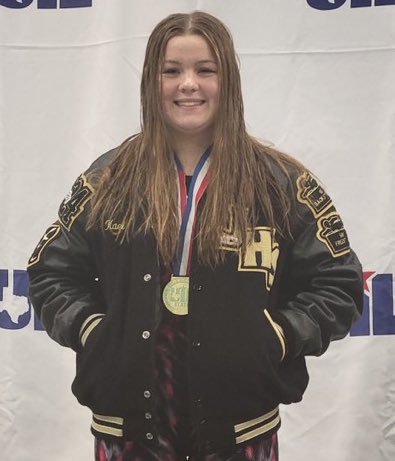 Eight Katy ISD swimmers were named to the Texas Interscholastic Swimming Coaches Association All-State first team after the 2021-2022 swimming and diving season.
more
By Tyler Tyre, Sports Editor
|
5/22/22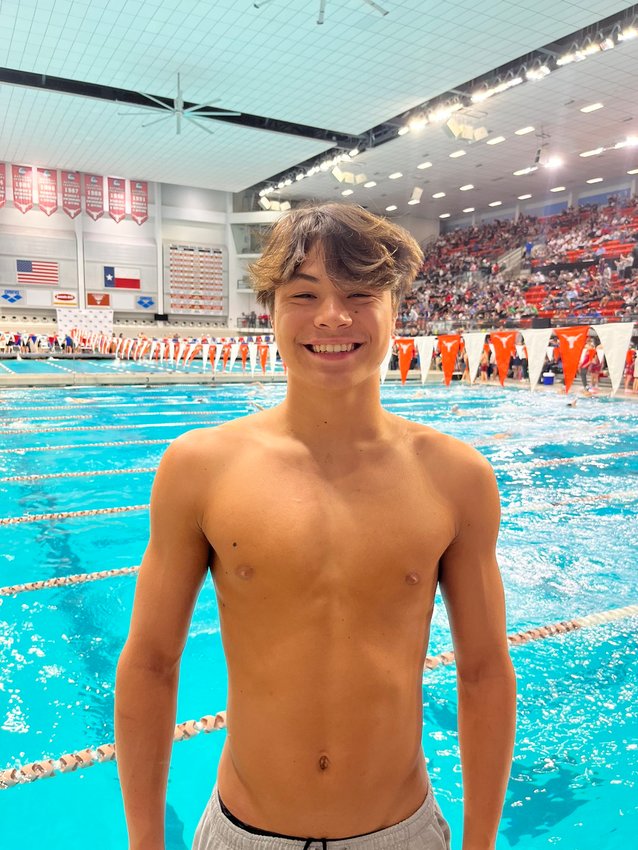 Over 353,936 students are involved in aquatics at the high school level with only 2% of those students making it to the All-American level in swimming diving, water polo or academic excellence  where a minium of a 3.75 GPA is required.
more
By Tyler Tyre, Sports Editor
|
4/10/22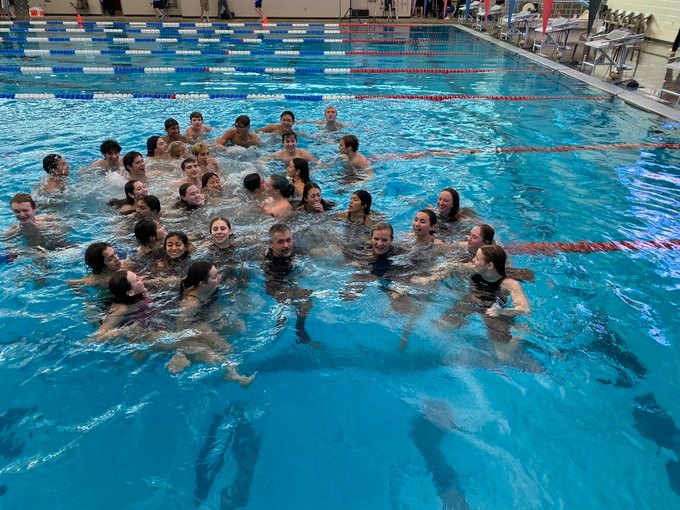 The Jordan girls scored 174.5 points to take home gold, their closest competitor was Magnolia, which had 99 points. The Jordan boys had 134 points with the next closest again being Magnolia, who came away with 118 points.
more
By Tyler Tyre, Sports Editor
|
2/1/22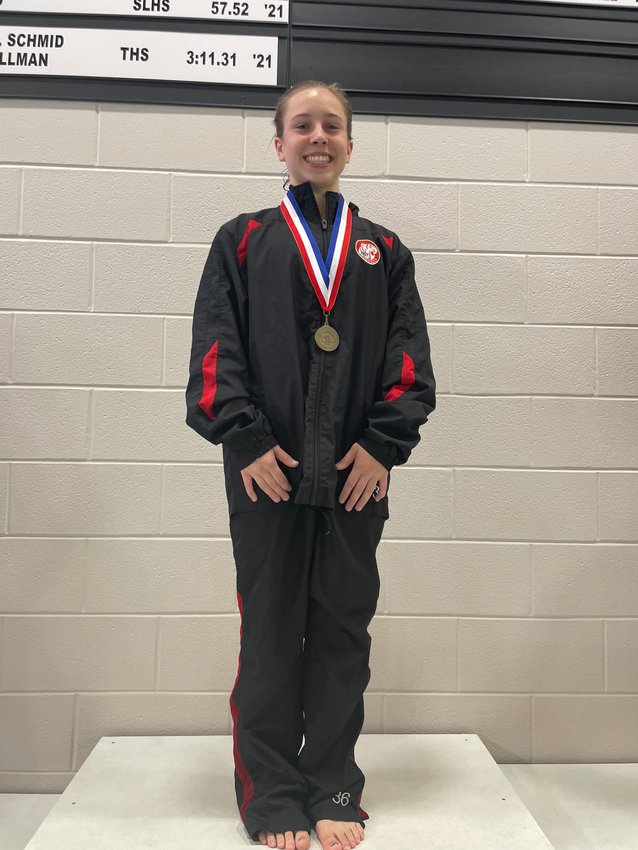 Katy's Avery Coates and Tompkins Matthew Aigner earned first place at the 1-meter diving championships on Thursday at the District 19-6A swimming and diving meet.
more
By Tyler Tyre, Sports Editor
|
1/22/22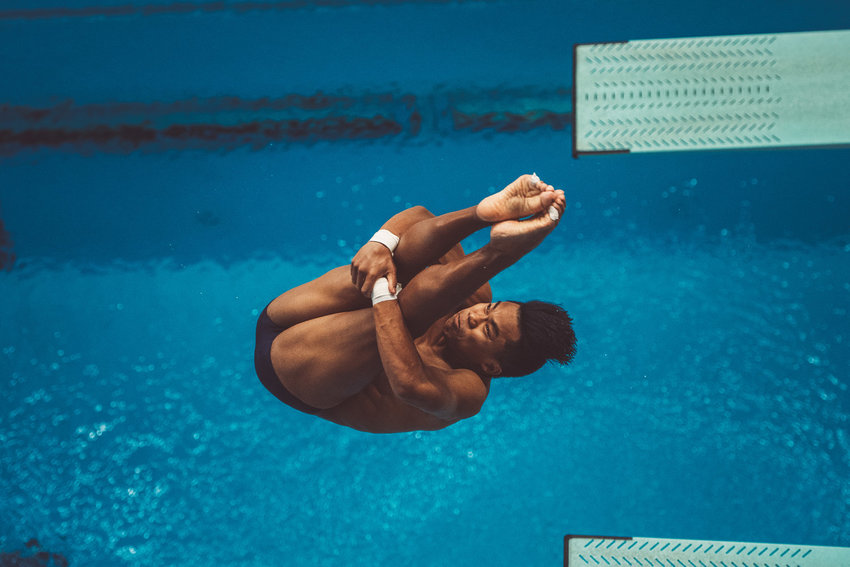 Alison Gibson and Jordan Windle are resiliently optimistic. That attitude has helped the pair of Longhorns stay even-keeled when the college and international competitions got tough. But it …
more
By Zach Smith, Special to the Katy Times
|
7/19/21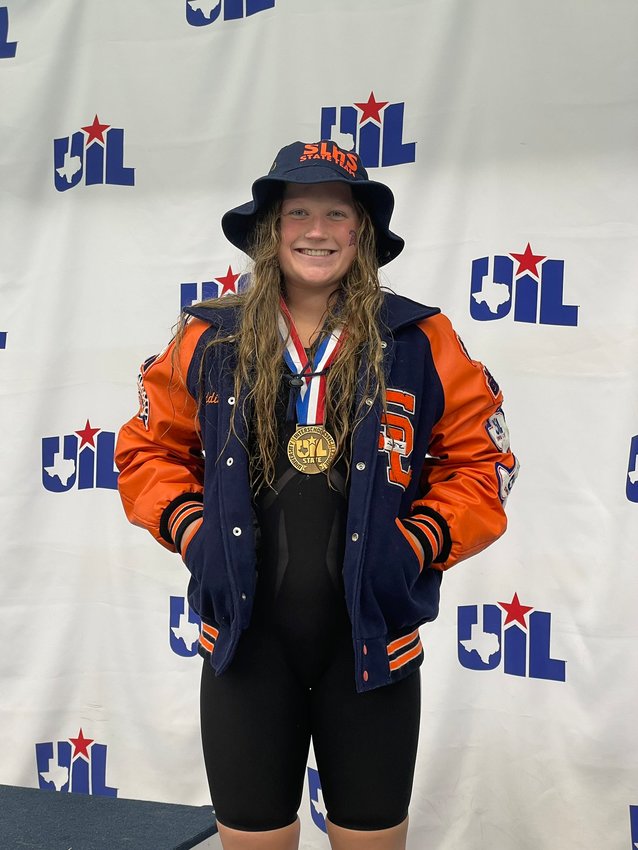 Maddie Welborn made sure her final state appearance left a mark.
more
By Dennis Silva, Sports Editor
|
3/3/21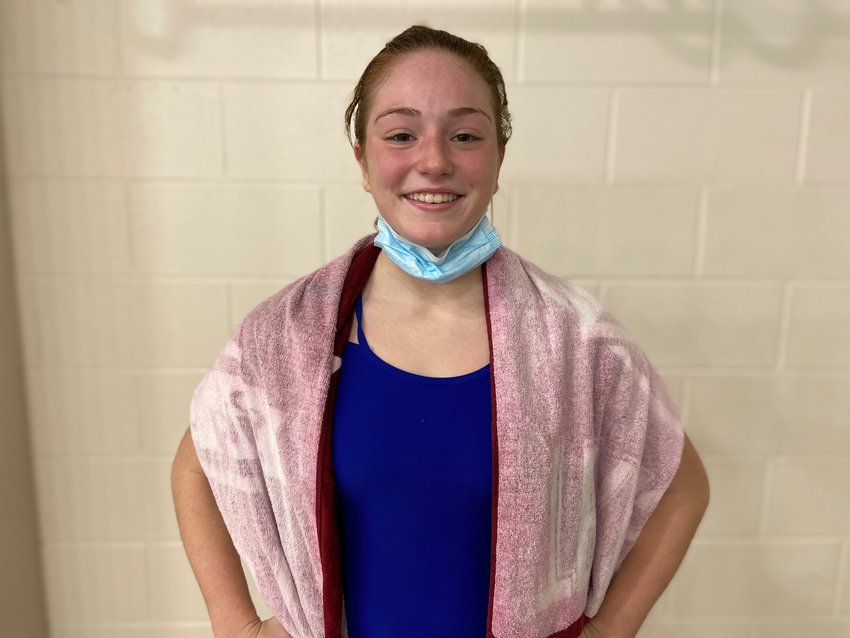 Not everyone can be Seven Lakes High's Kailey Koval.
more
By Dennis Silva II, Sports Editor
|
2/28/21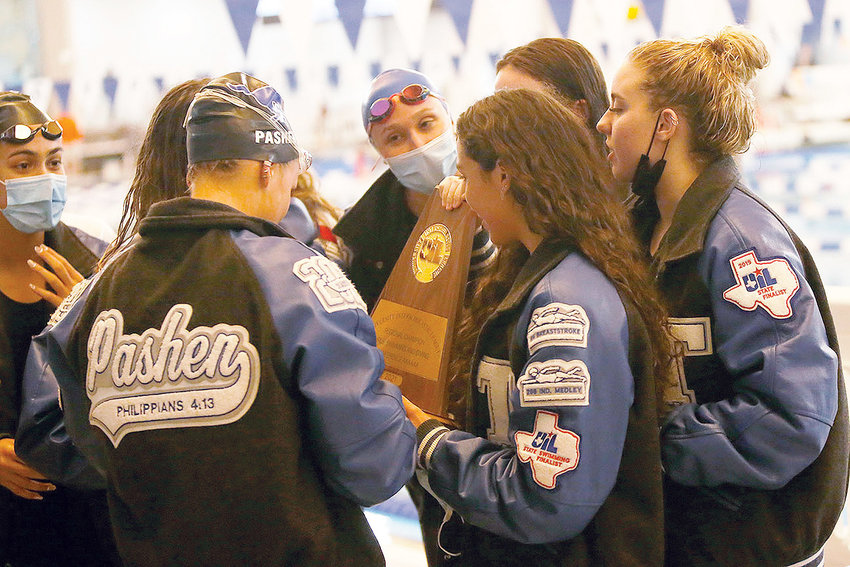 Katy ISD qualified five regional champions and eight relay teams to the UIL state swimming and diving championships at the Bill Walker Pool and Josh Davis Natatorium in San Antonio. The boys compete Feb. 26-27 and the girls compete March 1-2.
more
By Dennis Silva II, Sports Editor
|
2/25/21