3 results total, viewing 1 - 3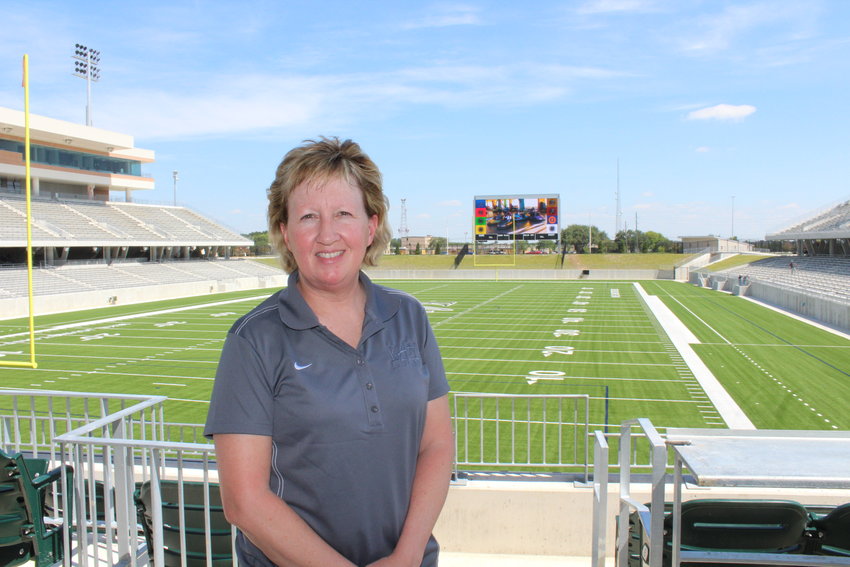 Katy Independent School District's Executive Director for Athletics, Debbie Decker, will soon join the Texas High School Athletic Directors Association (THSADA) Hall of Honor.
more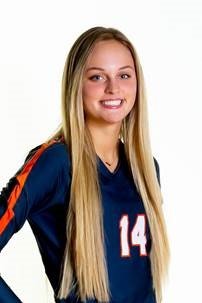 Every school year Katy high school campuses nominate a male and female student-athlete to be considered for the Katy ISD Student-Athlete of the Year award. This year the Katy ISD Athletic Department …
more
By Megan Biasiolli, Editorial Intern
|
7/7/21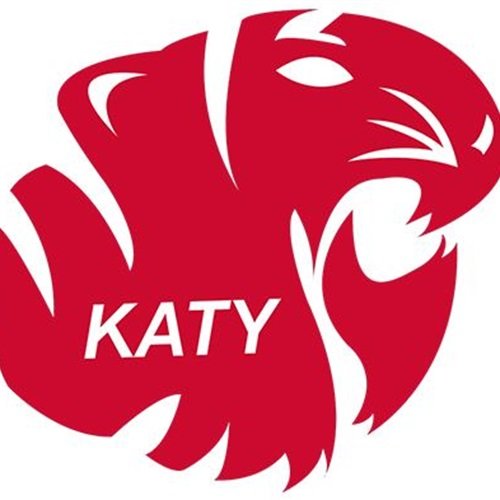 The 2015 Katy Tigers were voted upon as one of the 10 greatest teams in the 100-year history of UIL football.
more
By Dennis Silva II, Sports Editor
|
2/5/21