4 results total, viewing 1 - 4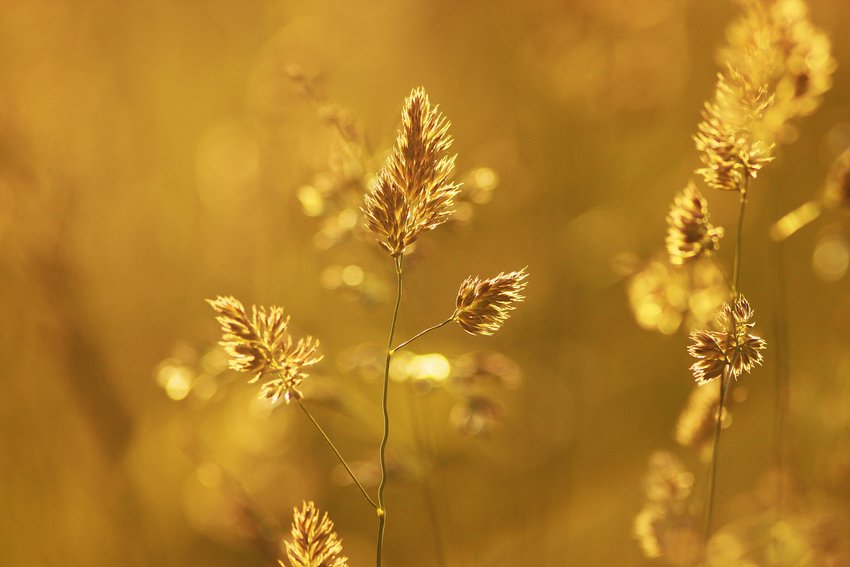 Harris County Commissioners Court Tuesday enacted a burn ban due to an increased threat of wildfires across unincorporated Harris County.
more
Contributed Report
|
6/29/22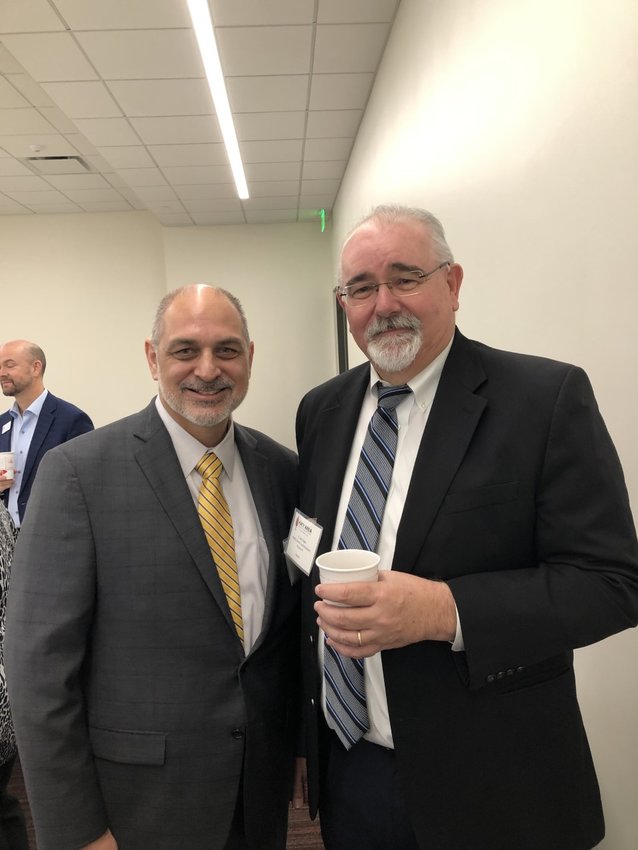 Thanks to the recent Harris County Commissioners Court redistricting, Pct. 4 Commissioner R. Jack Cagle and Pct. 3 Commissioner Tom Ramsey find themselves seemingly representing each other's precincts. At a meeting Tuesday, Cagle said the situation reminded him of the 1976 film "Freaky Friday," in which a mother and daughter awaken one Friday morning to learn they have transferred bodies and traded places.
more
By George Slaughter, News Editor
|
2/16/22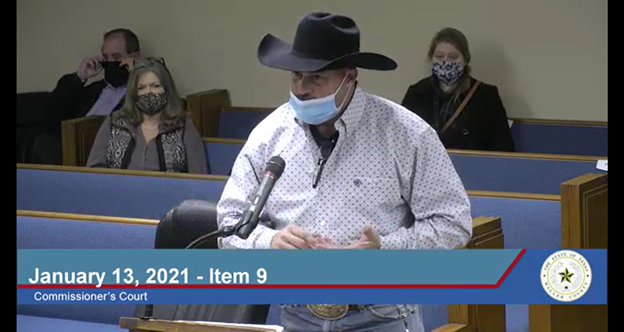 Newly-sworn-in Waller County Sheriff Troy Guidry requested an additional two deputies allotted for court security when the new Waller County Justice Center comes online fully once COVID-19 allows the …
more
By R. Hans Miller | News Editor
|
1/19/21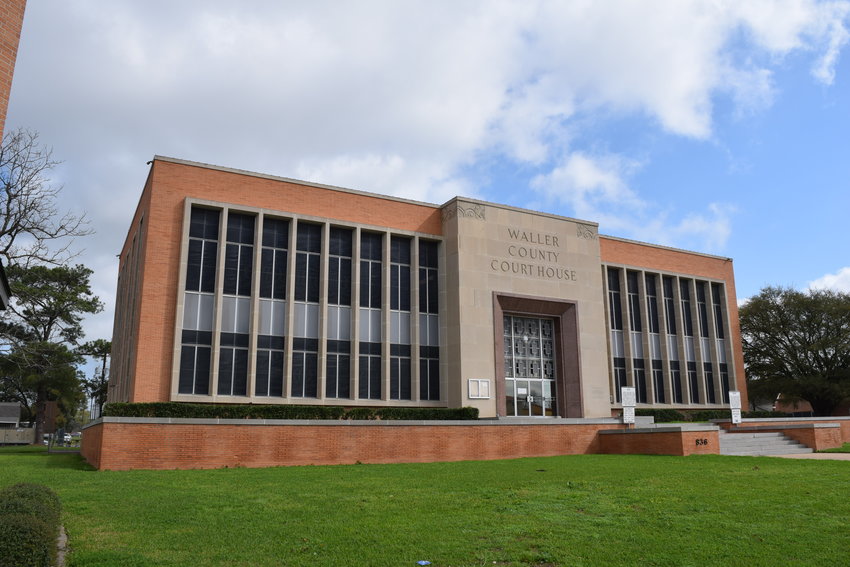 The Waller County Commissioners Court approved a new rice dryer reinvestment zone and addressed the rising COVID-19 case numbers seen statewide. The court approved an order designating the …
more
Sandra Sadek | Times Editorial Intern
|
7/15/20