2 results total, viewing 1 - 2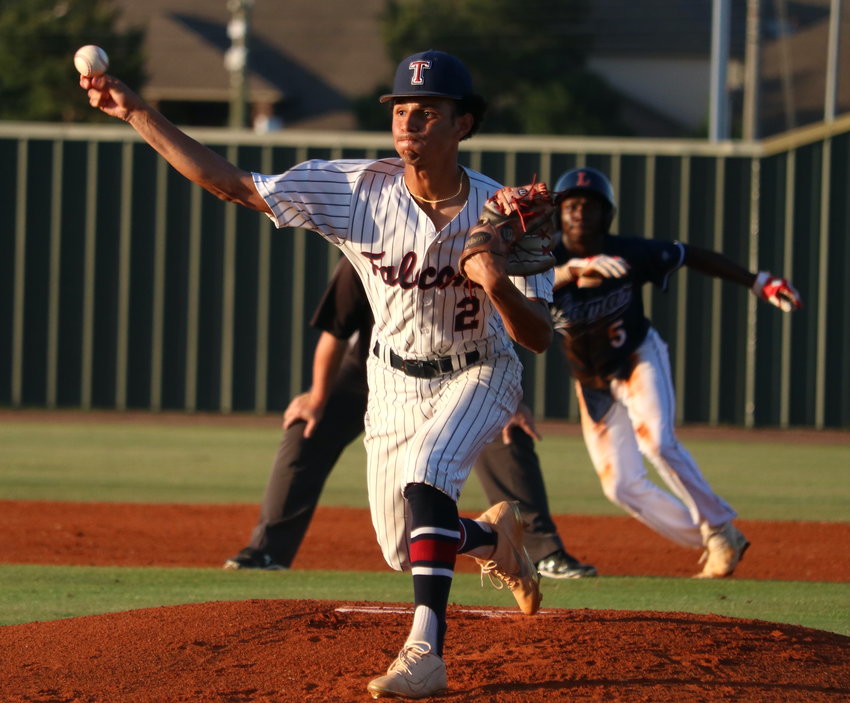 "As the game went on I just got more confident and trusted myself more," Esparza said. "I did that and it led to more outs and that was the biggest difference for me.
more
By Tyler Tyre, Sports Editor
|
5/12/22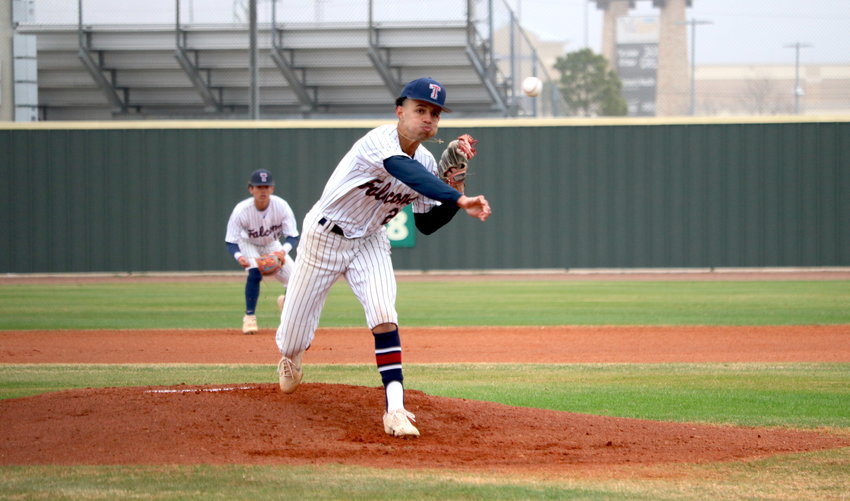 Behind Esparza's 102, pitch nine strikeout, no walk performance, the Falcons came away 5-0 winners  over the Mustangs to stay undefeated on the season and start district with a win.
more
By Tyler Tyre, Sports Editor
|
3/16/22