9 results total, viewing 1 - 9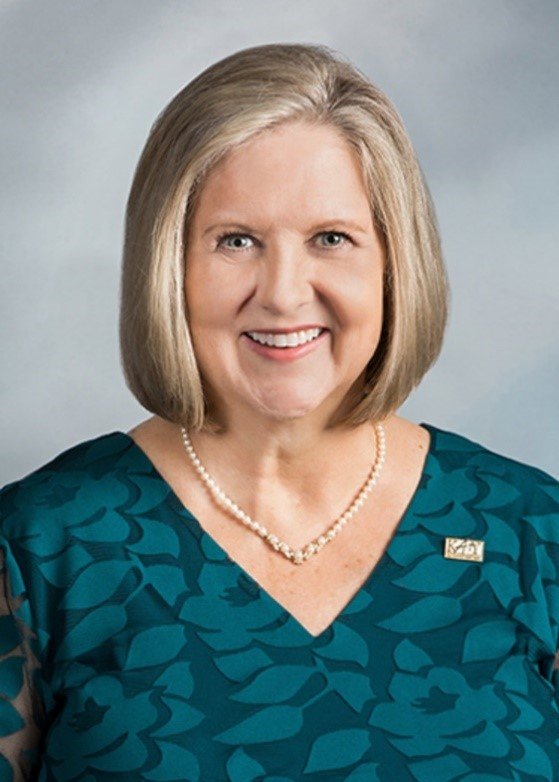 Katy school trustee Rebecca Fox has been elected to the Texas Association of School Boards (TASB) Board of Directors for Region 4, Position E.
more
Contributed Report
|
6/22/22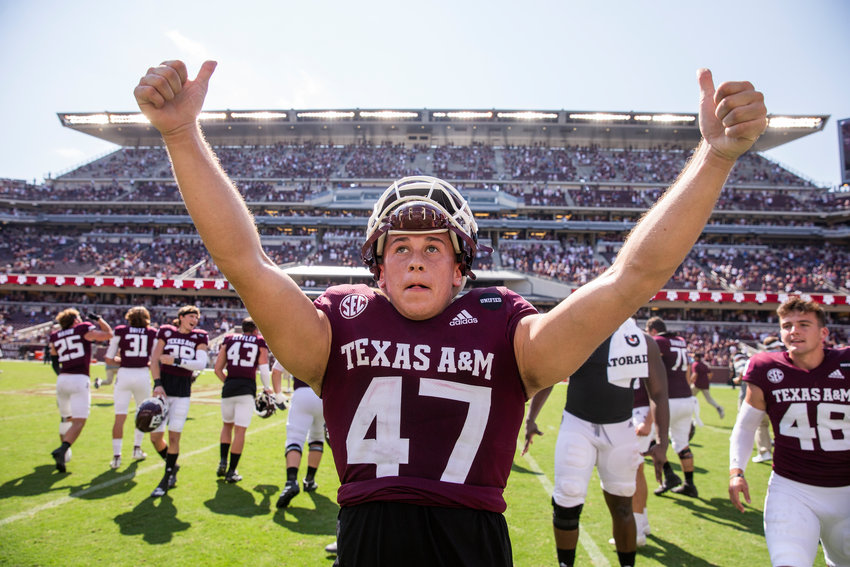 "Thank you to Coach Fisher, Coach Williams, Coach V, Coach Joseph and all the other incredible coaches that have helped me to become the man and athlete I am today, Small said."
more
By Tyler Tyre, Sports Editor
|
1/24/22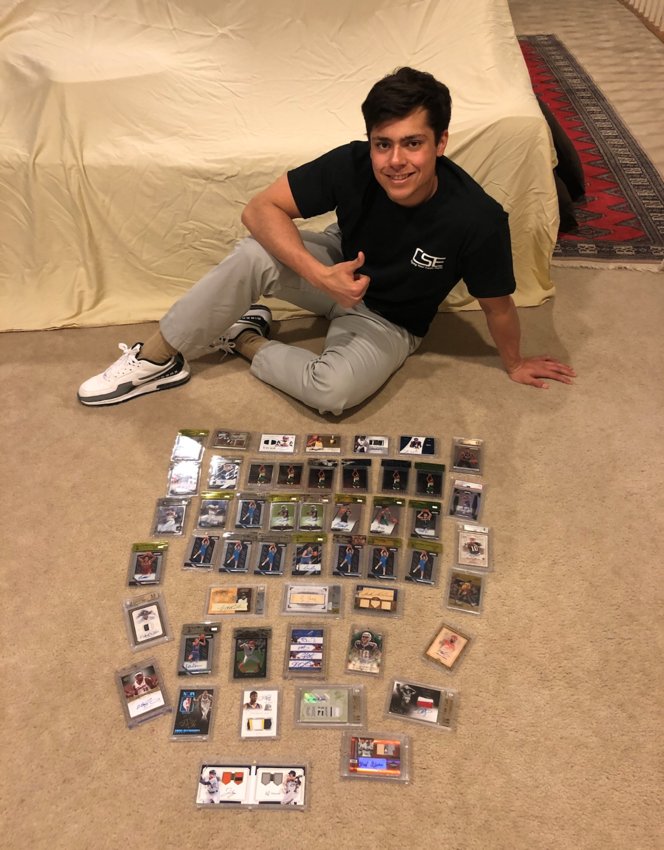 Katy area Texas A&M student Zachary Lynch and his cofounders Michael Goeden and Joseph Escobar launched Card Stock Exchange through Texas A&M's McFerrin School of Entrepreneurship last …
more
By R. Hans Miller, News Editor
|
10/18/21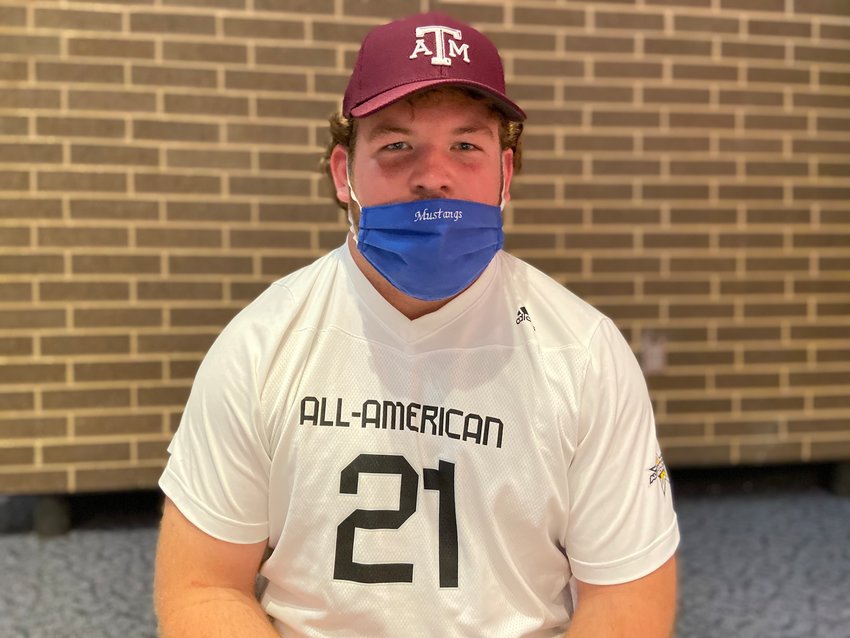 The goals are the 2024 Olympics and NFL Draft. That's always been the M.O. for Bryce Foster, a two-sport star athlete with an impossibly bright future.
more
By Dennis Silva II, Sports Editor
|
12/18/20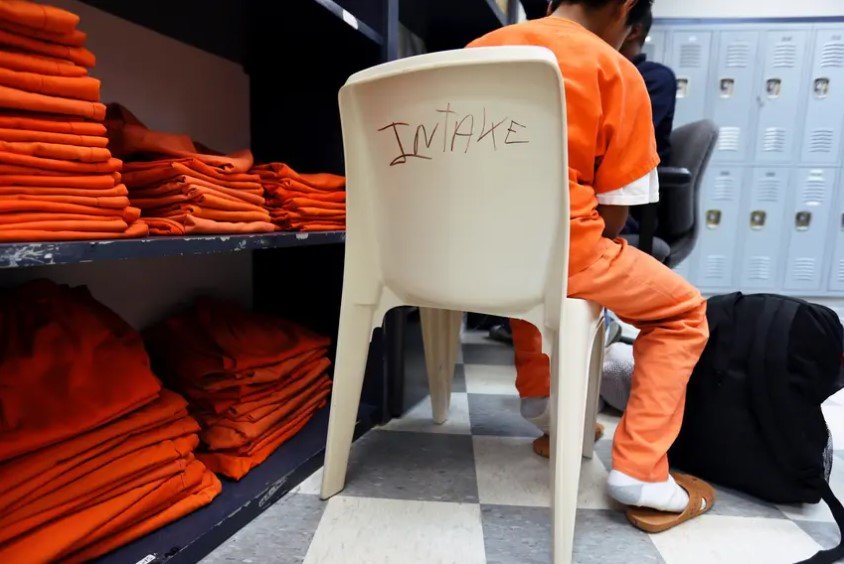 Children in Texas' youth lockups are suffering from widespread sexual assault and other constitutional violations, reform advocates wrote Wednesday in a complaint urging a federal investigation …
more
By Dan Rosenzweig-Ziff | The Texas Tribune
|
10/22/20
The start of the Big 12 Conference's college football season will move forward as scheduled, conference officials said Wednesday, meaning four major Texas football programs are free to play …
more
By Raga Justin | The Texas Tribune
|
8/13/20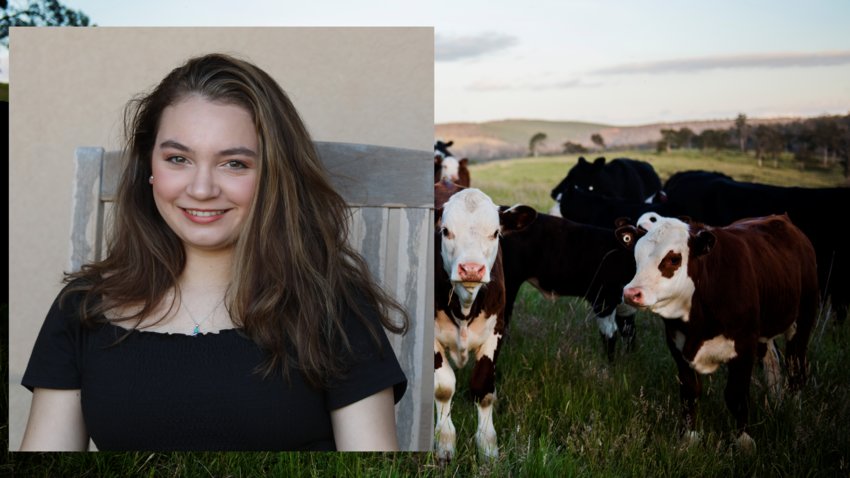 Sarah McFarlane received one of the Texas 4-H Youth Development Program Opportunity Scholarships for $3,000 dollars, according to a July 9 press release from the Texas A&M Agrilife …
more
By Joselyn Hofer | Times Editorial Intern
|
7/23/20
Gale Oliver, III, devoted husband and father, died peacefully in his home in Houston surrounded by his loving family on July 10, 2020. He was born in Refugio, Texas on February 13, 1939 to Gale …
more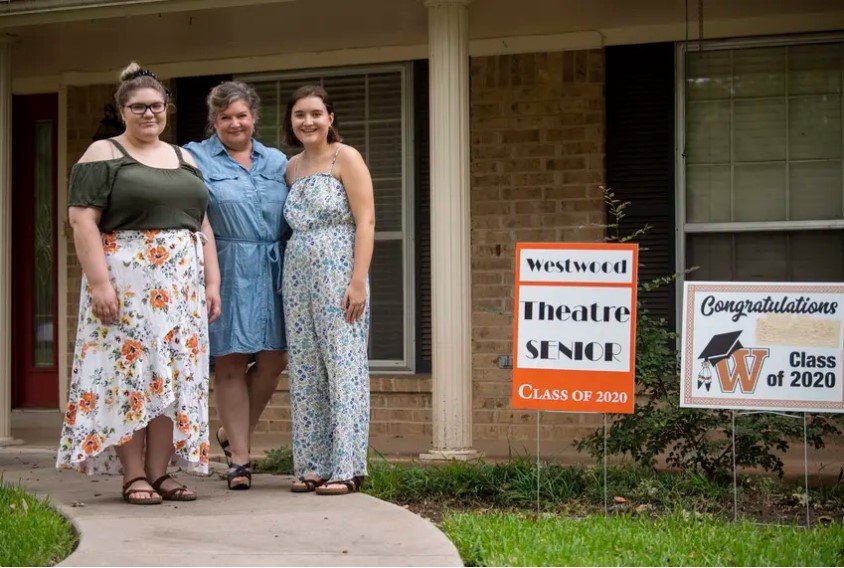 Sarah Ramos has spent her summer anxiously awaiting a fall return to Texas A&M's campus at College Station. She is hoping for some normalcy after she and her classmates were abruptly forced …
more
By Raga Justin and Reese Oxner | The Texas Tribune
|
7/6/20