12 results total, viewing 1 - 12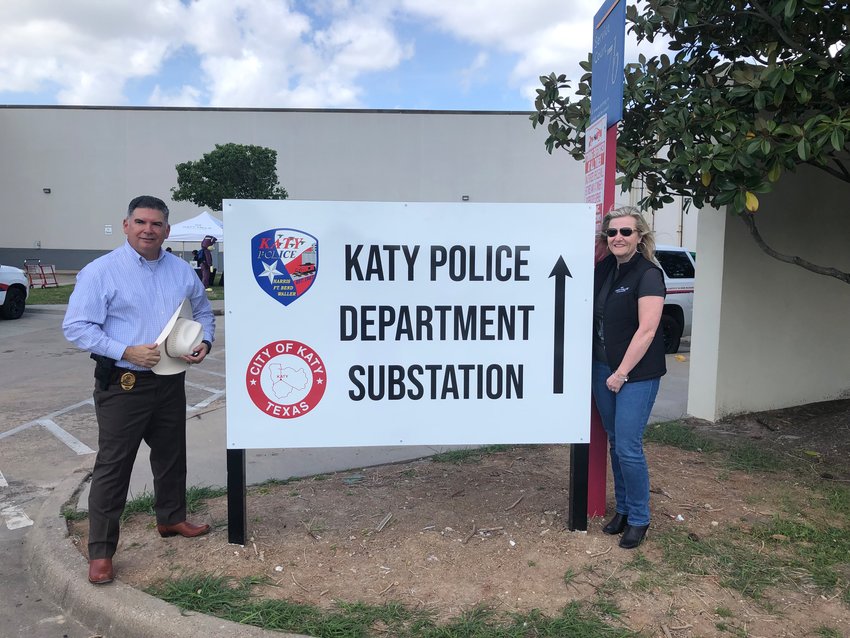 The Katy Police Department substation at Katy Mills Mall has been open since the mall underwent a multimillion-dollar renovation in 2018-19. Yet while the substation has never had a formal ribbon-cutting ceremony, it enjoys a higher profile thanks to a new sign placed outside the station, which sits on the east side of the mall.
more
By George Slaughter, News Editor
|
4/27/22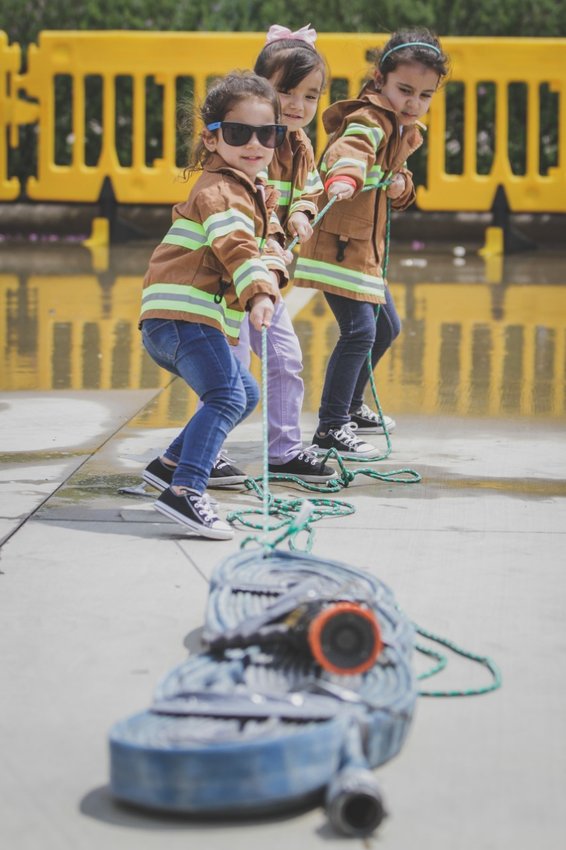 The Katy Police Substation at Katy Mills Mall has been in business for a while, but the pandemic prevented officials from staging a proper opening. Officials will remedy that with a formal ribbon-cutting Saturday at the Katy Area Safety Fest.
more
By George Slaughter, News Editor
|
4/20/22
Super Bowl LVI may feature the Los Angeles Rams and the Cincinnati Bengals, but the real winners of the game will be those who put safety first in their plans to watch the big game. The Texas Department of Public Safety (DPS) is reminding the public that no matter what your plans are for the Super Bowl, to please enjoy it responsibly.
more
Contributed Report
|
2/11/22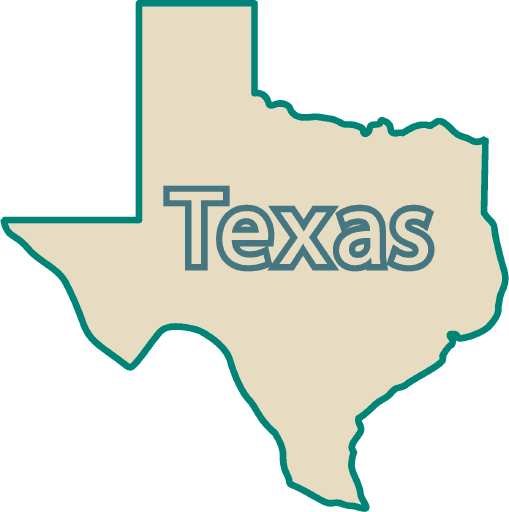 Gov. Greg Abbott last week announced the formation of a task force on concert safety after at least nine people were killed and hundreds injured at the Astroworld Festival in Houston on Nov. 5. …
more
By Gary Borders, Texas Press Association
|
11/15/21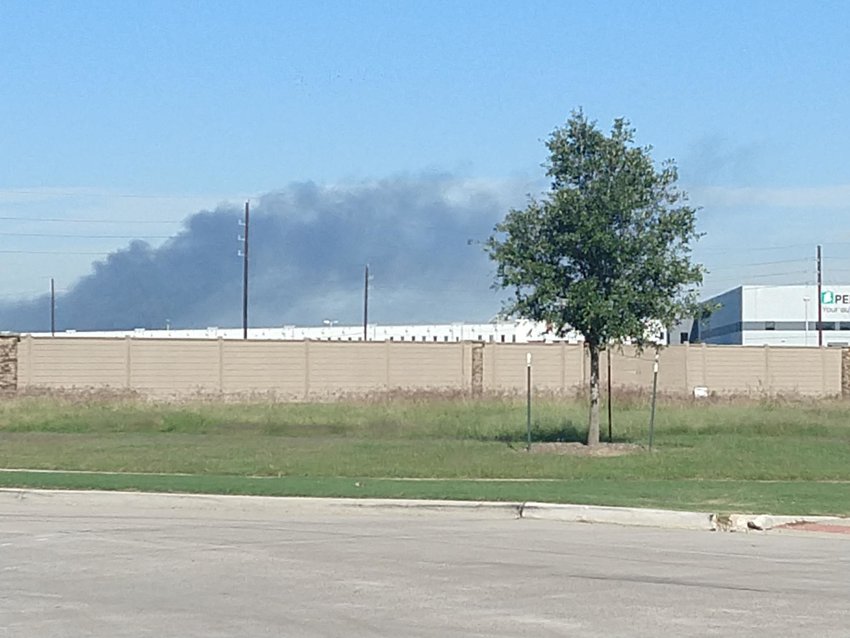 A dual-engine airplane crashed at about 10 a.m. this morning at the Houston Executive Airport at 1900 Cardiff Road, near Brookshire, according to a Texas Department of Public Safety press …
more
By R. Hans Miller, News Editor
|
10/19/21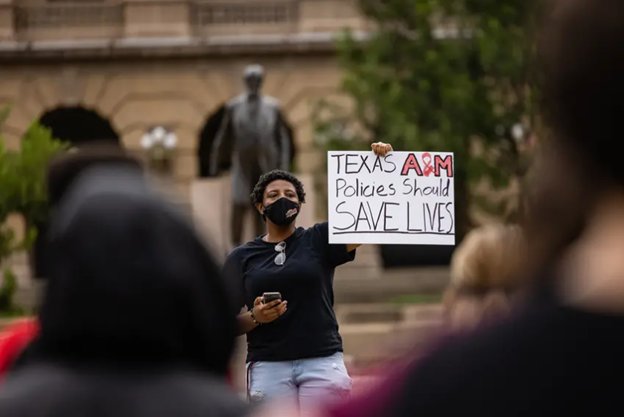 The death of a 20-year-old Texas A&M University student from COVID-19 last week spurred fear, frustration and sadness on the College Station campus. In the days since the biomedical science major …
more
By Kailyn Rhone and Kate McGee, The Texas Tribune
|
9/17/21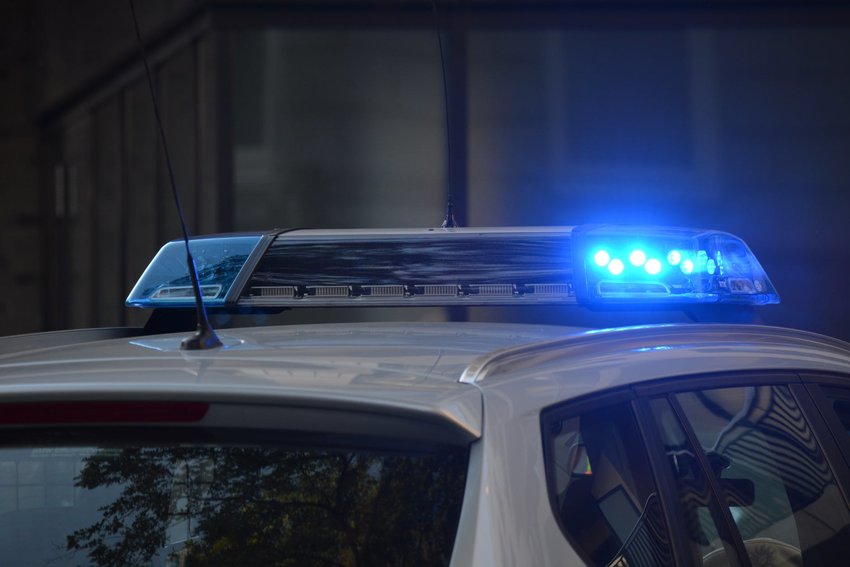 With the school year beginning in person for many districts across the state, the Texas Department of Public Safety is reminding the public of steps they can take to keep students and staff members …
more
CONTRIBUTED REPORT
|
8/12/21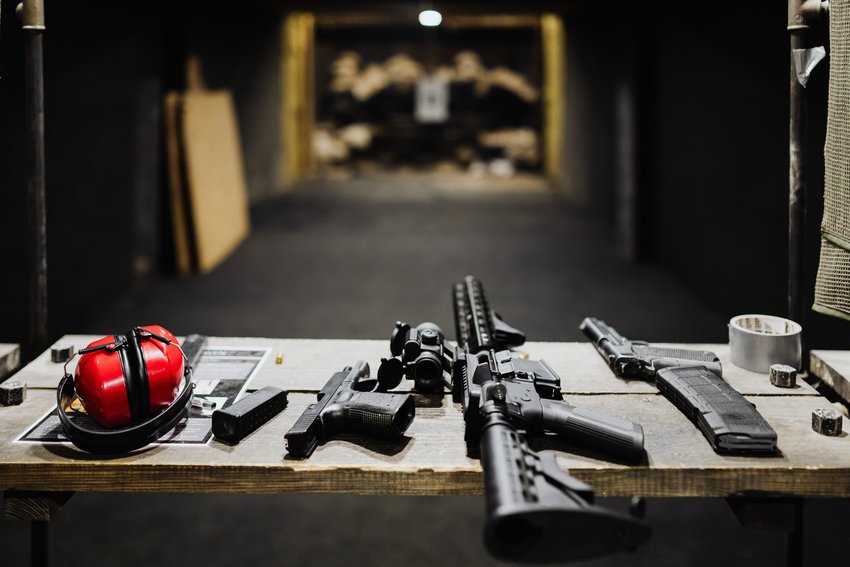 The Harris County Sheriff's Office is urging residents to use caution and not celebrate the new year with gunfire due to the danger posed by stray projectiles associated with it. Last year, …
more
By R. Hans Miller | News Editor
|
12/30/20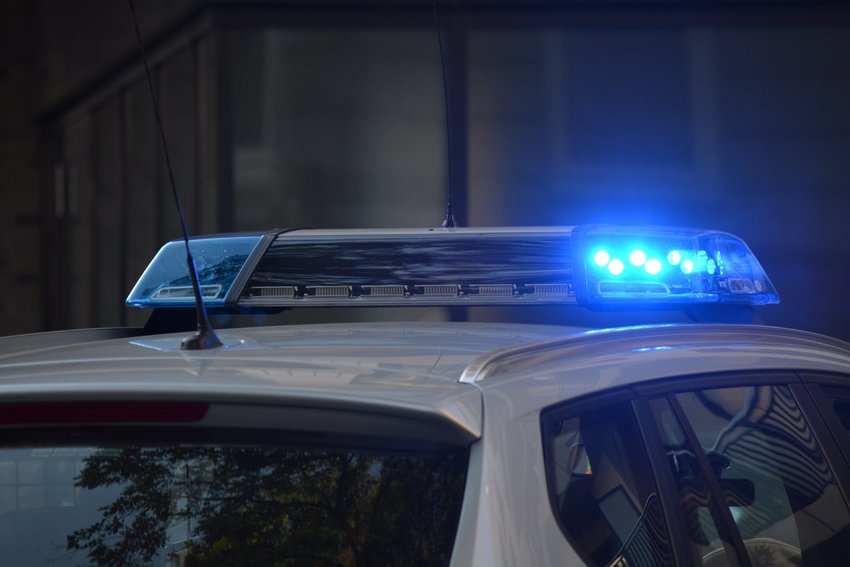 AUSTIN – The Texas Department of Public Safety (DPS) announced today its annual Christmas and New Year's holiday traffic enforcement campaigns will kick off on Wednesday, Dec. 23. DPS is …
more
CONTRIBUTED REPORT
|
12/23/20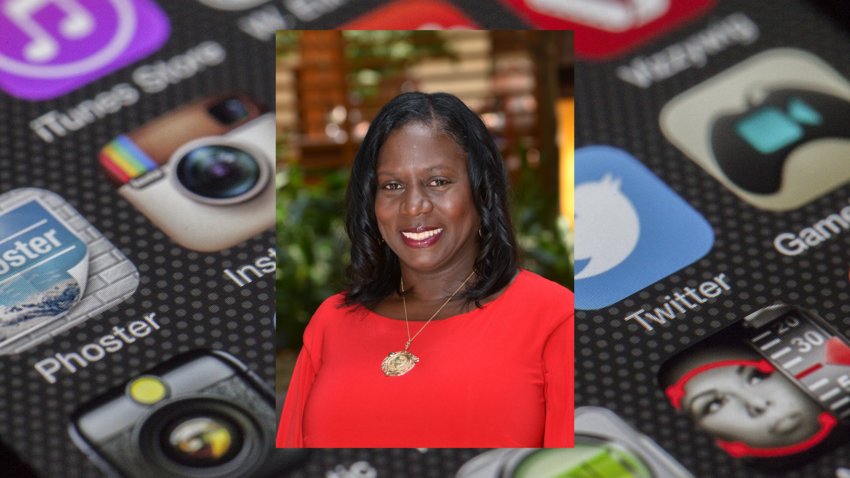 As the COVID-19 pandemic continues, our children are facing a very different summer. With many camps, swimming pools, and events closed or cancelled, the pull toward social media and apps for …
more
By Sheri Doss, President | Special to the Katy Times
|
6/29/20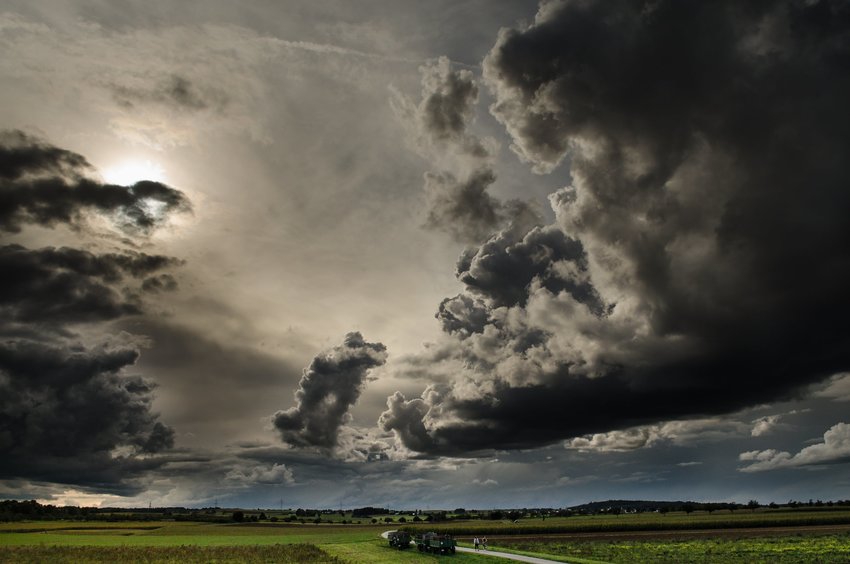 Tropical Storm Cristobal is expected to make landfall this weekend and Tex. Gov. Greg Abbott held a press conference Monday morning about the potential impact of the storm on the state of Texas. He …
more
By Sandra Sadek | Editorial Intern
|
6/8/20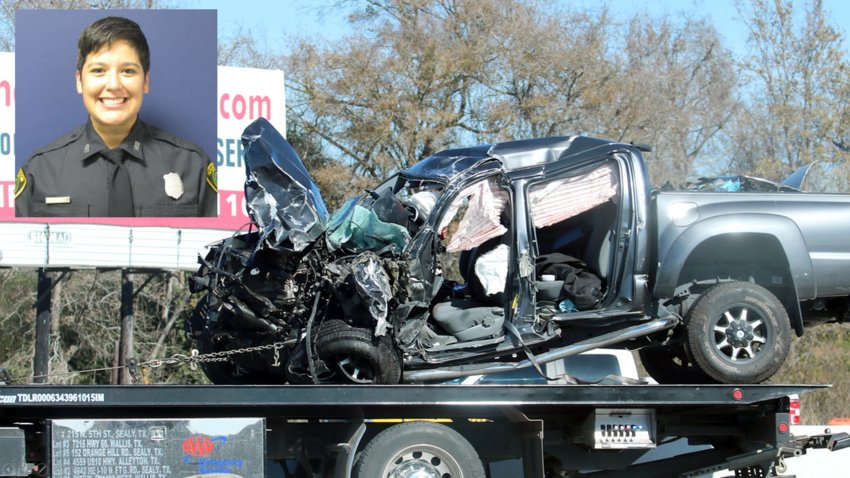 The off-duty Houston Police Officer Gizelle Solorio ,who was killed in a wrong-way crash near Sealy on I-10 Dec. 19, 2019, was found to have a blood-alcohol level double the legal limit at the time …
more
By Cole McNanna | Special to the Katy Times
|
5/24/20