2 results total, viewing 1 - 2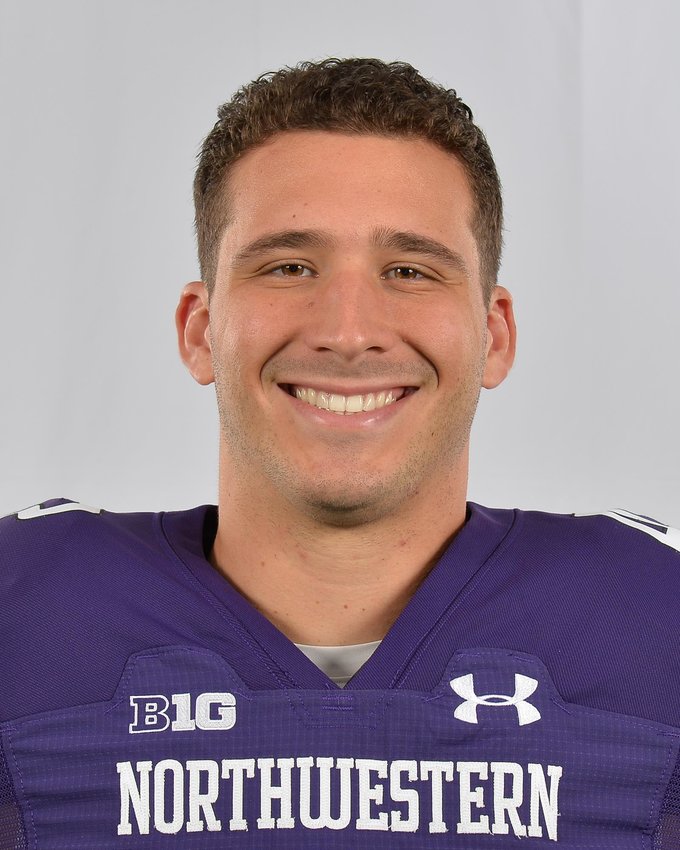 As a kid growing up in Katy, Paddy Fisher once dreamed of having his own NFL trading card, with measurables and stats on the back. He's a step closer to having that fantasy become reality.
more
By Dennis Silva II, Sports Editor
|
5/1/21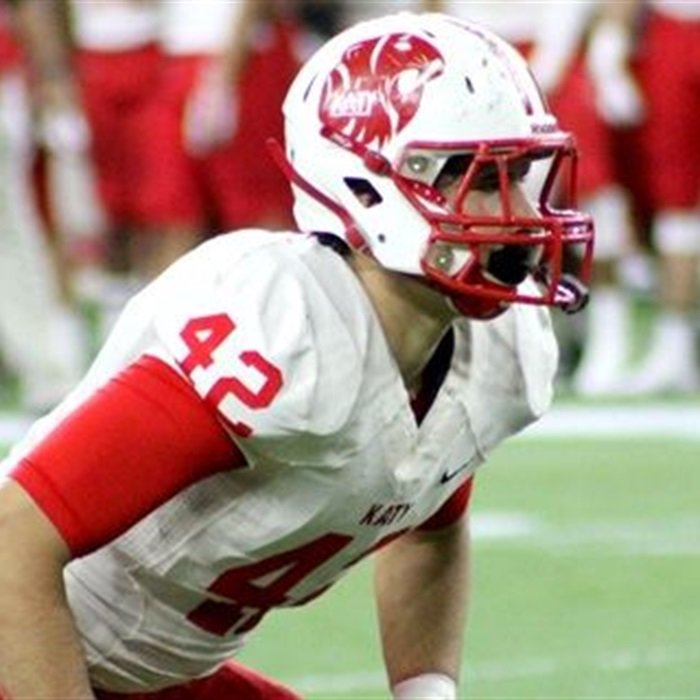 Paddy Fisher remembers it fondly.
more
By Dennis Silva II, Sports Editor
|
3/23/21