3 results total, viewing 1 - 3
"This is huge, it's huge for the girls, for us coaches, really for everybody," Koopman said. "This is the furthest I've ever been as a player or a coach. I'm so excited, we aren't ready to stop either."
more
By Tyler Tyre, Sports Editor
|
5/14/22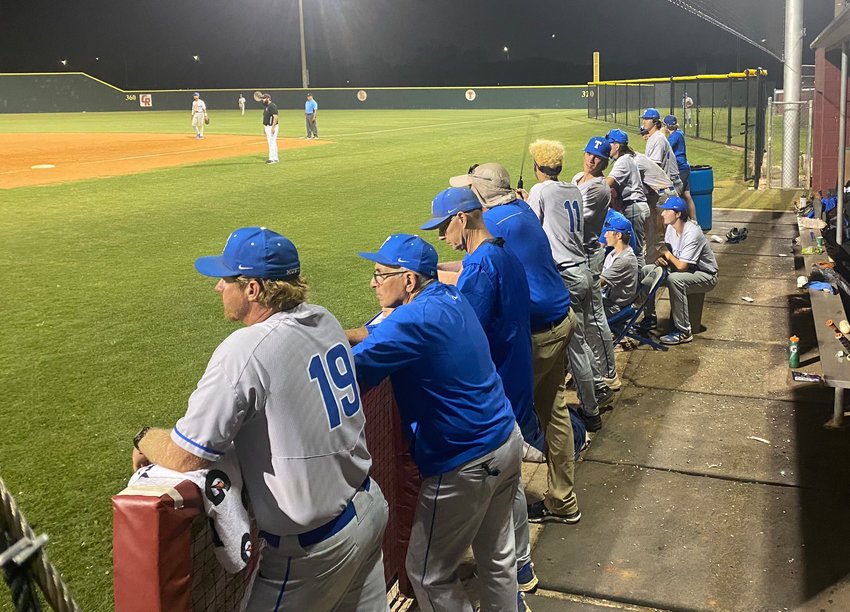 Taylor overcame a game one loss to George Ranch in its bi-district series to beat the Longhorns two games to one, behind very strong pitching and good offense from the Mustangs.
more
By Tyler Tyre, Sports Editor
|
5/9/22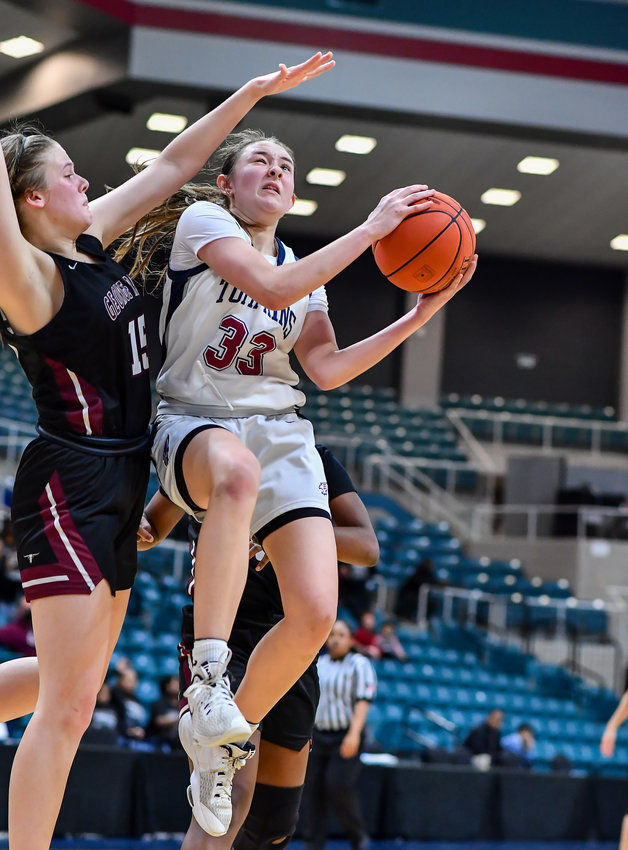 "I did not want this to be my last game," Nash said. "The whole time I kept looking up at the score like 'I'm not coming out of here with a loss.'"
more
By Tyler Tyre, Sports Editor
|
2/16/22