(BPT) - Many cities claim to be the ultimate family-friendly destination. Yet, only one city can officially call itself KidsBURGH®. That would be Pittsburgh.
The city — long known for its bridges, sports teams and Primanti Bros. sandwiches — now also boasts renowned arts and culture, a booming food scene, a thriving reputation in the worlds of technology and innovation and many KidsBURGH family attractions.
So, what exactly makes Pittsburgh, KidsBURGH? Easy — it's the quality and quantity of must-see, family friendly attractions found throughout the city.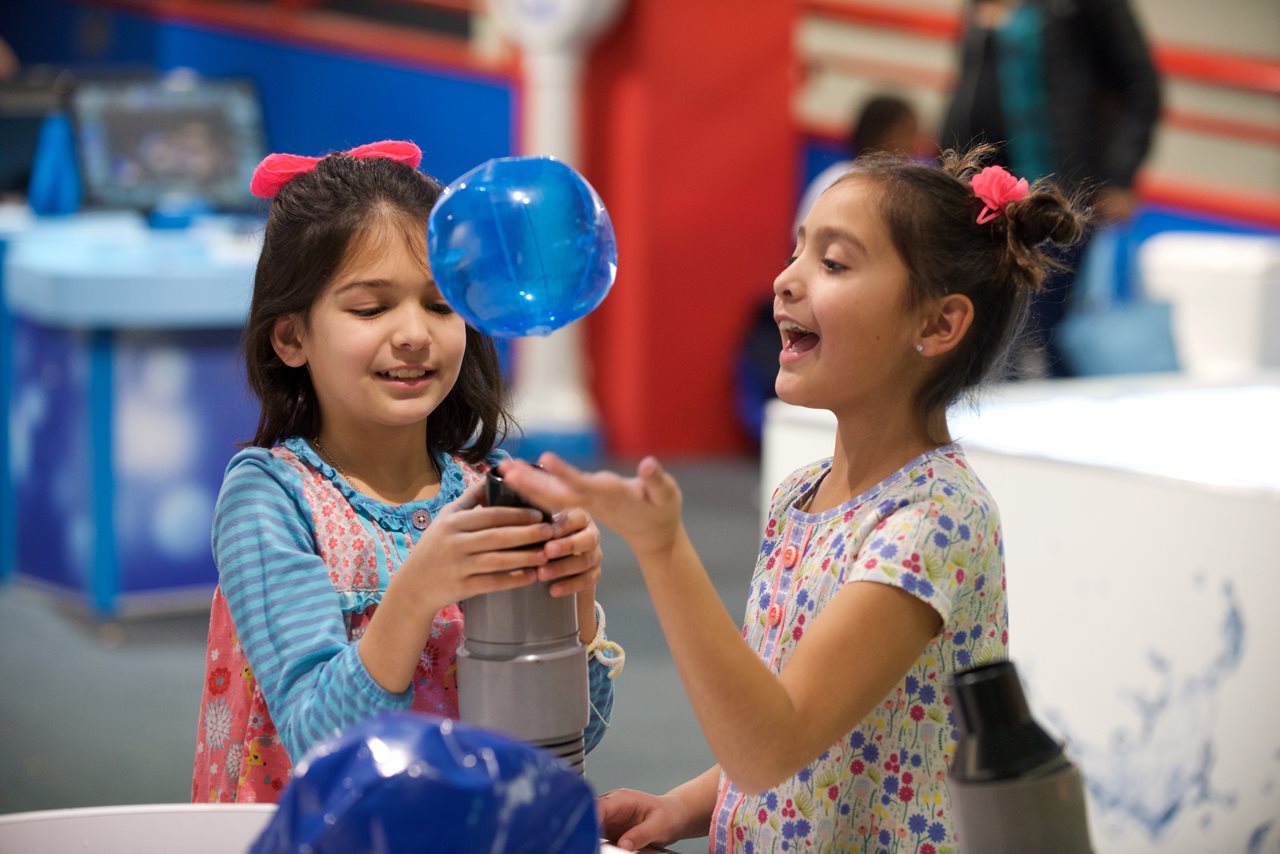 Carnegie Science Center
Featuring four floors of interactive exhibits, the Carnegie Science Center is perfect for children of all ages. Toddlers will enjoy the water play space and Littler Learner Clubhouse, while older children can become a human yo-yo at Highmark SportsWorks® and descend into the U.S.S. Requin (SS 481) submarine. Parents also will love the Center, with opportunities to rock out in the GUITAR: The Instrument That Rocked The World exhibit and experience the world-renowned Miniature Railroad & Village®.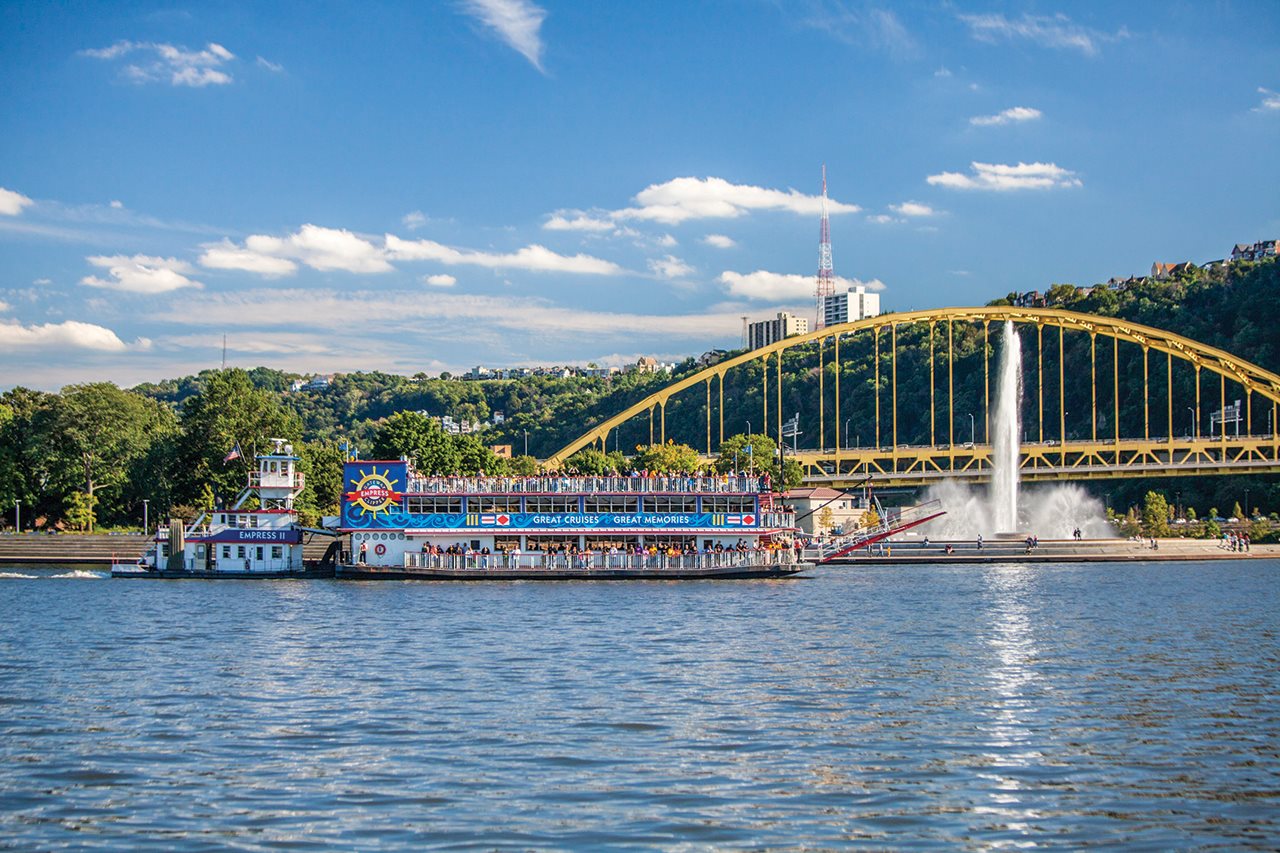 Gateway Clipper Fleet
Make memories on three scenic rivers aboard the Gateway Clipper Fleet. Their riverboats give an unmatched tour of the city as guests pass under bridges, past sports stadiums and around the fountain at Point State Park. Be on the lookout for kids-themed cruises on select dates throughout the year, allowing the youngest of guests to dress up and meet their favorite superhero or princess accompanied by a buffet dinner and dancing.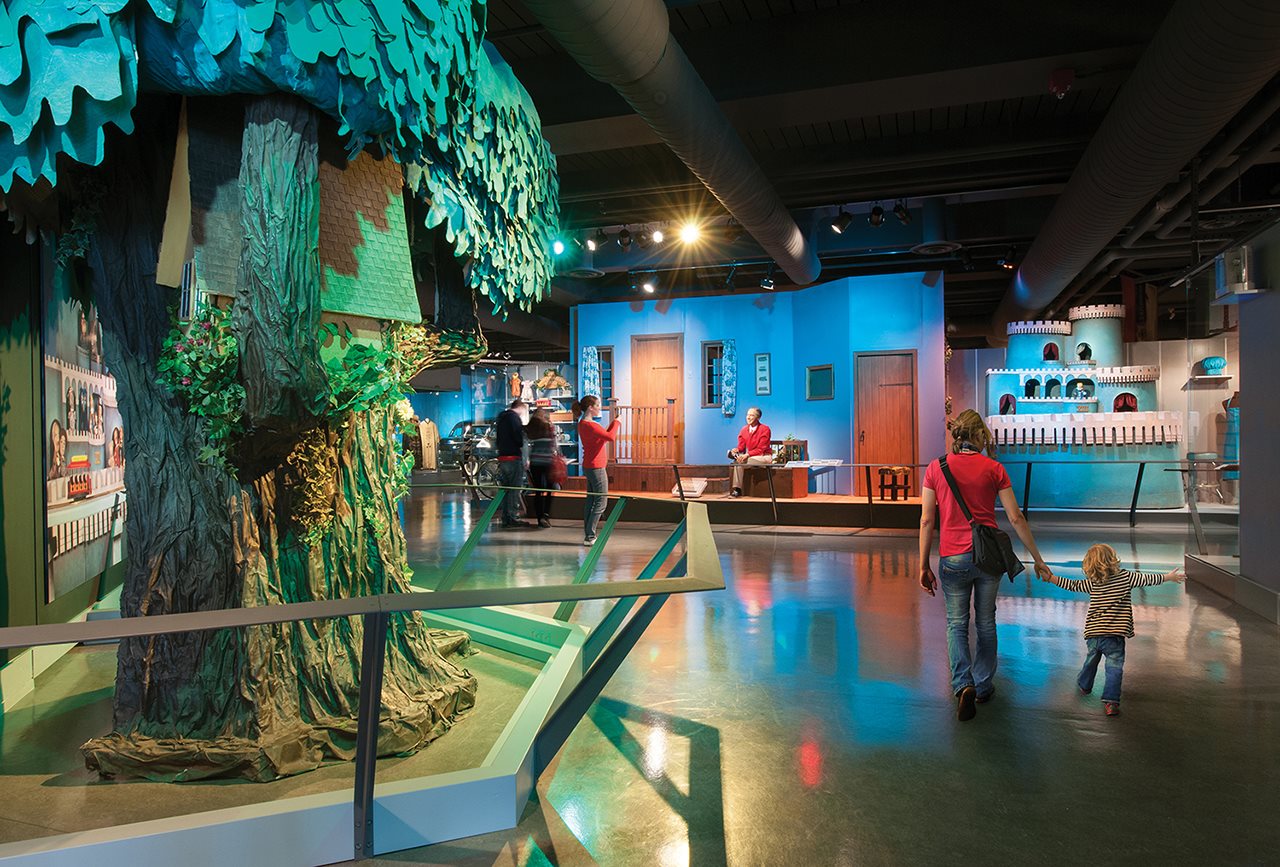 Heinz History Center
Walk through Pittsburgh's 250-year history at the Senator John Heinz History Center, the largest history museum in Pennsylvania. See real puppets and set pieces from Mister Rogers' Neighborhood, delve into the history of Heinz products through innovative displays like a towering Heinz Ketchup bottle and learn more about innovation and success through Pittsburgh's contributions to steel, health care, robotics and other fields. Kids also will love the two-tier play place with games, an interactive model to build your own Pittsburgh and a giant slide.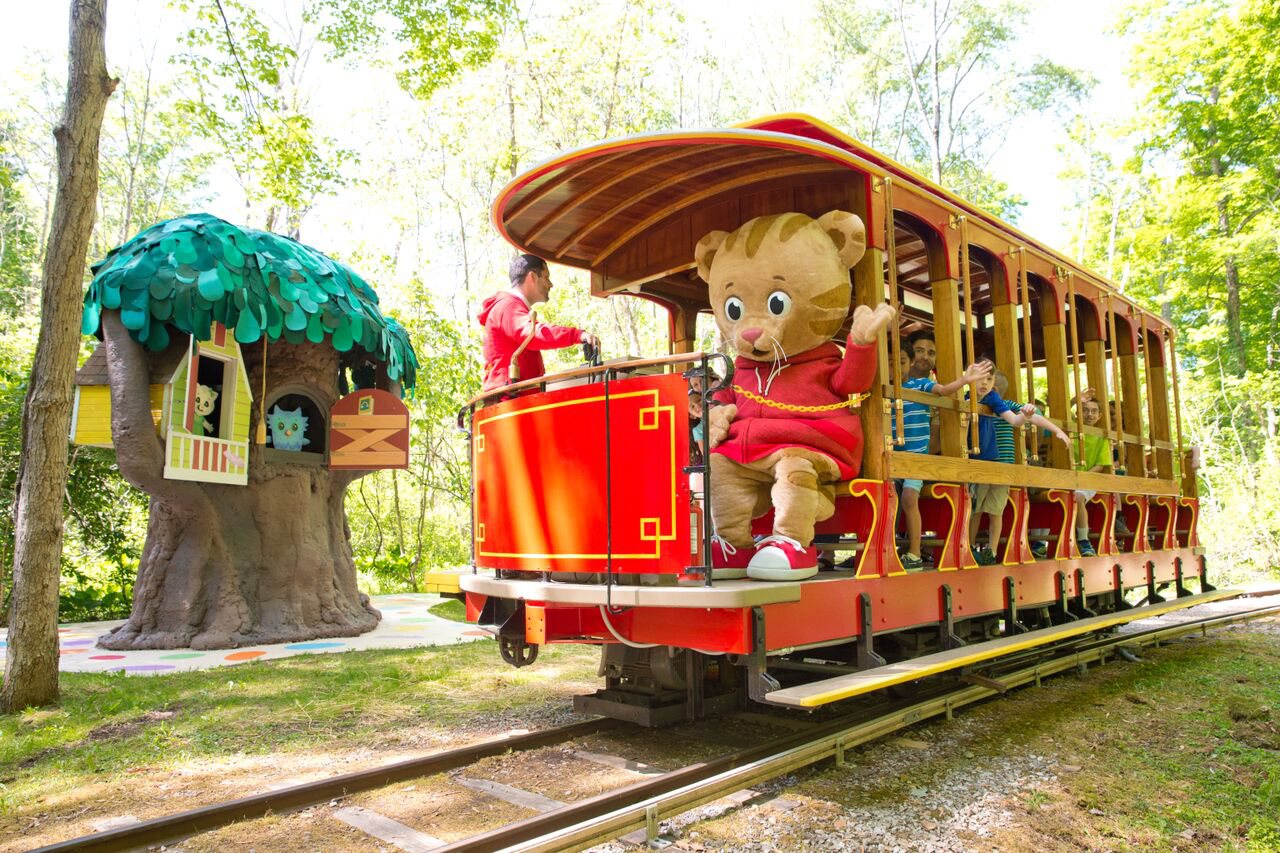 Idlewild & Soak Zone
The ticket to family fun is Idlewild & SoakZone, located just a short drive outside of the city. Named "Best Childrens' Park" by Amusement Today and "Best Park for Families" by the National Amusement Park Historical Association, Idlewild's blend of classic amusement thrills and complete waterpark make it a must each summer. Younger children will love the Only in Pittsburgh attractions that bring their favorite stories and characters to life, like the interactive Daniel Tiger's Neighborhood ride aboard a trolley and the walkable Story Book Forest through the Enchanted Castle, Geppetto's Workshop and other classic tales.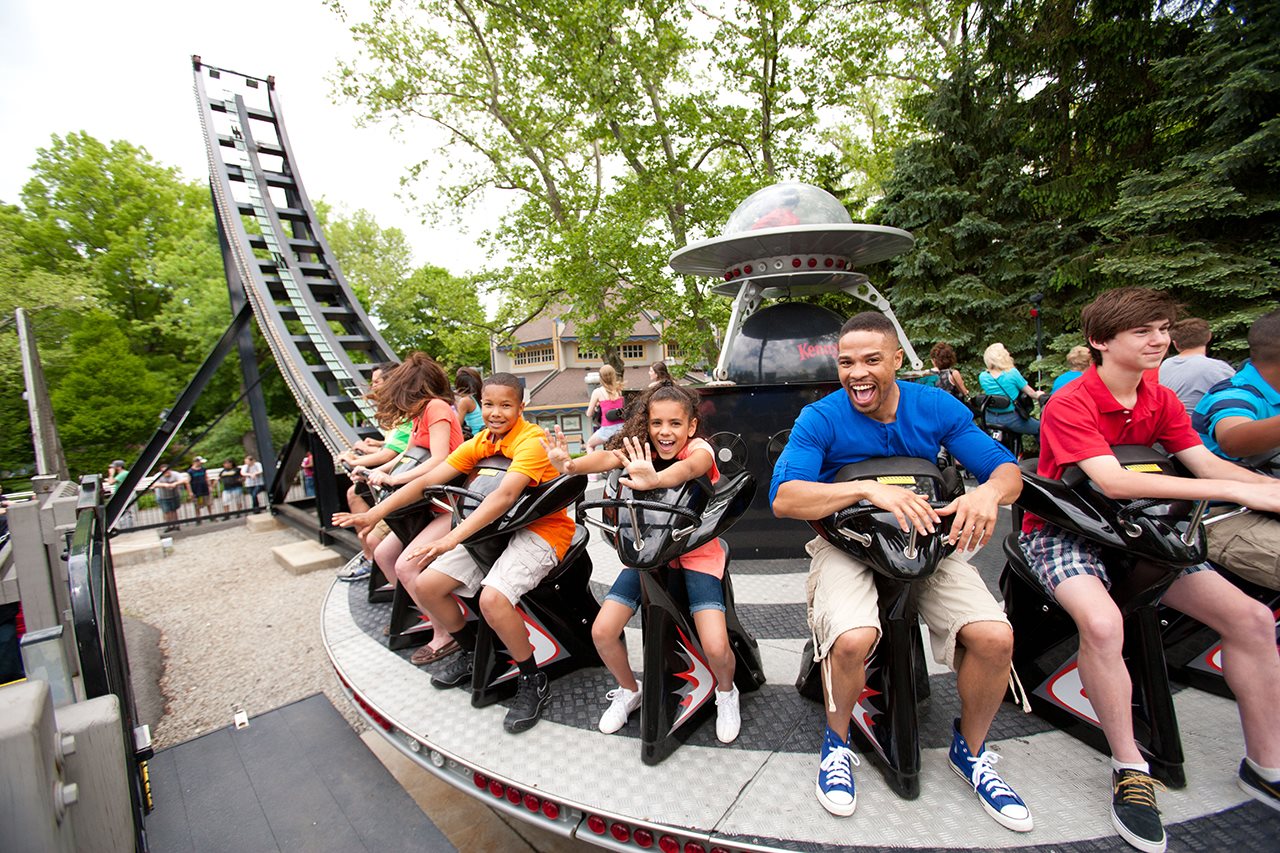 Kennywood
Kennywood may be a historic landmark, but this theme park is anything but antiquated. Older kids soar on the Phantom's Revenge and Steel Curtain (the fastest and tallest coasters in Pennsylvania, respectively), chow down on Potato Patch Fries and get drenched on the Pittsburg* Plunge. Rides like the Only in Pittsburgh Kangaroo and Noah's Ark make it easy to share laughs and thrills as a family. Younger riders are all aboard for Thomas Town™, featuring five Thomas the Tank Engine-themed rides, and Kiddieland, which takes classic rides found throughout the park and scales them down to their size.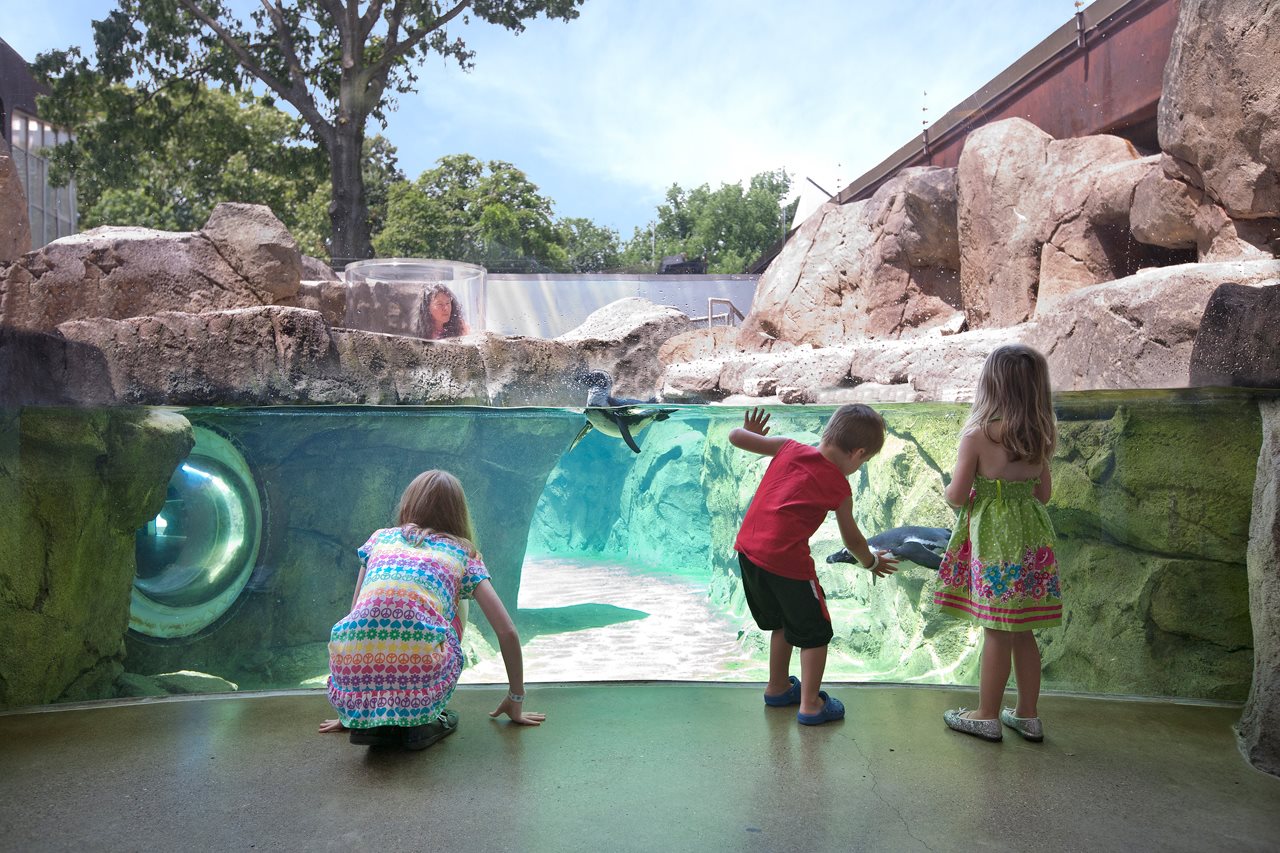 National Aviary
Home to more than 500 birds and animals, the National Aviary is a hit for any fan of our feathered friends. Get up close to a penguin colony during feeding time, strut with Victoria crowned pigeons in front of a waterfall and look for a sloth hiding in the treetops as tropical birds soar by. Parents can enhance their trip by adding on animal encounters that get children up close to penguins, sloths, owls and falcons.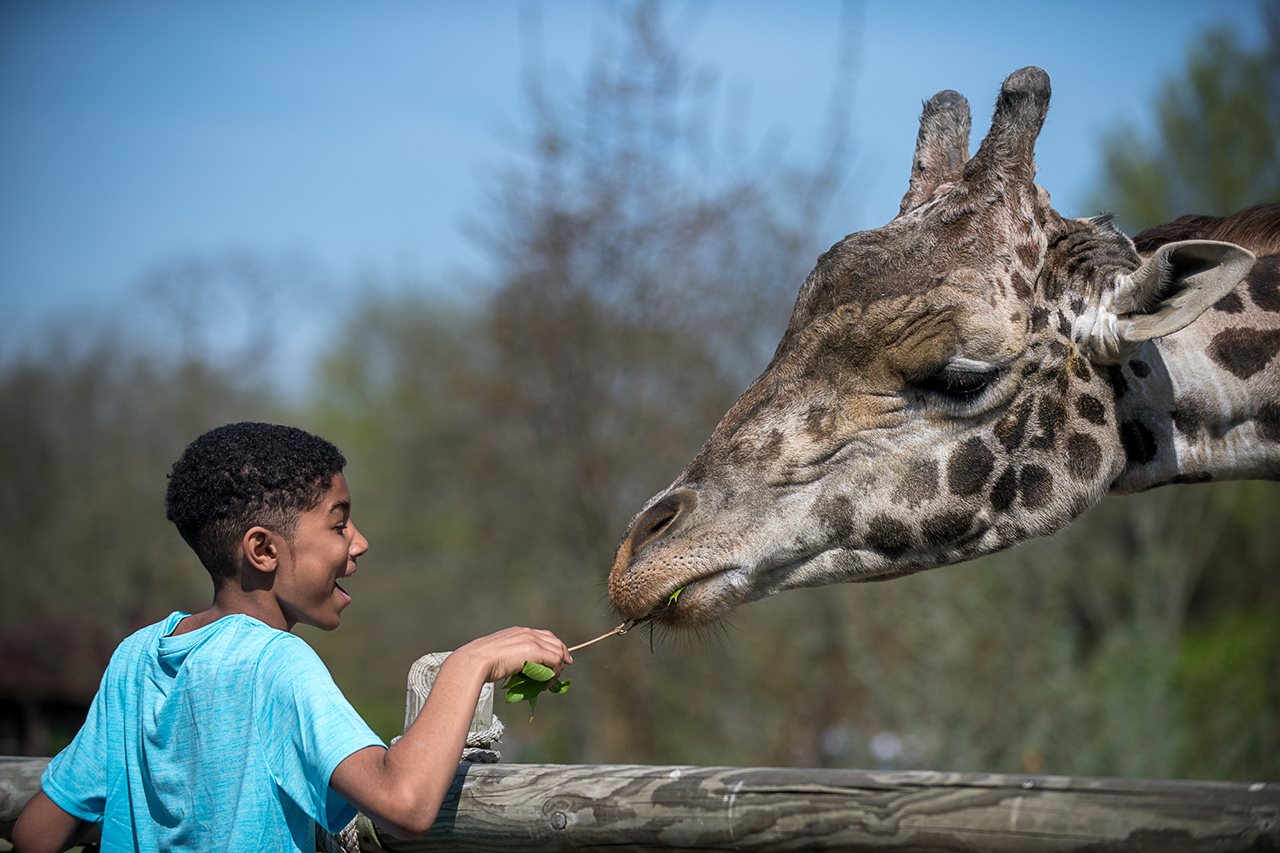 Pittsburgh Zoo & PPG Aquarium
Go on a safari in the heart of the city at Pittsburgh Zoo & PPG Aquarium. This sprawling, 77-acre property gives kids tons of space to roam as they encounter new wildlife, learn more about their favorite animals and play across wooden bridges, tree slides and playgrounds throughout the Zoo. Starting select nights in August, the Asian Lantern Festival lights up the Zoo with more than 50 glowing sculptures plus themed food and entertainment.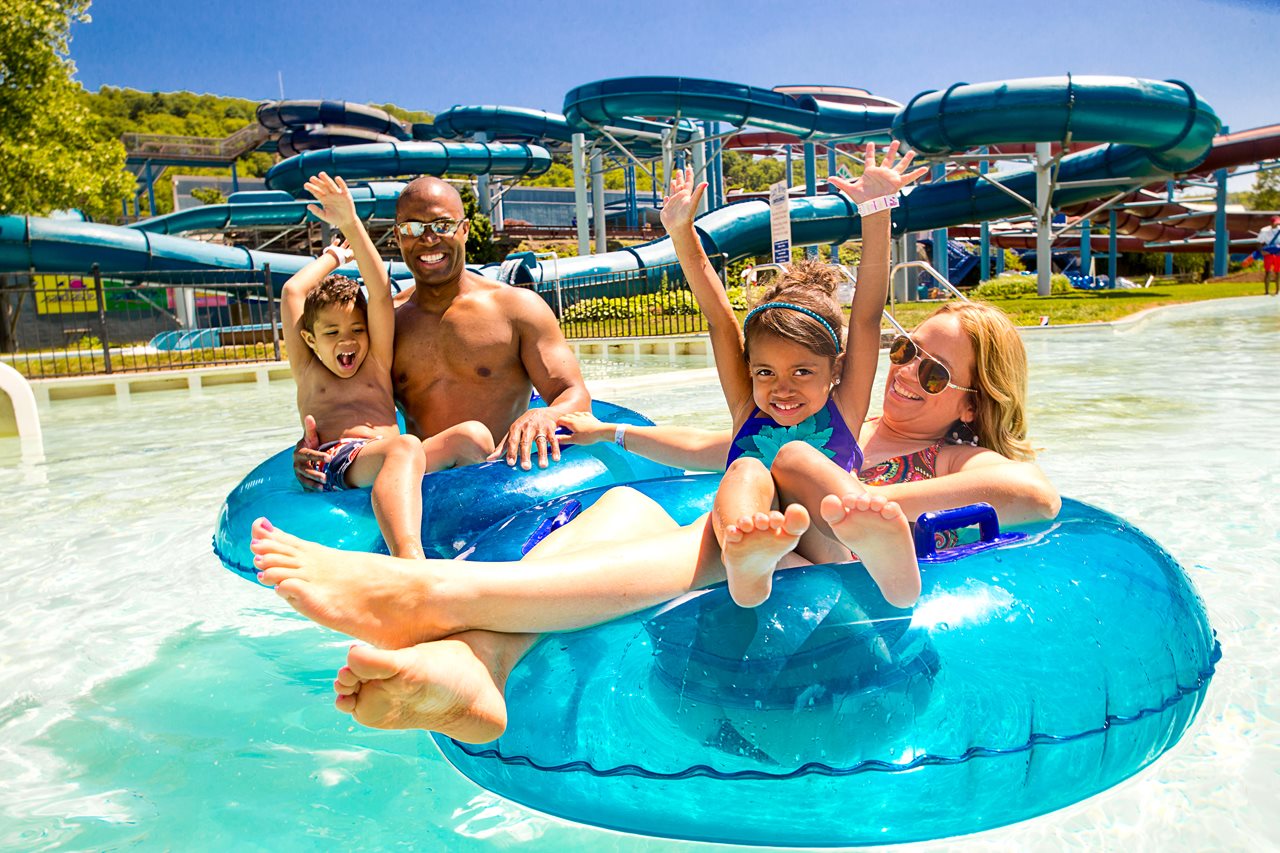 Sandcastle Waterpark
Everyone from beginner swimmers to thrill seekers can find summer fun at Sandcastle Waterpark. Blast down 16 water slides, including the all-new Bombs Away, a free-falling body slide from the highest point in the park through 300 feet of splashing fun. Young ones can also splash at two kids' areas, and the whole family can enjoy a peaceful float on the lazy river or roam the beautifully reimagined Boardwalk full of new dining options.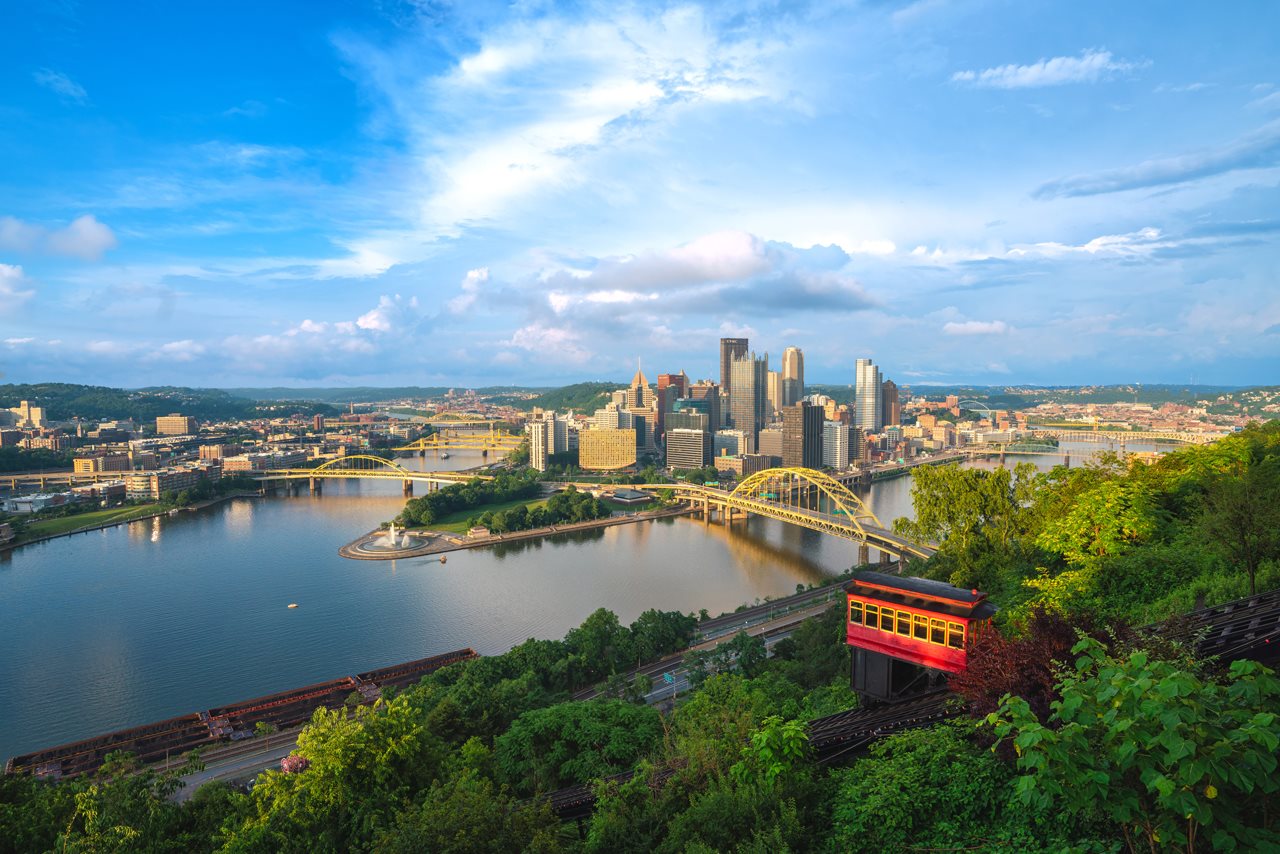 Bonus Stops
The fun doesn't stop there! Ride the Duquesne Incline for an unbeatable panoramic view of the city, get hands-on with creative art and science exhibits at Children's Museum of Pittsburgh, view fantastic sculptures, architecture and paintings at Carnegie Museum of Art, see real dinosaur fossils at the Carnegie Museum of Natural History, bike along Pittsburgh's miles and miles of riverfront trails or explore any combination of Pittsburgh's 90 unique neighborhoods.
And, that's just a start. Plan the perfect getaway for your family to ride, splash, learn and grow in Pittsburgh's KidsBURGH at visitpittsburgh.com/kidsburgh.