3 results total, viewing 1 - 3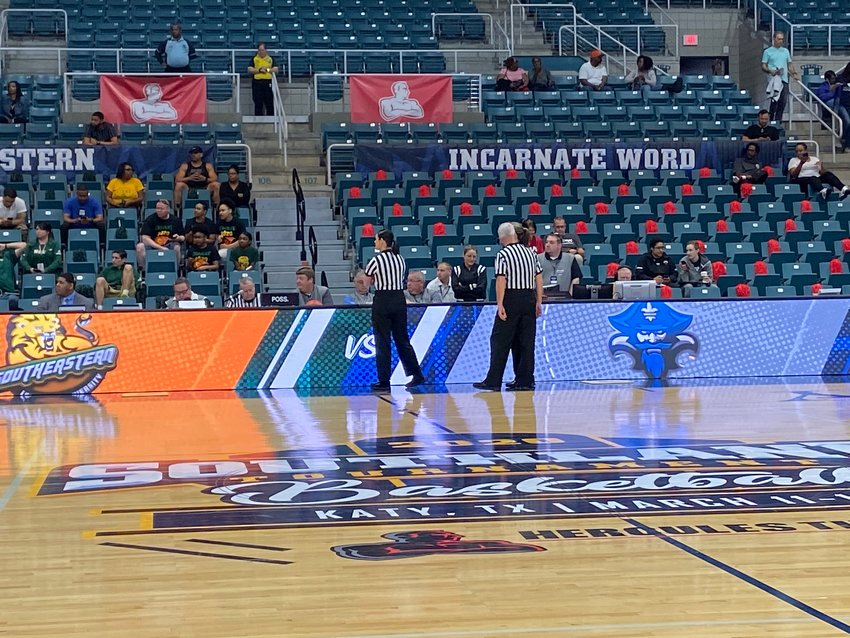 Tears were shed, hugs were embraced, and consoling words were given. Common sights any other year at the Southland Conference men's and basketball tournaments, but a surreal one this year.
more
By DENNIS SILVA II, Times Sports Editor
|
3/12/20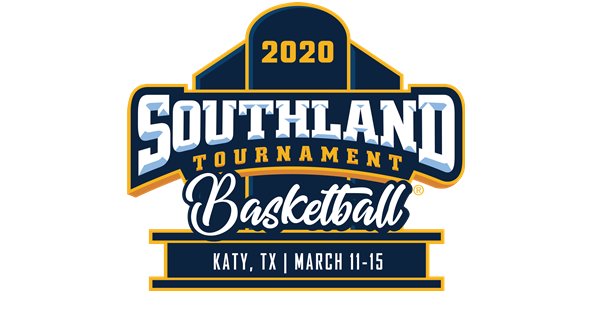 The Southland Conference announced Wednesday evening it will limit attendance to its men's and women's basketball tournaments beginning Thursday morning due to precautions related to the coronavirus (COVID-19) outbreak.
more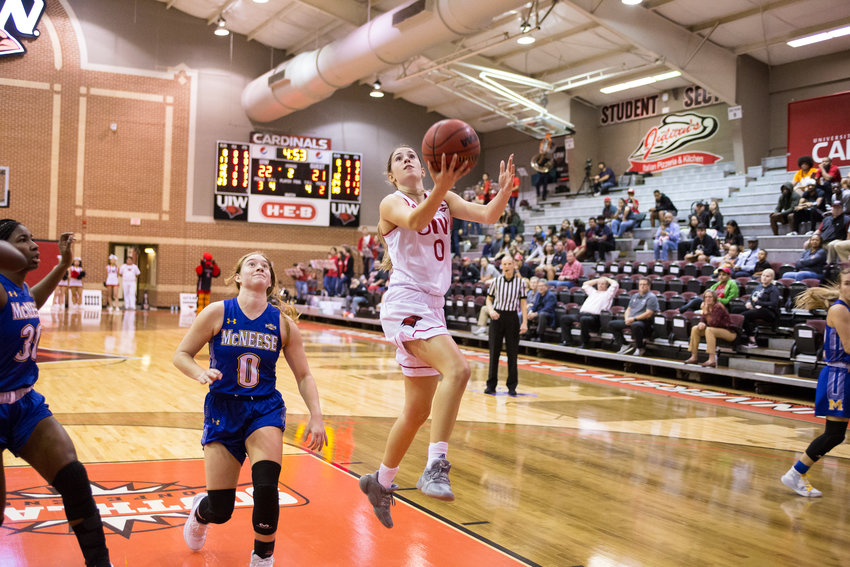 The last time Macy Ray stepped onto a basketball court in Katy, she was drilling college-distance 3-pointers for Taylor High and coach Blair Ary.
more
By DENNIS SILVA II, Times Sports Editor
|
3/11/20