2 results total, viewing 1 - 2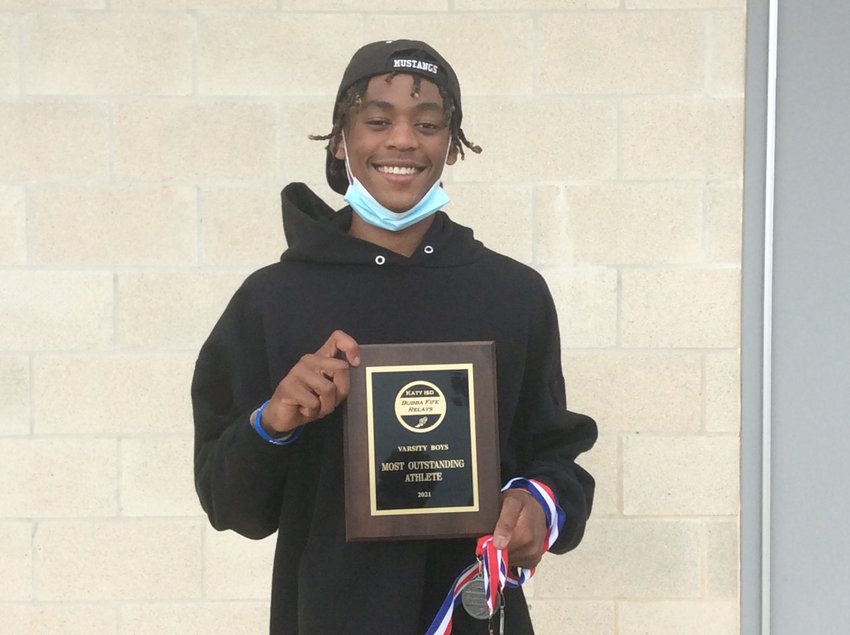 The 2021 Bubba Fife Relays were held at Paetow High on Saturday, Feb. 27. Because of COVID-19 protocols, the generally large field of teams was reduced to just the nine Katy ISD schools this year.
more
By Dennis Silva II, Sports Editor
|
3/2/21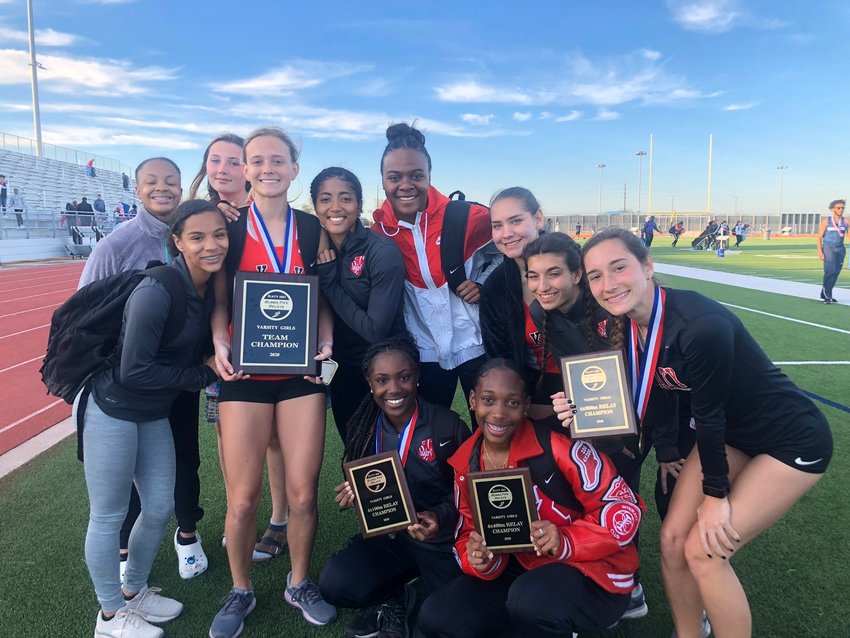 Katy High's girls and Tompkins' boys stood out as the best of the best at the prestigious Bubba Fife Relays on Feb. 29 at Paetow High School.
more
By DENNIS SILVA II, Times Sports Editor
|
3/1/20