2 results total, viewing 1 - 2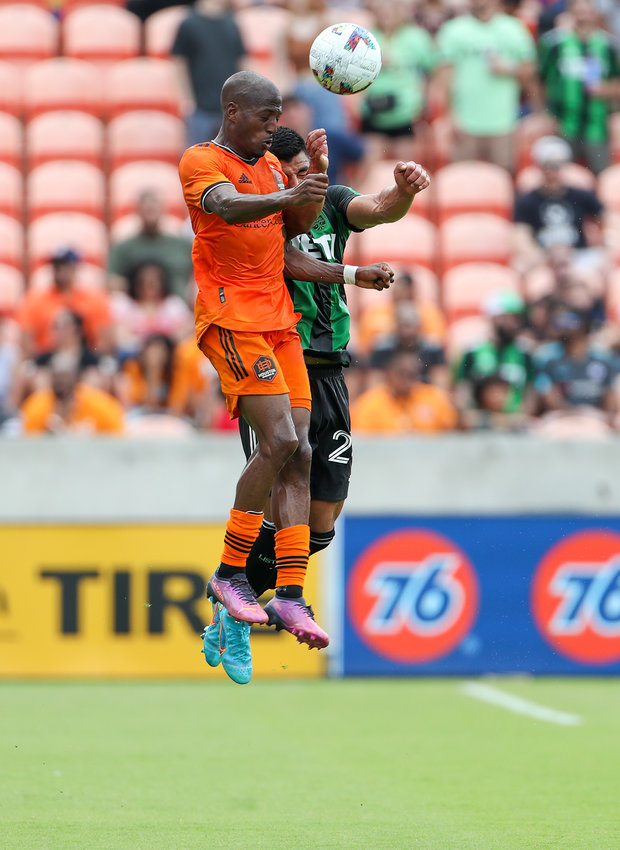 But that fast start ultimately would not lead to a victory for the Dynamo, as they fell 2-1 to the Verde, bringing the teams record to 3-3-3 and dropping Houston to seventh in the Western conference standings.
more
By Tyler Tyre, Sports Editor
|
5/3/22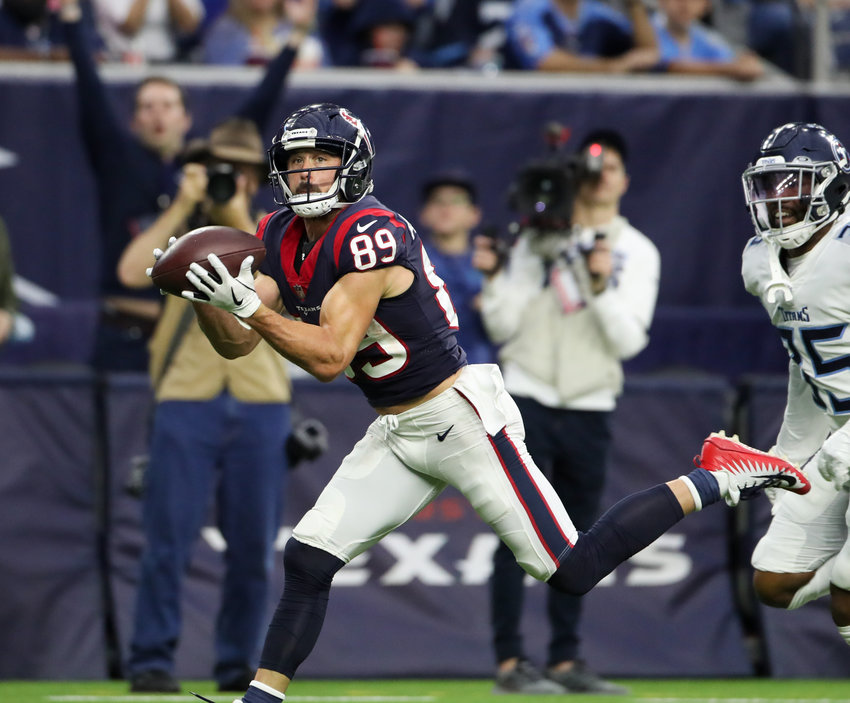 "I expect everybody to be back and I expect us to get better in everything that we're doing," Culley said. "Not just the run game, but our pass game, get better on defense and our special teams."
more
By Tyler Tyre, Sports Editor
|
1/9/22