4 results total, viewing 1 - 4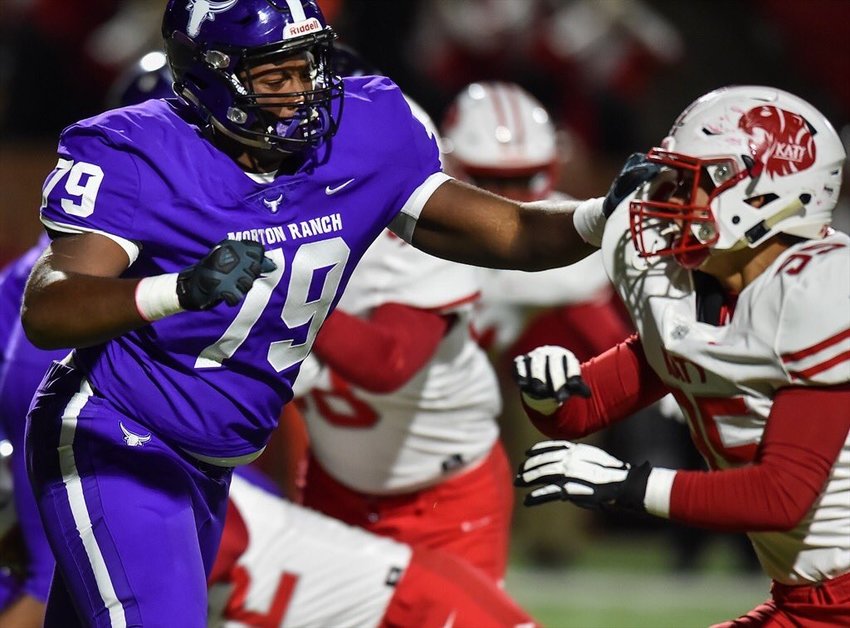 In only three years, Morton Ranch senior Aaron Session discovered the two things that would shape his future: football and microbiology.
more
By Dennis Silva II | Sports Editor
|
11/25/20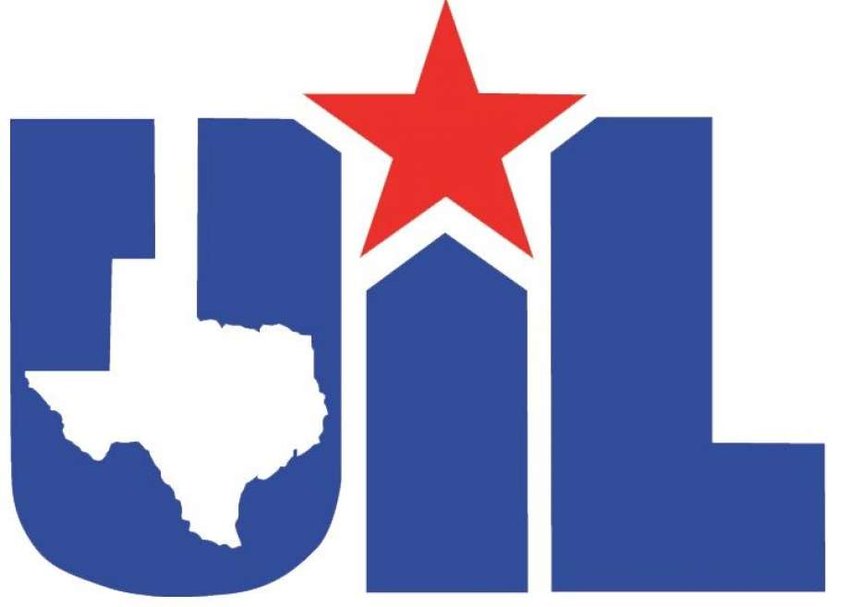 The University Interscholastic League Legislative Council held a special meeting May 1 and Executive Director Charles Breithaupt provided an update on the high school sports scene as the summer …
more
By Cole McNanna | Special to the Katy Times
|
5/10/20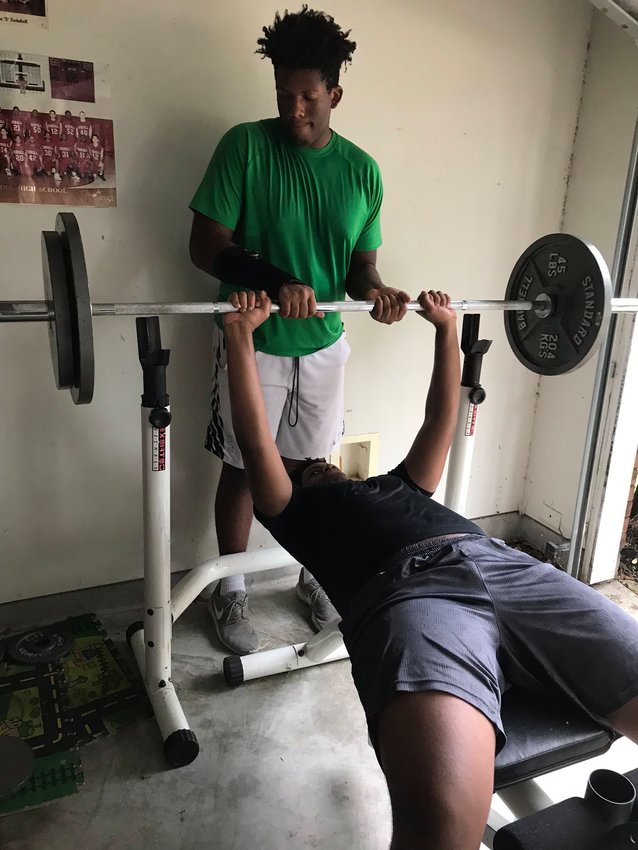 Katy ISD coaches got busy on March 23 creating remote workouts for their student-athletes following a seven-day period, which seemed much longer, where they had no contact with their kids.
more
By DENNIS SILVA II, Times Sports Editor
|
3/30/20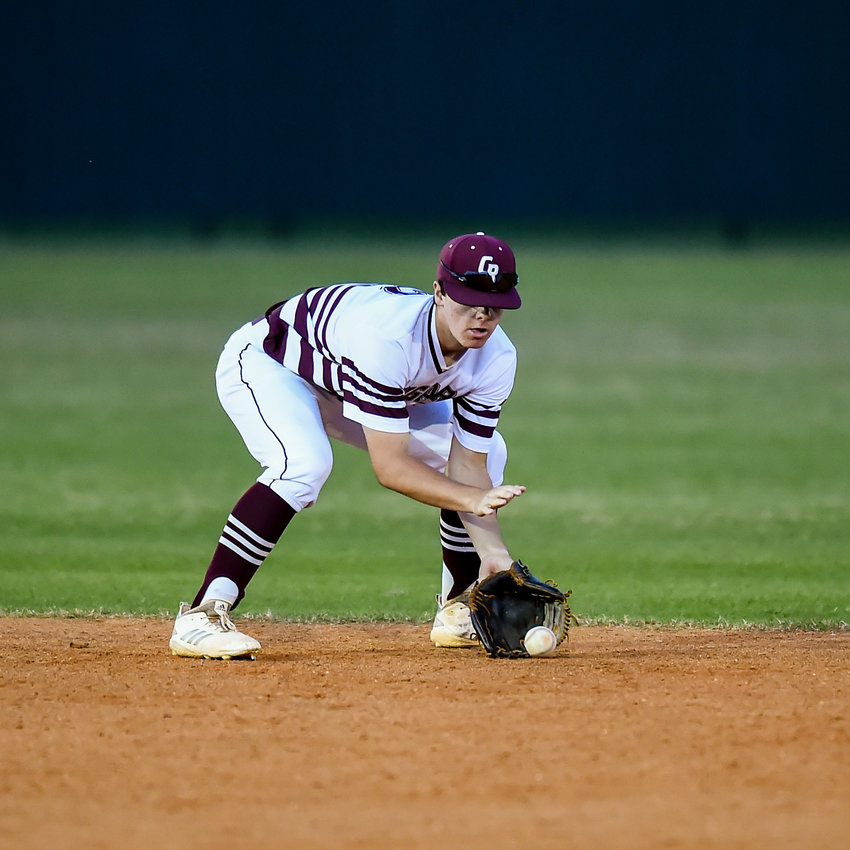 Seven Lakes sophomore soccer player Katie Fitzpatrick was at a friend's house on March 13 when she received a text message that the next day's practice might be canceled. Her friend then received a message stating the University Interscholastic League, the state's governing body for high school athletics, had canceled all practices and events.
more
By DENNIS SILVA II, Times Sports Editor
|
3/16/20