2 results total, viewing 1 - 2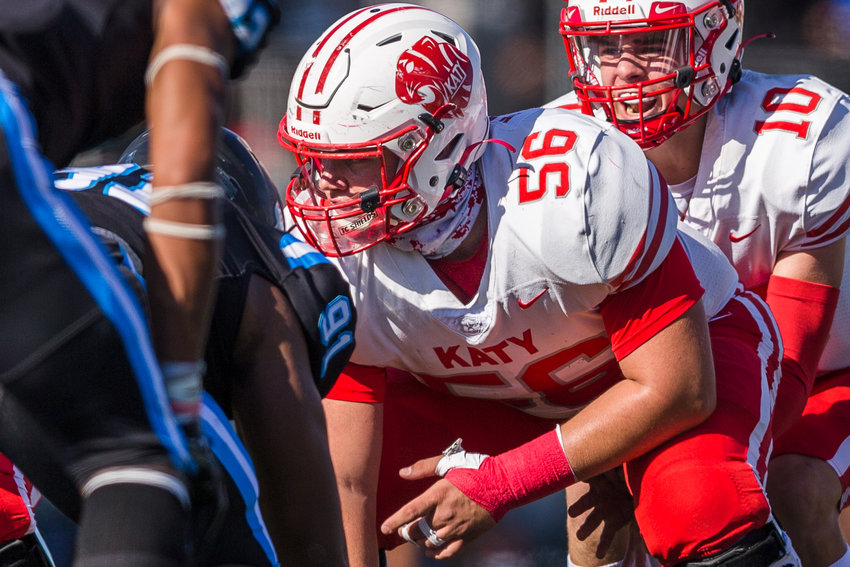 In football lexicon, a "pancake" is defined as a block by an offensive lineman that leaves a defensive player flat on his back as the running back goes through the established hole. The stat is the pride and joy of any offensive line.
more
By Dennis Silva II, Sports Editor
|
1/5/21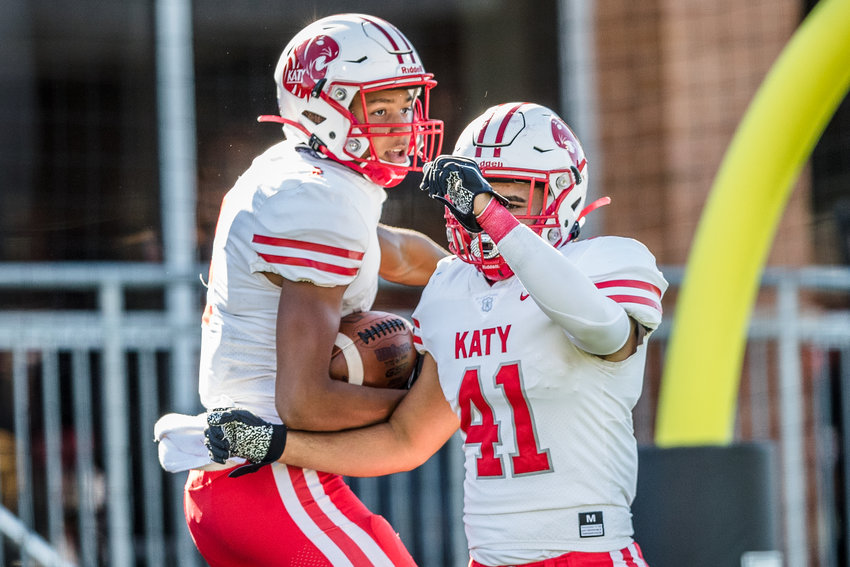 ARCOLA—Down two starters, prized recruits at that, Katy High kept playing. And even through two blocked punts and two fumbles, the Tigers kept playing.
more
By Dennis Silva II, Sports Editor
|
12/26/20