3 results total, viewing 1 - 3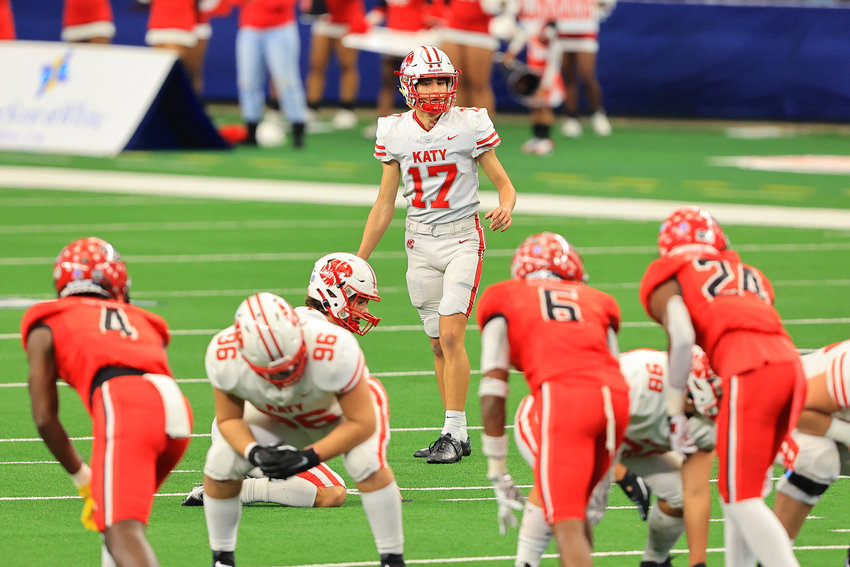 ARLINGTON — Katy was proficient in all three phases of the game during its 51-14 Class 6A-Division II state championship win over Cedar Hill on Jan. 16 at AT&T Stadium. Whether it was offense, defense or special teams, the Tigers were on top of their game.
more
By Dennis Silva II, Sports Editor
|
1/17/21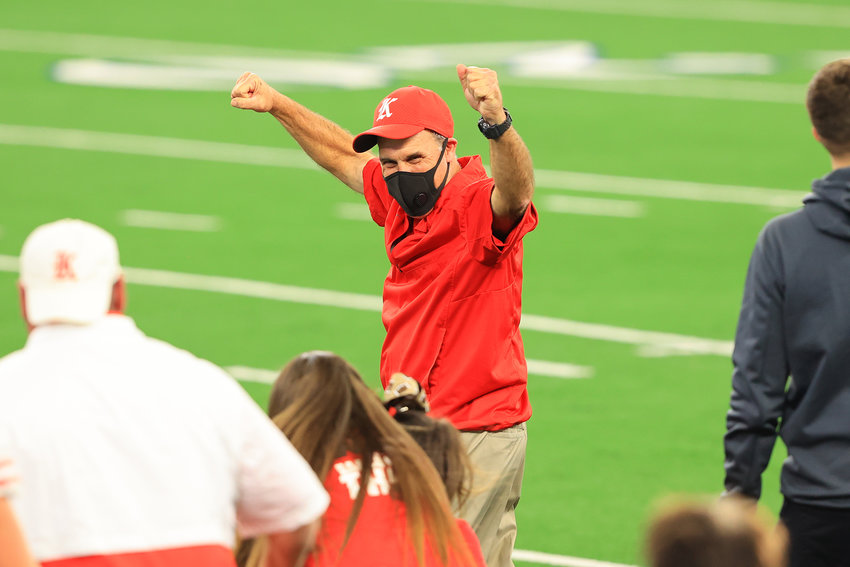 ARLINGTON — Through the COVID-19 issues that affected everything from how they held team meetings to how much they tackled during practices, through two significant season-ending injuries, and through game postponements and cancellations, the Katy Tigers pushed and pushed and pushed.
more
By Dennis Silva II, Sports Editor
|
1/16/21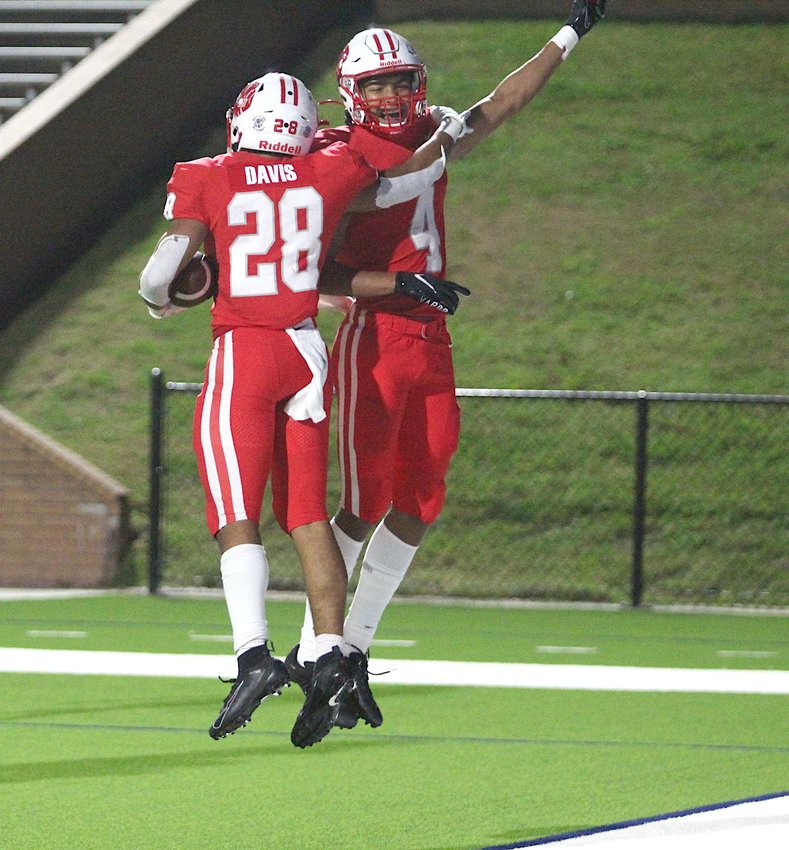 No. 9 state-ranked Katy had to wait a week longer than most other teams to initiate its playoff journey. But once they did, the Tigers, per their ways, put everyone on notice that they will be no easy out.
more
By Dennis Silva, Sports Editor
|
12/18/20