3 results total, viewing 1 - 3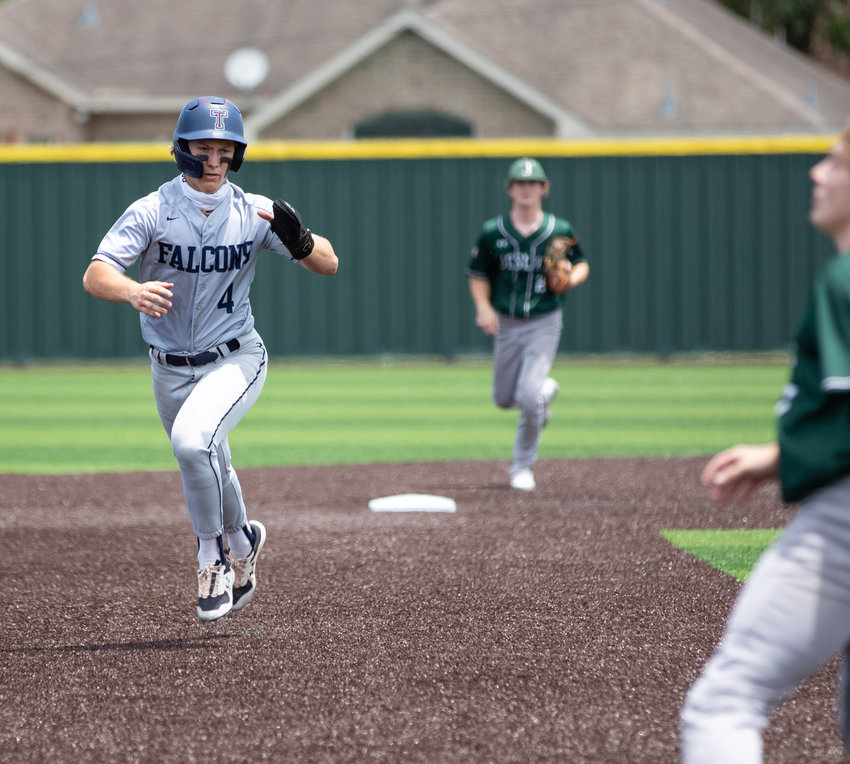 Wll Stark, Drew Markle and Ryan Brome led the way for Katy ISD on the Texas Sports Writers Association Class 6A all-state baseball team, as all three were named first team all-state.
more
By Tyler Tyre, Sports Editor
|
8/3/21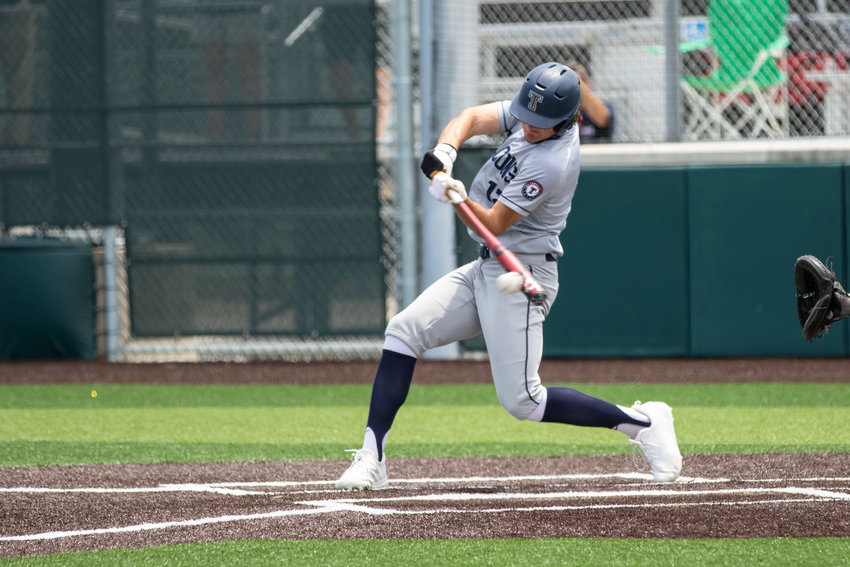 By Dennis Silva II, Sports Editor
|
5/29/21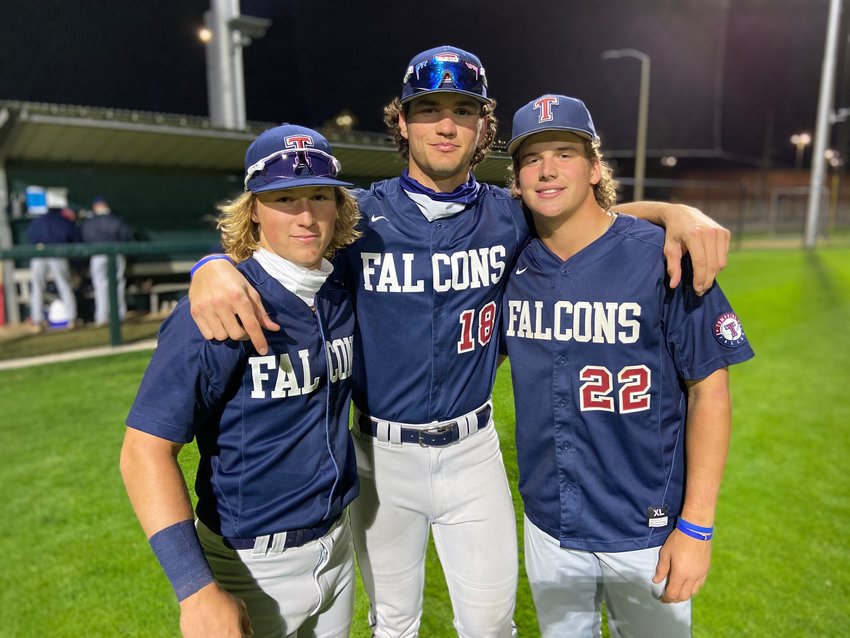 Tompkins junior center fielder Jace LaViolette doesn't know what to think. He sees the Falcons with a 17-1-1 overall record, including a 3-0 start in District 19-6A play, ranked No. 3 in Class 6A in the state and No. 18 in the nation, and he's still uncertain just how good the team is.
more
By Dennis Silva II, Sports Editor
|
3/19/21