9 results total, viewing 1 - 9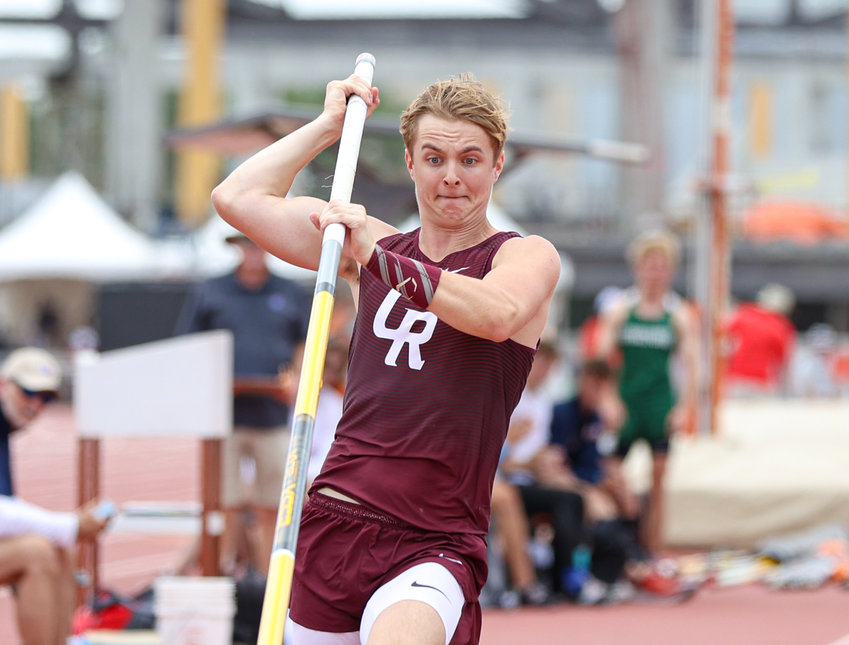 Will Saxman embodied the essence of a student-athlete during his four years at Cinco Ranch.
more
The start of the Big 12 Conference's college football season will move forward as scheduled, conference officials said Wednesday, meaning four major Texas football programs are free to play …
more
By Raga Justin | The Texas Tribune
|
8/13/20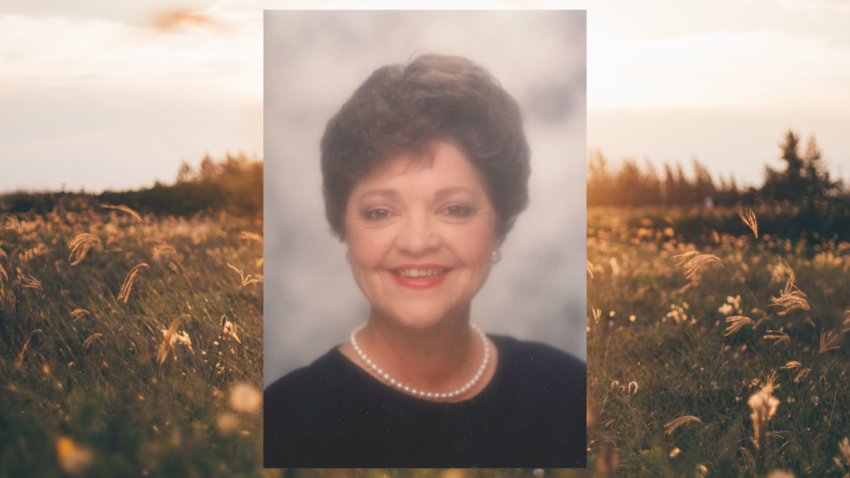 Jamee Ellen (Ewing) Bartek, 85, passed away peacefully from this life on Saturday, August 8, 2020 with family by her side. She was born in Alice, Texas on September 29, 1934 to James Bowers and Aimee …
more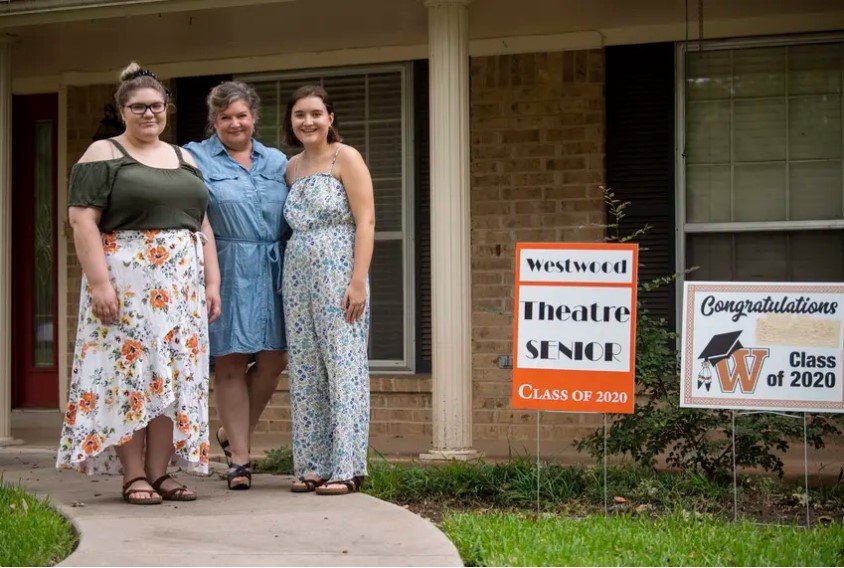 Sarah Ramos has spent her summer anxiously awaiting a fall return to Texas A&M's campus at College Station. She is hoping for some normalcy after she and her classmates were abruptly forced …
more
By Raga Justin and Reese Oxner | The Texas Tribune
|
7/6/20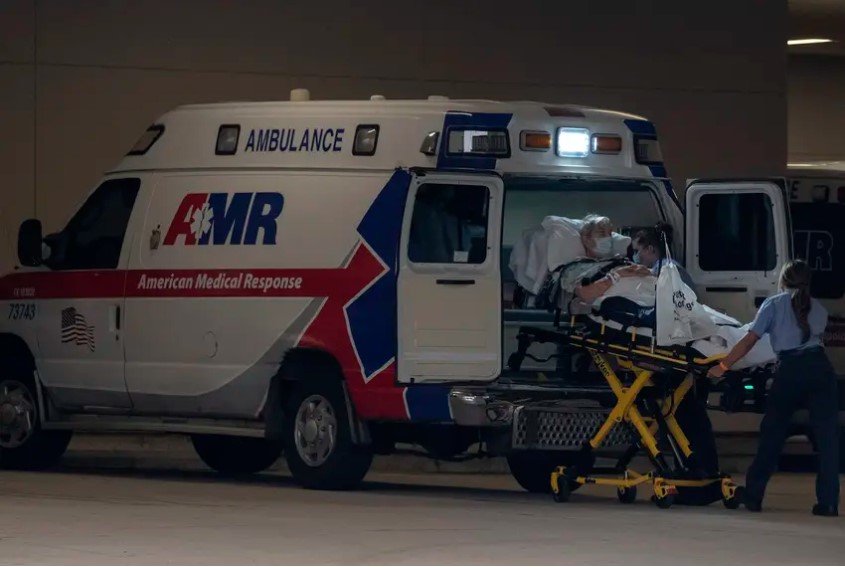 HOUSTON — At Lyndon B. Johnson Hospital on Sunday, the medical staff ran out of both space for new coronavirus patients and a key drug needed to treat them. With no open beds at the public …
more
BY CHARLES ORNSTEIN, PROPUBLICA AND MIKE HIXENBAUGH, NBC NEWS | THE TEXAS TRIBUNE
|
7/2/20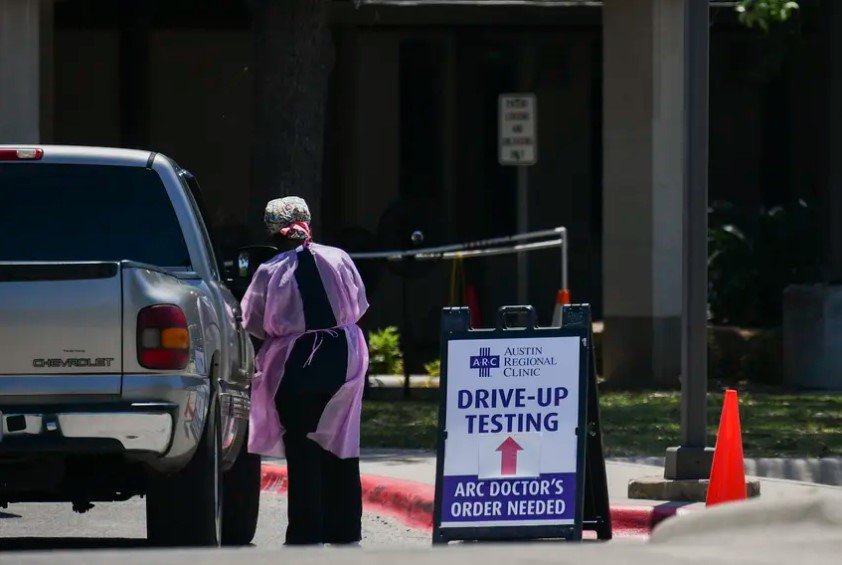 Seven weeks after Gov. Greg Abbott began allowing businesses to reopen, Texas exceeded another one of the his key metrics Wednesday when the seven-day average positivity rate passed 10%, a level that …
more
By Sarah R. Champagne and Shannon Najmabadi | The Texas Tribune
|
6/25/20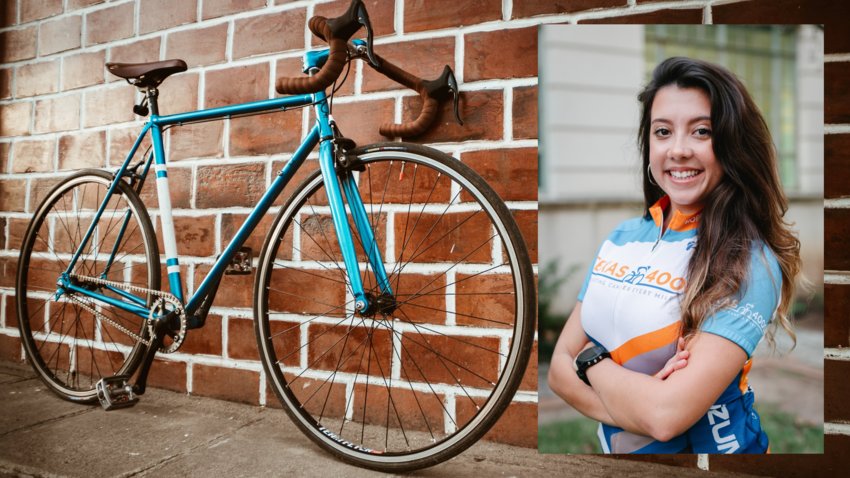 The 70-day Texas 4000 for Cancer bike ride has gone virtual this year due to the COVID-19 pandemic. Local athlete and University of Texas at Austin student Clara Souza is participating in the virtual …
more
By R. Hans Miller | Times Senior Reporter
|
6/17/20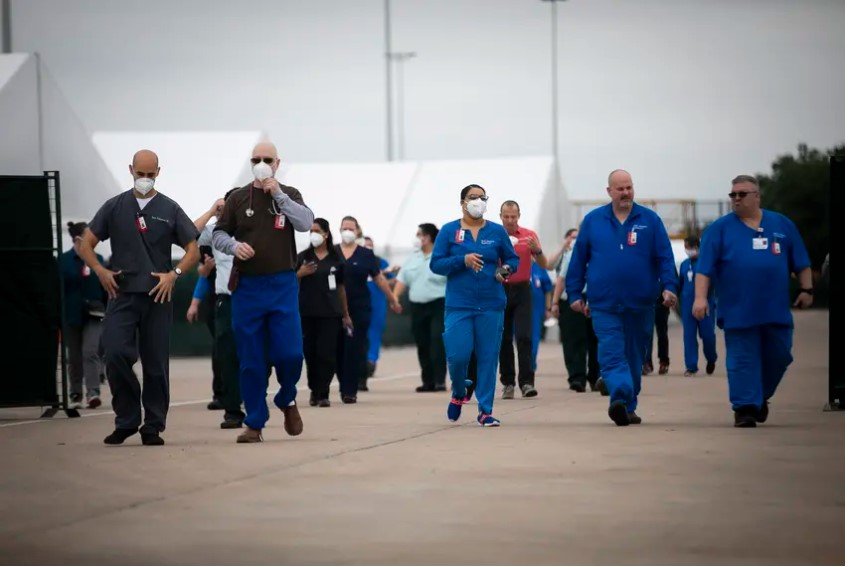 A call center run by the University of Texas at Austin Dell Medical School gets a notification every time its nurse triage team calls a patient with the bad news that they've tested positive …
more
By Edgar Walters | The Texas Tribune
|
4/27/20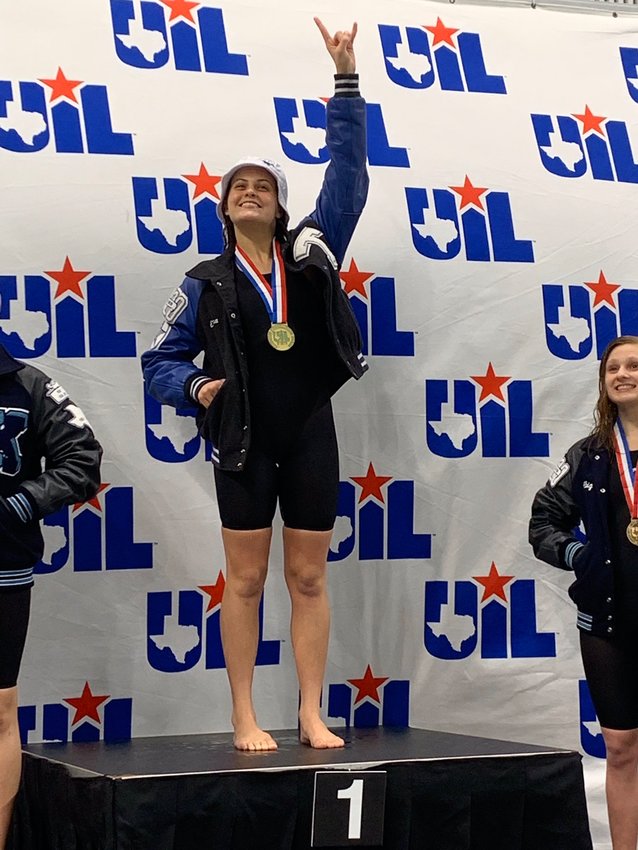 Emma Sticklen has no idea why she's so good at swimming.
more
By DENNIS SILVA II, Times Sports Editor
|
2/15/20