3 results total, viewing 1 - 3
In July of 2018, a late morning discussion between a reporter and Tompkins head football coach Todd McVey centered around the potential of sophomore quarterback Jalen Milroe. His intriguing background. His promising future.
more
By Dennis Silva II, Sports Editor
|
12/16/20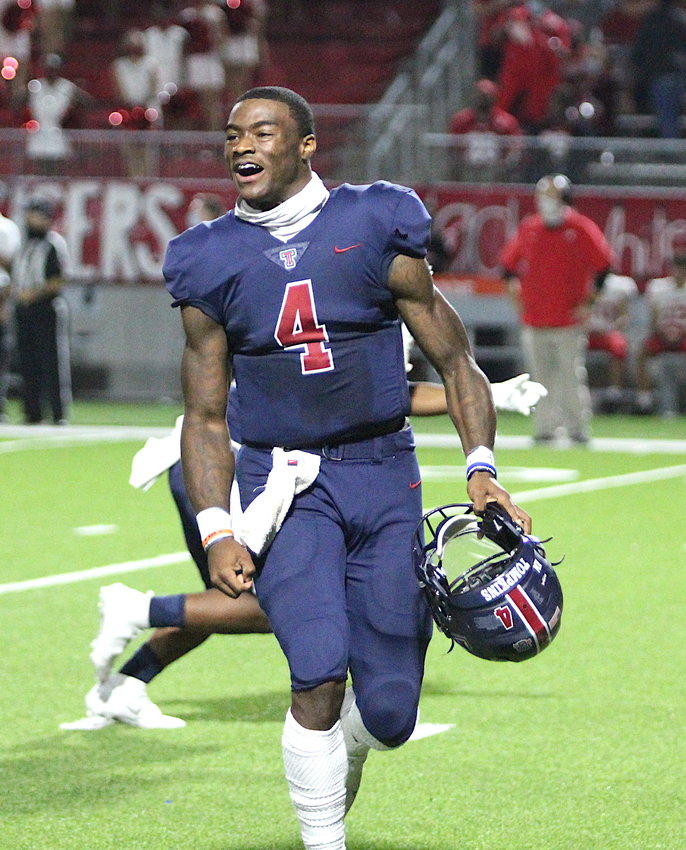 If one wants to know what a great quarterback does before a big game with district championship implications—against a perennial state title contender, no less—just ask Jalen Milroe.
more
By Dennis Silva II | Sports Editor
|
11/8/20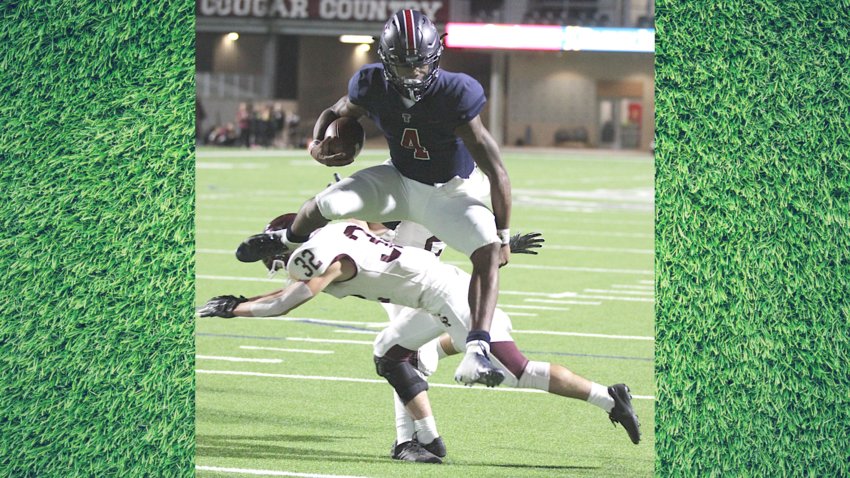 Jalen Milroe, the Tompkins Falcons' four-star, dual-threat quarterback, announced in an Aug. 17 tweet that he decided to flip his commitment from the University of Texas at Austin to the …
more
By Cole McNanna | Special to the Katy Times
|
8/29/20