3 results total, viewing 1 - 3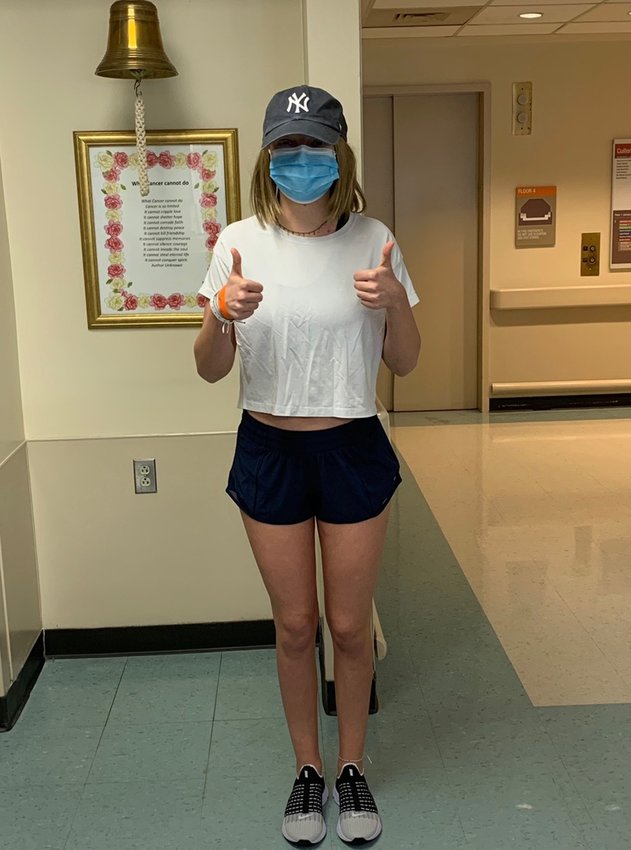 At 20 years old, Katie Becker is no stranger to life-altering adversity.
more
By Dennis Silva II | Sports Editor
|
10/22/20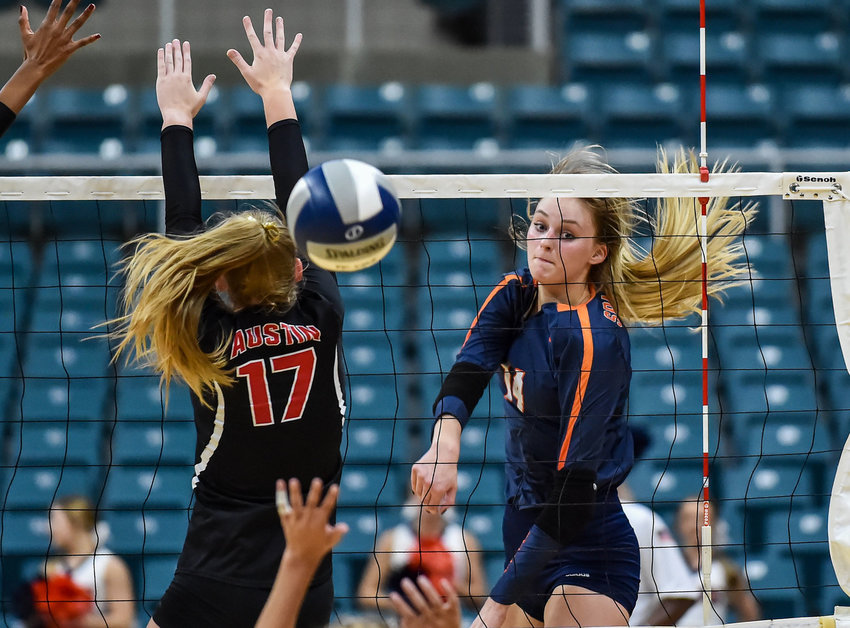 Seven Lakes Lady Spartans senior outside hitter and University of Nebraska commit Ally Batenhorst recently landed on MaxPreps' preseason All-America first team as well as the American …
more
By Cole McNanna | Special to the Katy Times
|
9/7/20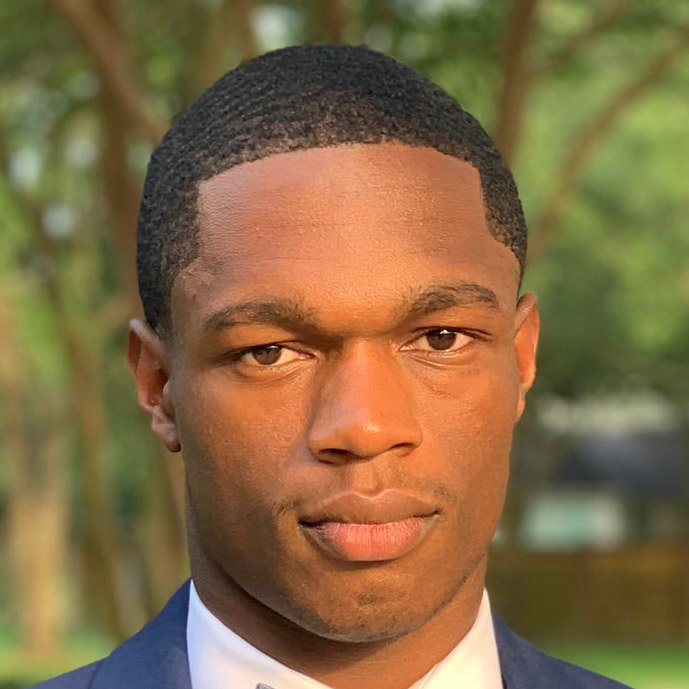 One of Katy's strengths this season will be its secondary. The Tigers defensive backfield will be big, physical and fast, and, most importantly, experienced, with quality talent lining the depth chart.
more
By DENNIS SILVA II
TIMES SPORTS EDITOR
|
8/22/19