3 results total, viewing 1 - 3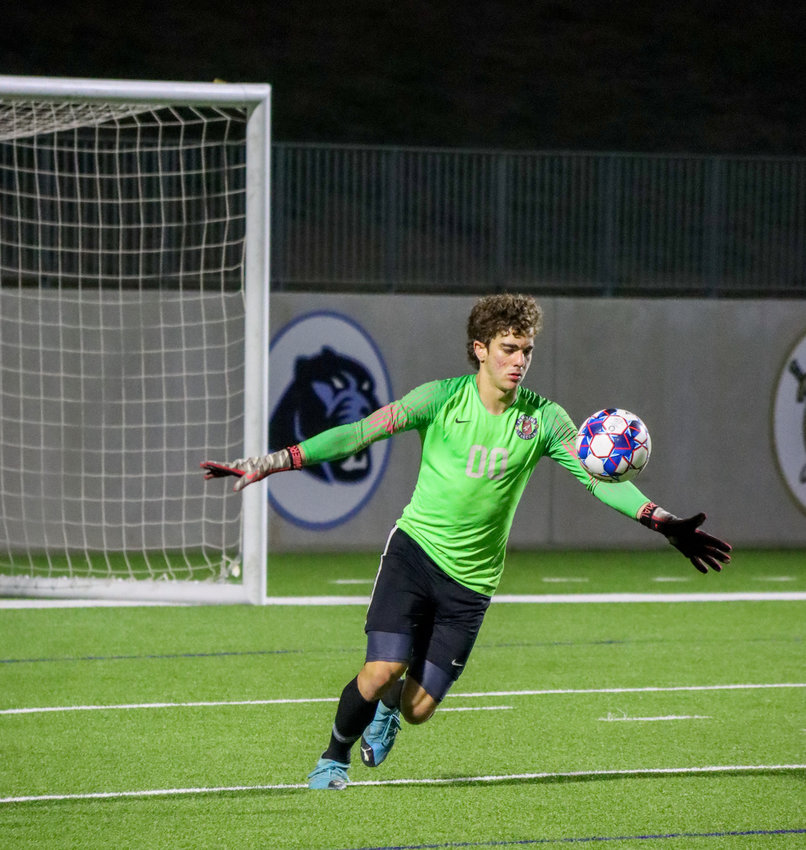 Not long after the most heartbreaking defeat of his high school career, Tompkins senior goalkeeper Paulo Valente walked up to a bunch of kids looking over to him from the front end of the Legacy Stadium stands and put on his best smile.
more
By Dennis Silva II, Sports Editor
|
4/10/21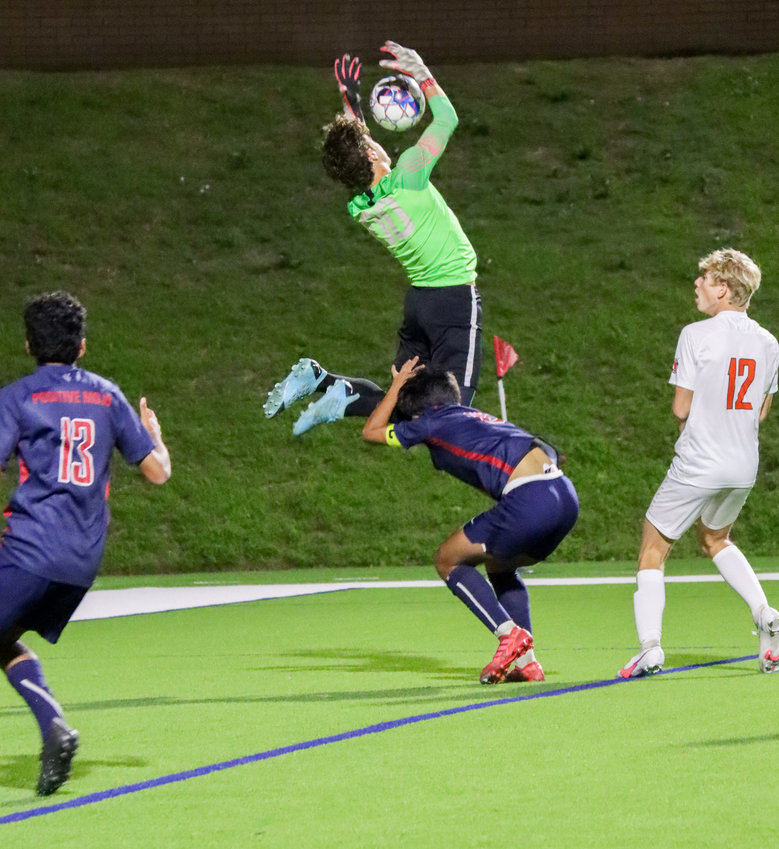 Without senior captain Bryce Robisch, and young players assuming more responsibility as a result, Tompkins' defensive back line has been inconsistent this season, and at times great cause for concern.
more
By Dennis Silva II, Sports Editor
|
4/3/21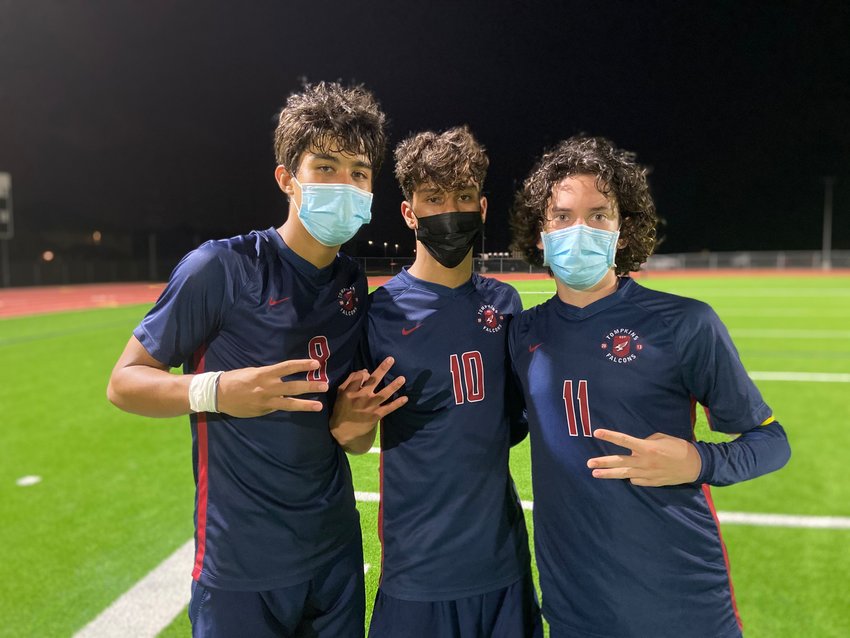 Tompkins' boys soccer team kept getting chance after chance after chance. Quality shot after quality shot. And through the first 63 minutes of their Class 6A area playoff game Tuesday, March 30, against Cy-Fair, the Falcons had only one goal to show for it.
more
By Dennis Silva II, Sports Editor
|
3/31/21