2 results total, viewing 1 - 2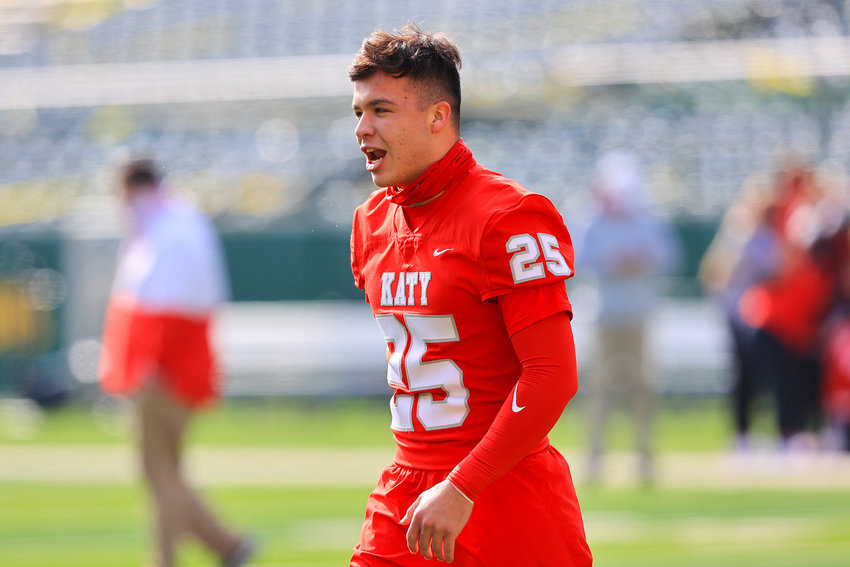 There was a time when Katy High senior linebacker Shepherd Bowling thought his football career was over. A couple of times, actually.
more
By Dennis Silva II, Sports Editor
|
1/14/21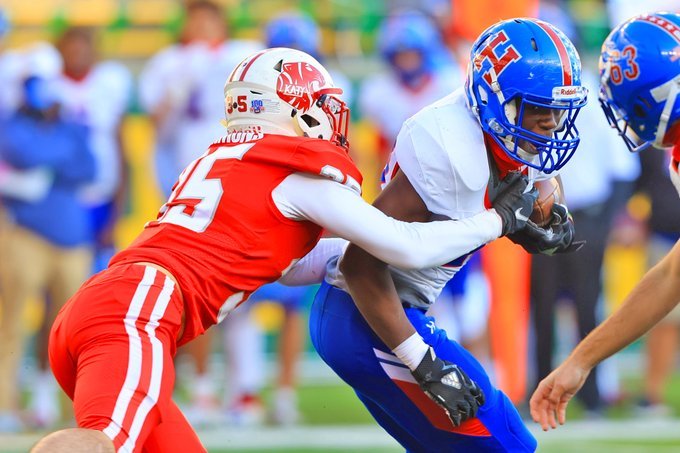 Katy High is playing for its seniors this postseason, and that motivation has driven the Tigers back to the state championship game.
more
By Dennis Silva II, Sports Editor
|
1/13/21