8 results total, viewing 1 - 8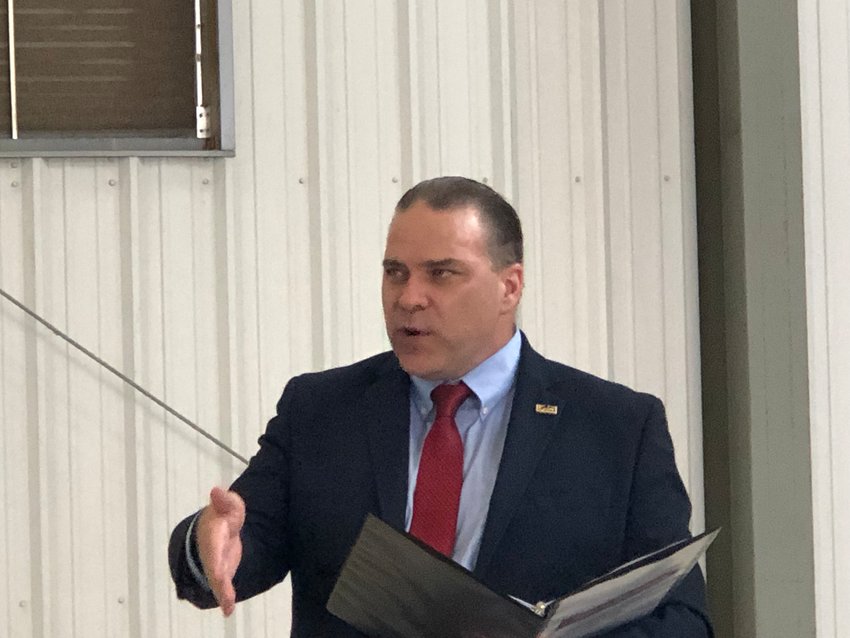 Katy Independent School District officials are reassuring parents that district schools have emergency response plans following the May 24 mass shooting in Uvalde.
more
By George Slaughter, News Editor
|
6/16/22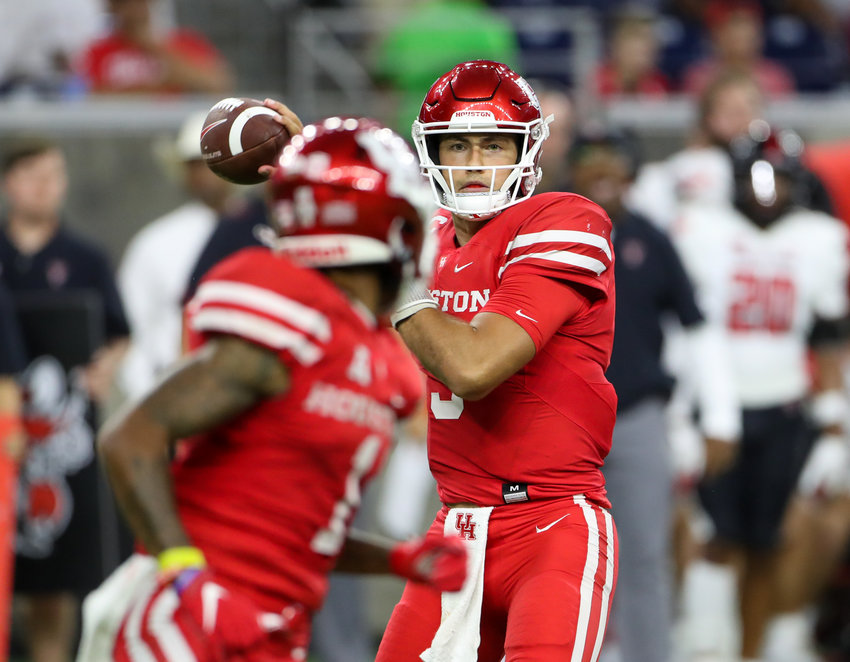 "We came in here wanting to put a stamp on a great season, and I think we did that," said Houston head coach Dana Holgorsen. "Now we can propel it into next year."
more
By Tyler Tyre, Sports Editor
|
12/28/21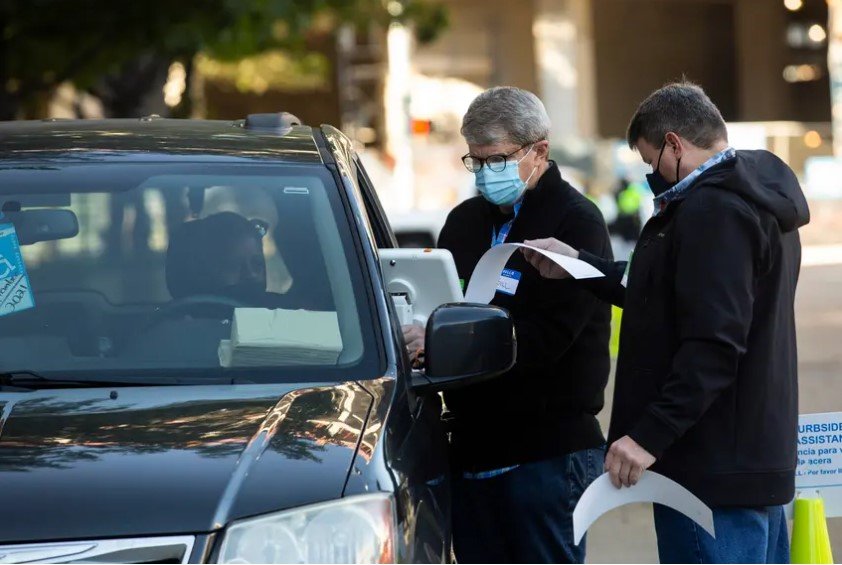 In the five days since the Texas secretary of state's office announced it is auditing the 2020 general election in four counties, local officials indicated they were in the dark about what the …
more
By Alexa Ura, The Texas Tribune
|
9/28/21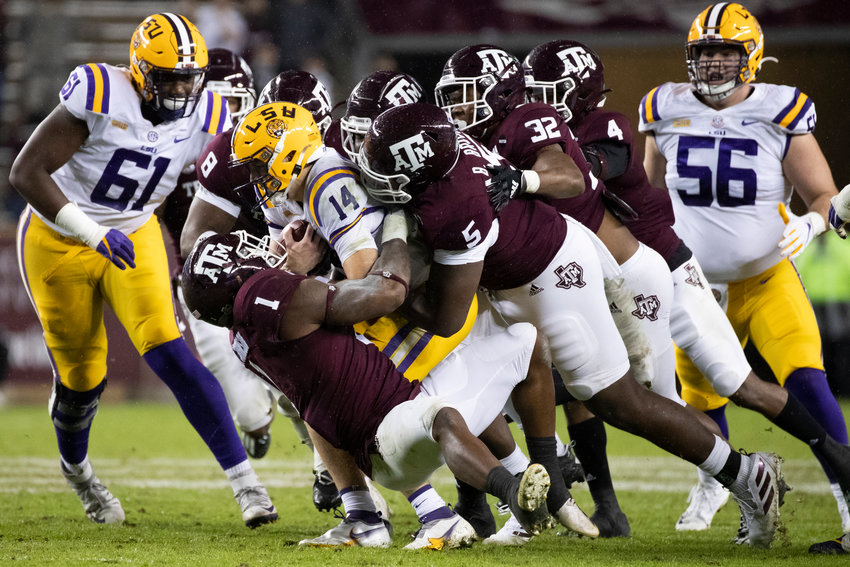 Texas A&M senior kicker Seth Small tells a story that might serve as a metaphor for the Aggies and their prospects for the 2021 season. Small played his high school ball at Katy. Near the Katy …
more
By George Slaughter, Special to the Katy Times
|
8/27/21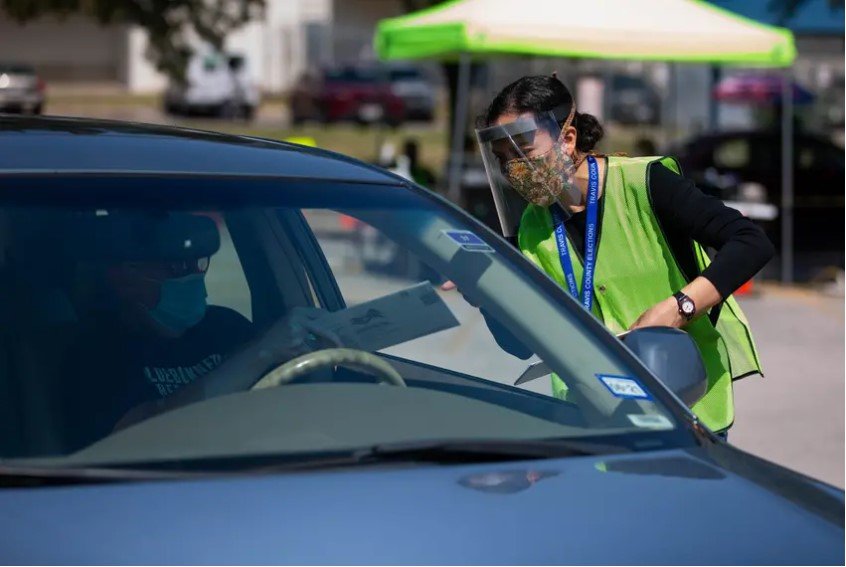 A state appeals court on Friday upheld a Travis County State district court order allowing Texas counties to have multiple drop-off locations for hand delivery of absentee ballots, undercutting Gov. …
more
By Jolie McCullough | The Texas Tribune
|
10/25/20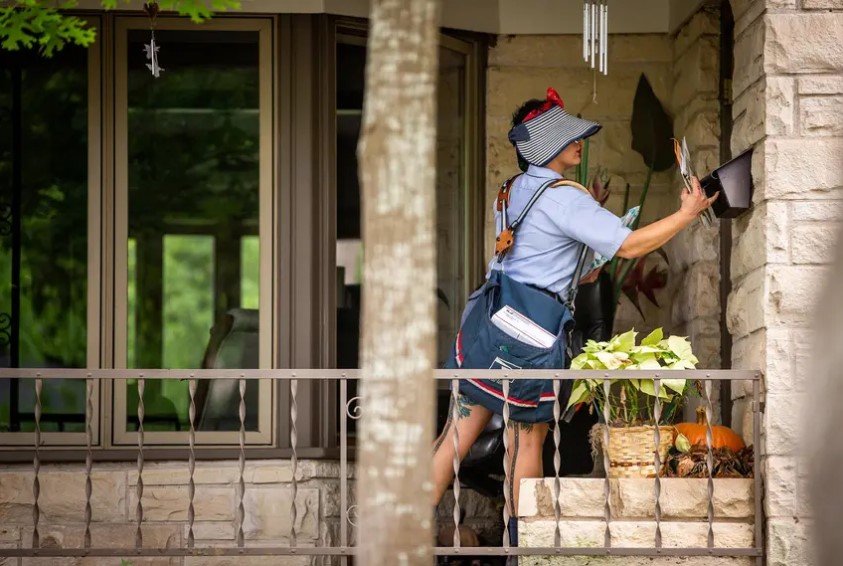 The U.S. Postal Service has warned Texas officials that some ballots cast by mail may not arrive in time to be counted for the November election thanks to certain state deadlines for mail-in ballots …
more
By Cassandra Pollock | The Texas Tribune
|
8/16/20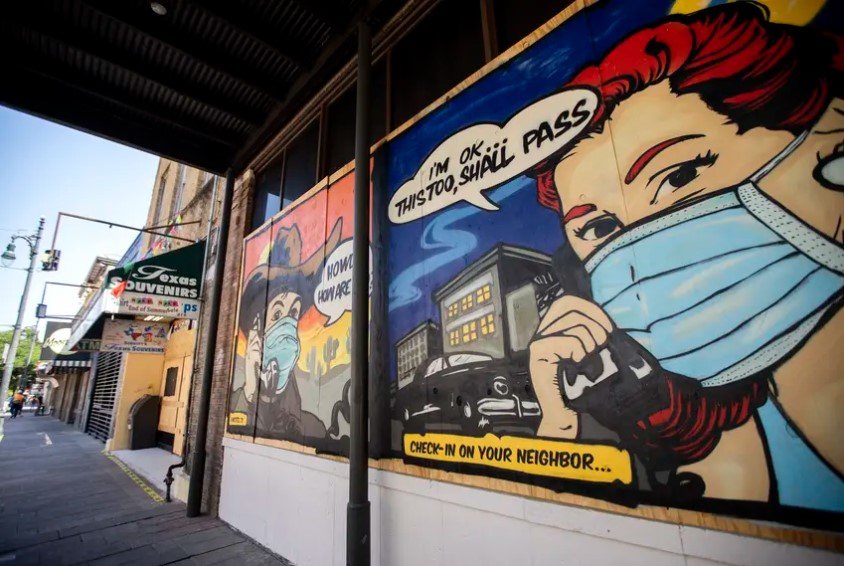 The amount of unemployment benefits coming to Texans remained up in the air Monday as confusion persisted over President Donald Trump's weekend executive orders designed to provide economic …
more
By Valeria Olivares, Matthew Watkins and Patrick Svitek | The Texas Tribune
|
8/11/20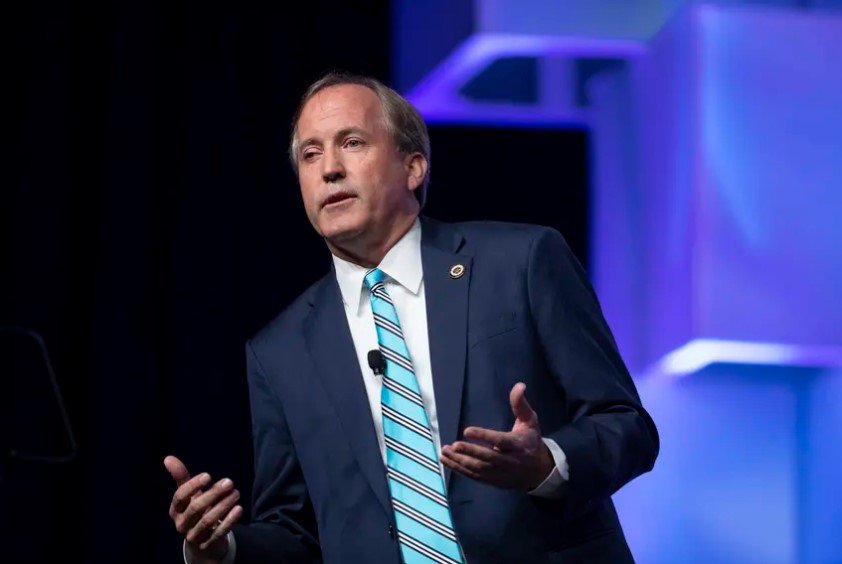 Defense attorneys for Texas Attorney General Ken Paxton — whose indictment for felony securities fraud is now more than five years old — are again asking for a different judge to oversee …
more
By Emma Platoff | The Texas Tribune
|
8/10/20