2 results total, viewing 1 - 2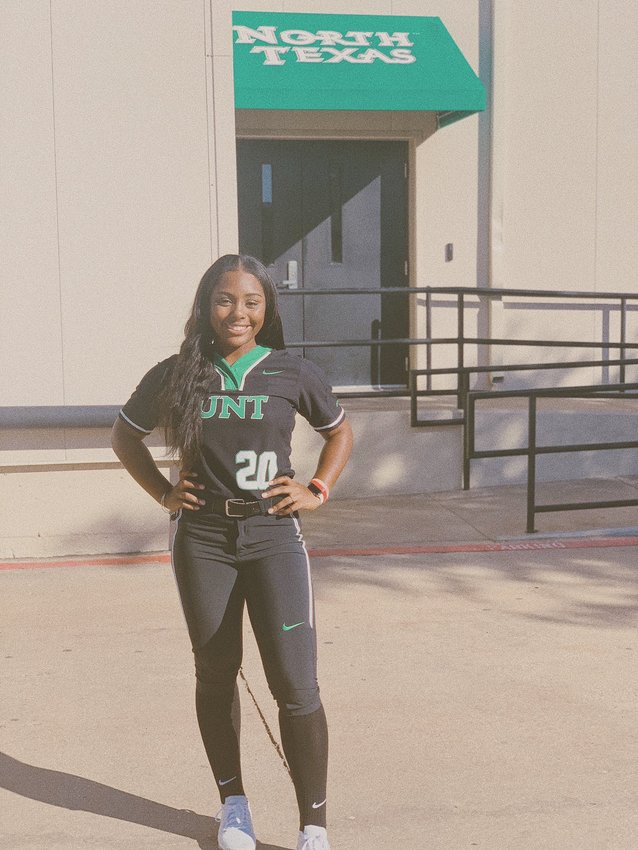 Rayna Lewis is the first senior for Paetow's softball program. She's also the only one.
more
By DENNIS SILVA II, Times Sports Editor
|
3/22/20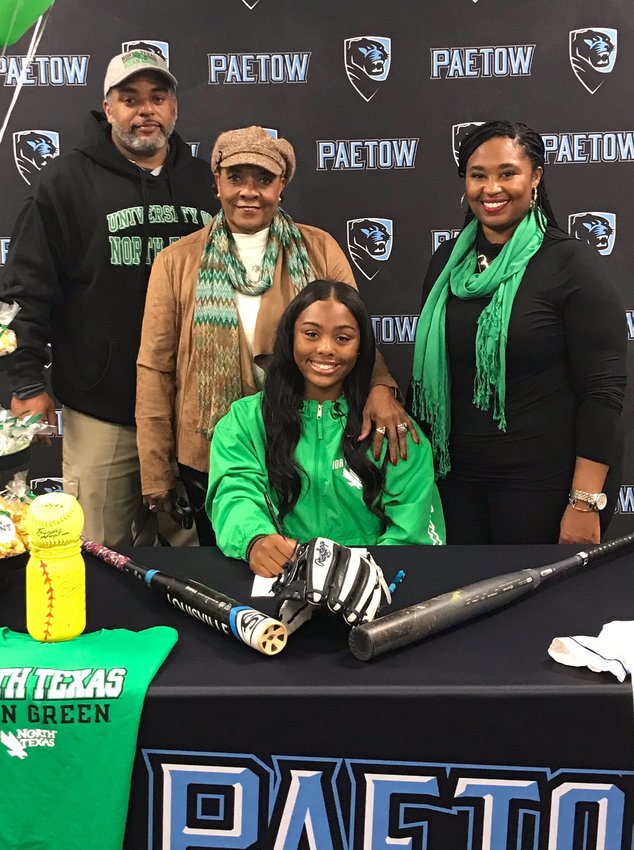 National Signing Day came and went in exciting fashion Wednesday, Nov. 13, for Katy ISD's eight high schools, but for Rayna Lewis and Paetow High it was a day that will never be forgotten.
more
By DENNIS SILVA II, Times Sports Editor
|
11/14/19