3 results total, viewing 1 - 3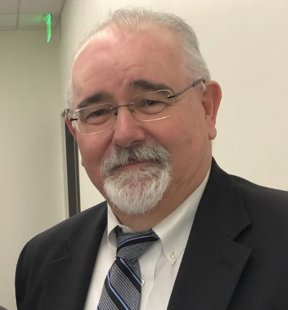 Lt. Gov. Dan Patrick criticized a recent Harris County Commissioners Court vote to approve a limited funding increase for law enforcement.
more
By George Slaughter, News Editor
|
2/23/22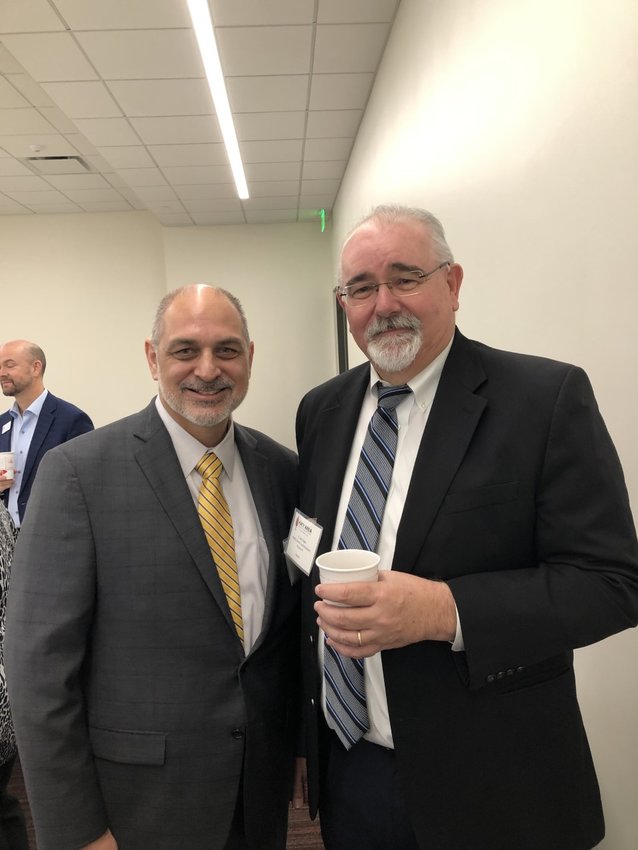 Thanks to the recent Harris County Commissioners Court redistricting, Pct. 4 Commissioner R. Jack Cagle and Pct. 3 Commissioner Tom Ramsey find themselves seemingly representing each other's precincts. At a meeting Tuesday, Cagle said the situation reminded him of the 1976 film "Freaky Friday," in which a mother and daughter awaken one Friday morning to learn they have transferred bodies and traded places.
more
By George Slaughter, News Editor
|
2/16/22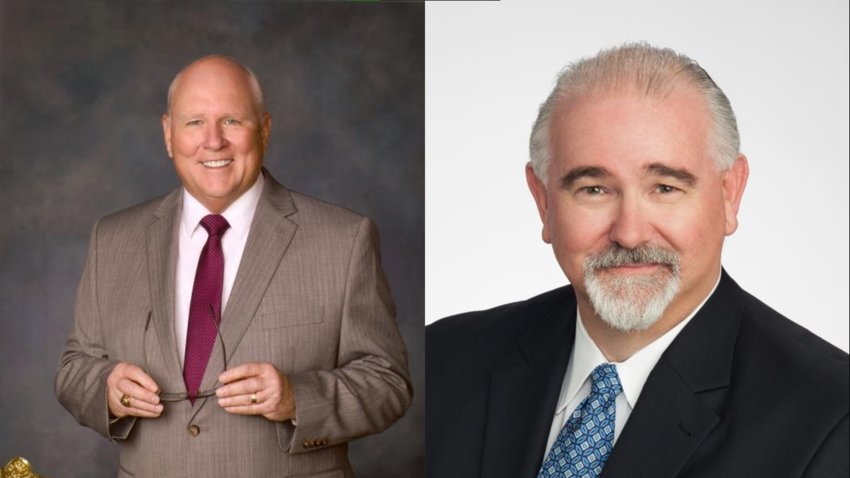 Harris County Commissioners R. Jack Cagle of Precinct 4 and Tom Ramsey of Precinct 3 have joined three Harris County residents in a lawsuit to nullify the recent redistricting plan adopted in a 3-2 …
more
By R. Hans Miller, News Editor
|
11/19/21