3 results total, viewing 1 - 3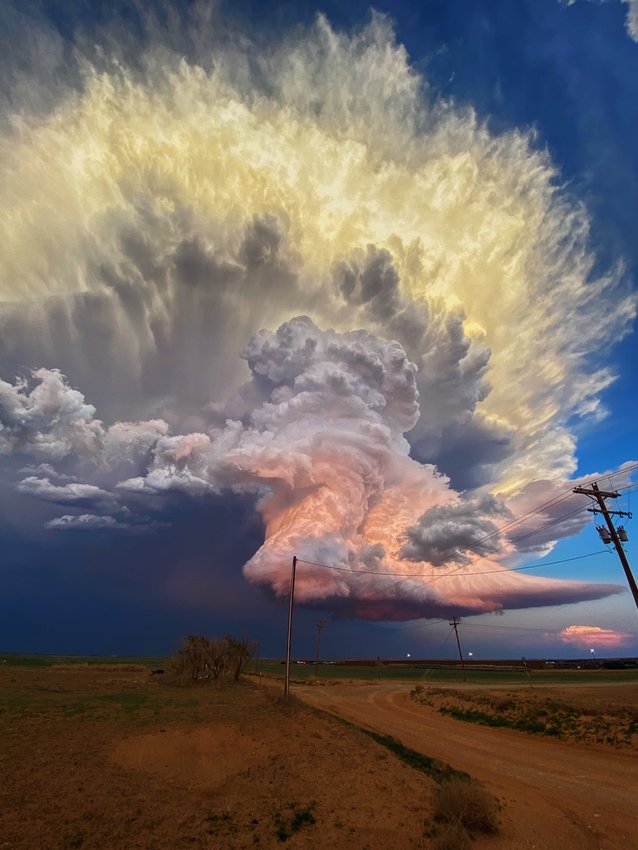 A random road trip to break up the monotony of a listless Sunday afternoon turned into a life-changing experience Laura Rowe will never forget.
more
By Dennis Silva II, Sports Editor
|
5/25/21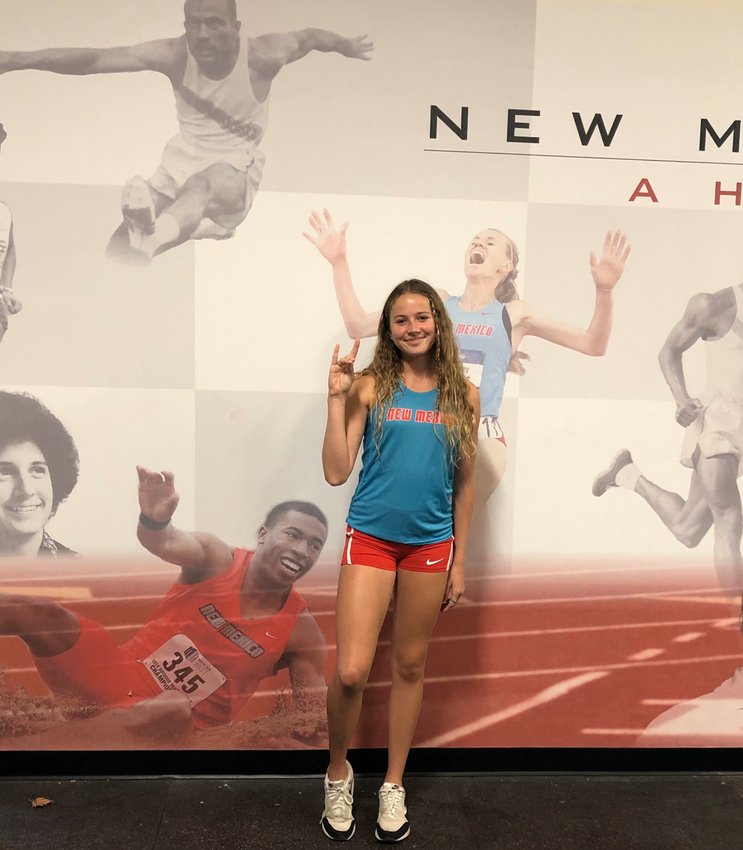 Growing up, Ryan Little looked up to Allyson Felix and Florence Griffith Joyner, or Flo Jo. She watched Michael Johnson compete in the 400-meter dash and wanted to go to Baylor for a long time because of him.
more
By DENNIS SILVA II, Times Sports Editor
|
2/5/20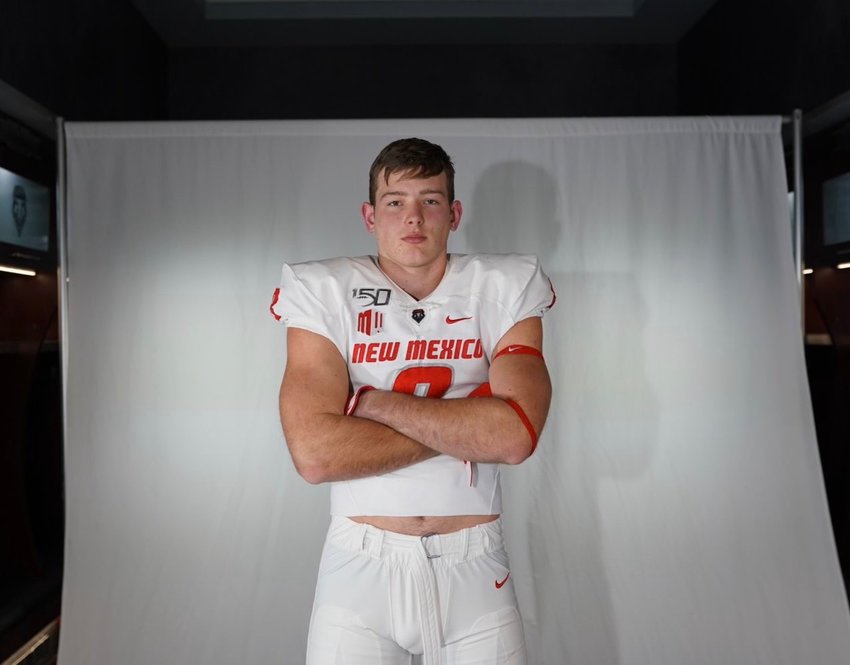 Conner Kinslow's earliest memory of playing football was an awakening of sorts. It's one that helped ignite his passion for the game.
more
By DENNIS SILVA II, Times Sports Editor
|
1/31/20