2 results total, viewing 1 - 2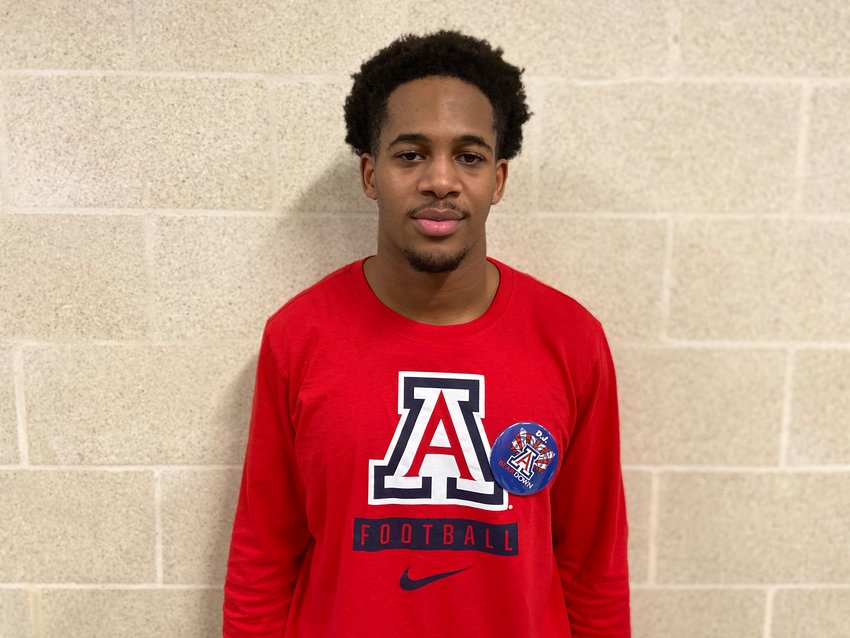 When D.J. Mourning II and his father, Derick, weren't running stairs or doing pushups during late evening workouts at their house, they were playing the "Madden NFL" video game.
more
By DENNIS SILVA II, Times Sports Editor
|
2/13/20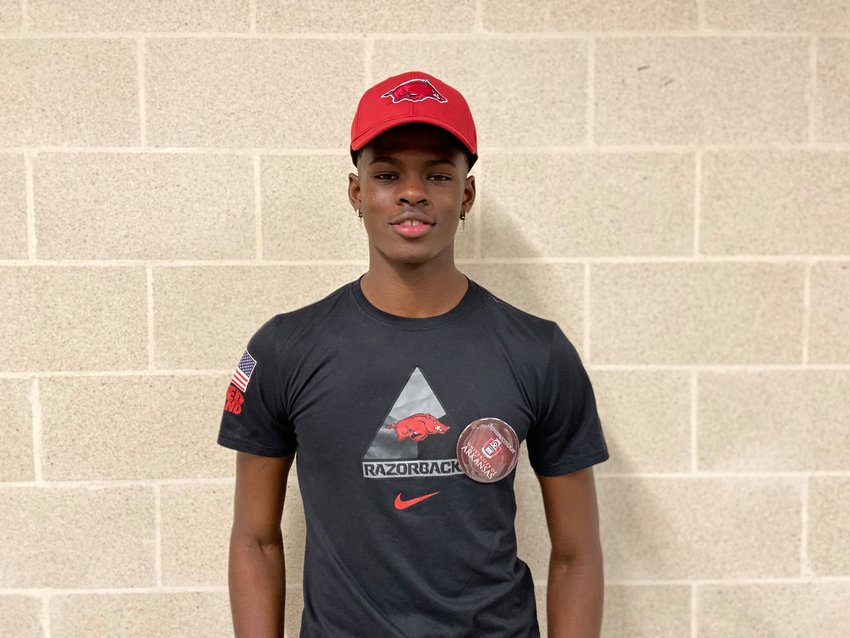 Johnathan Baker and his parents, Bryan and Rolanda Lacy, moved to Katy from Atlanta, Georgia, when Baker was in the seventh grade.
more
By DENNIS SILVA II, Times Sports Editor
|
2/10/20