2 results total, viewing 1 - 2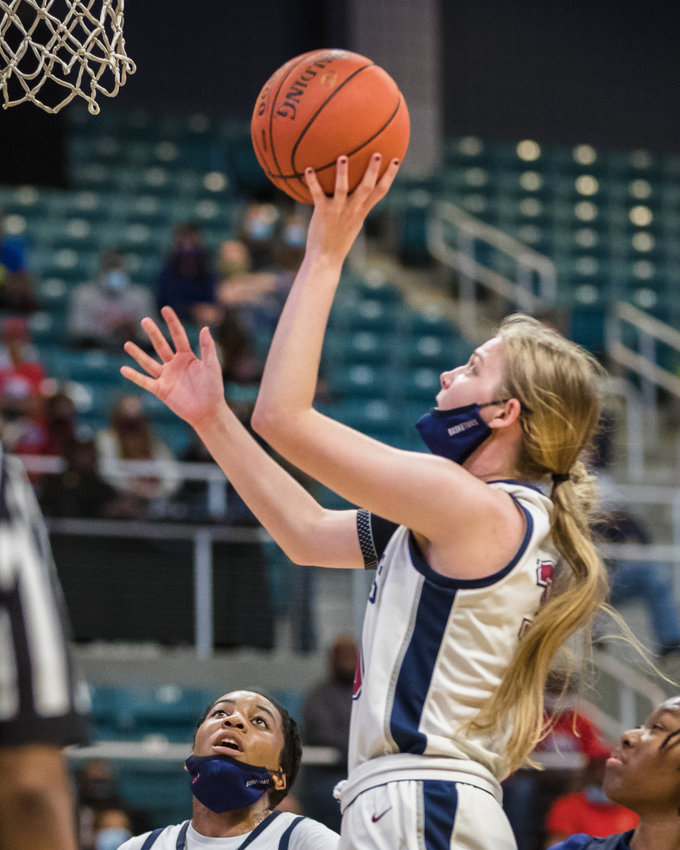 The Tompkins girls basketball program's rise to its latest heights started with the ambition and diligence of two seniors.
more
By Dennis Silva II, Sports Editor
|
2/27/21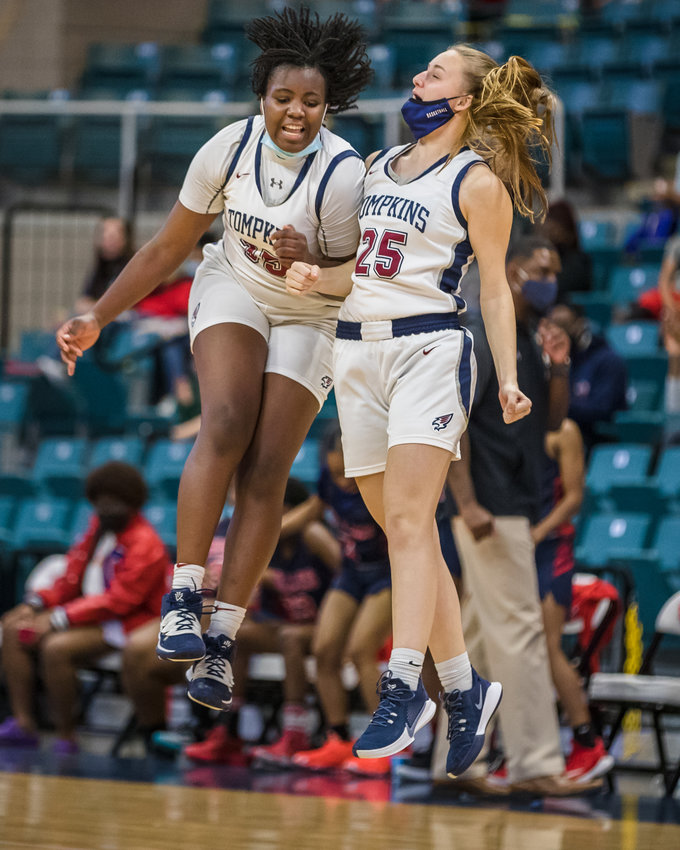 On paper, Wednesday's Class 6A girls basketball regional quarterfinal between Tompkins and Dulles might have looked one-sided. Dulles entered the game ranked No. 2 in the state; Tompkins No. 14. Tompkins had three losses, which is far from shabby. But Dulles had none.
more
By Dennis Silva II, Sports Editor
|
2/24/21