2 results total, viewing 1 - 2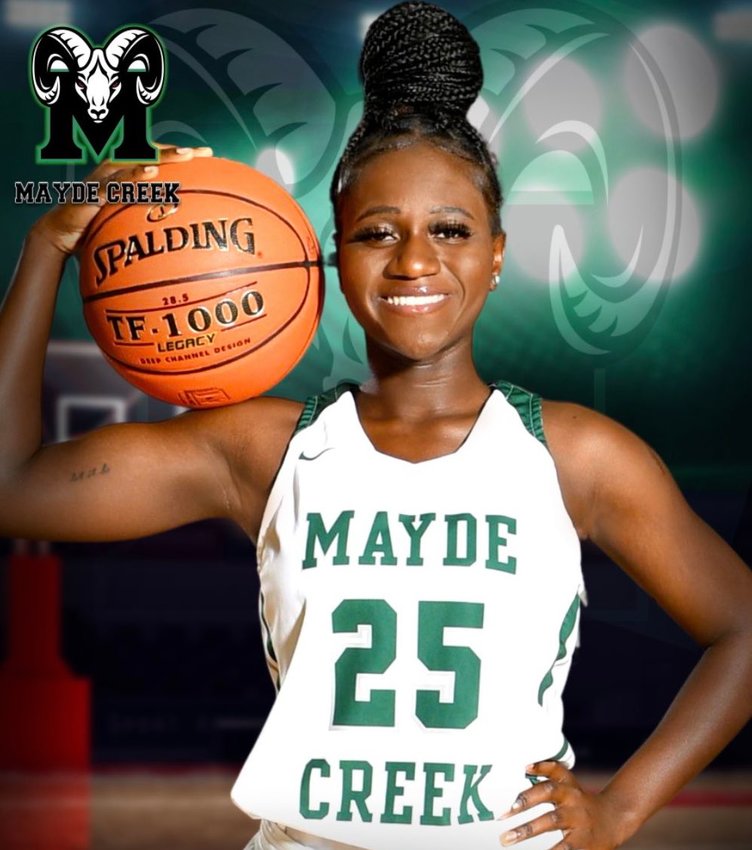 Mayde Creek senior guard Esther Sankoh committed to play for Penn State Greater Allegheny on March 25. PSUGA is a member of the United State Collegiate Athletic Association.
more
By Dennis Silva II, Sports Editor
|
3/31/21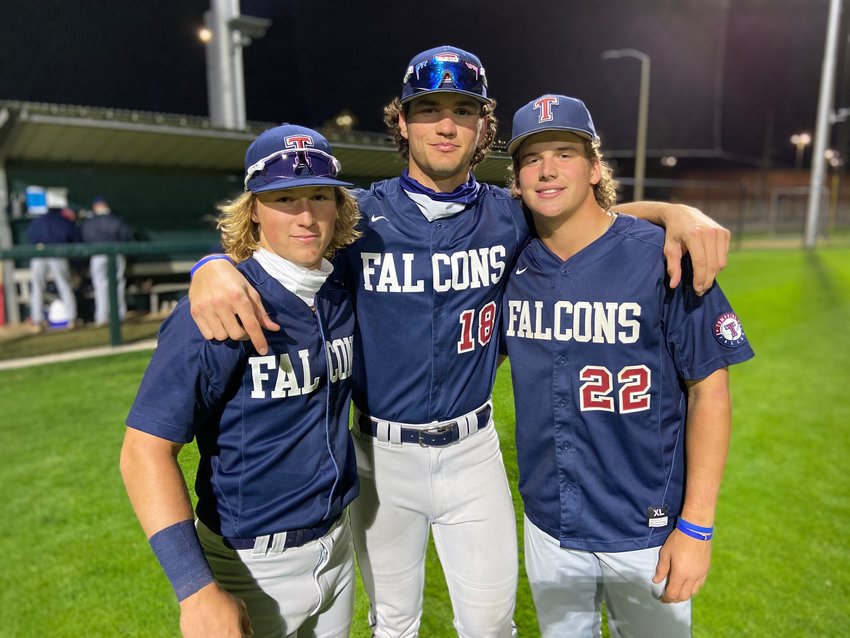 Tompkins junior center fielder Jace LaViolette doesn't know what to think. He sees the Falcons with a 17-1-1 overall record, including a 3-0 start in District 19-6A play, ranked No. 3 in Class 6A in the state and No. 18 in the nation, and he's still uncertain just how good the team is.
more
By Dennis Silva II, Sports Editor
|
3/19/21