2 results total, viewing 1 - 2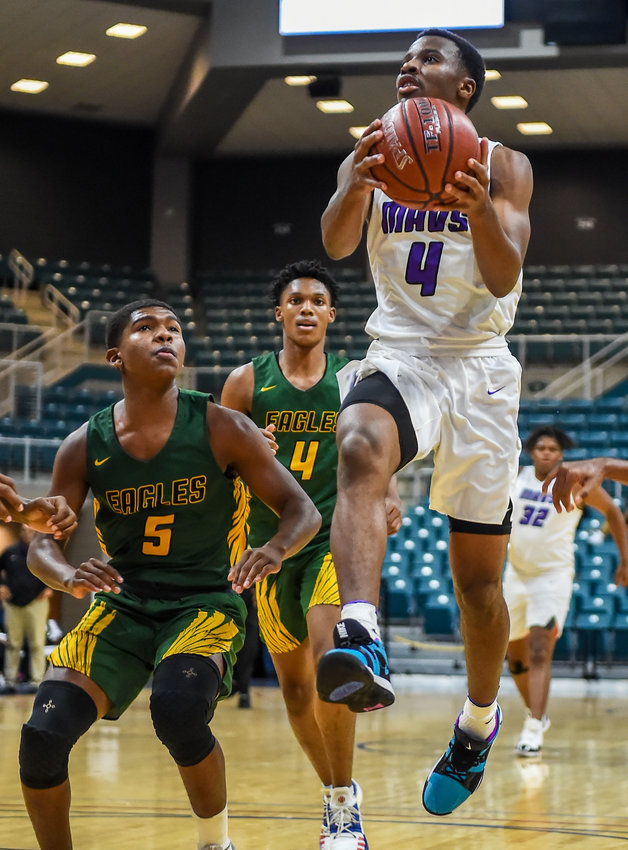 Thirty-two minutes of game time left a temporary stink on what had been accomplished and built in four years at Morton Ranch.
more
By DENNIS SILVA II, Times Sports Editor
|
3/9/20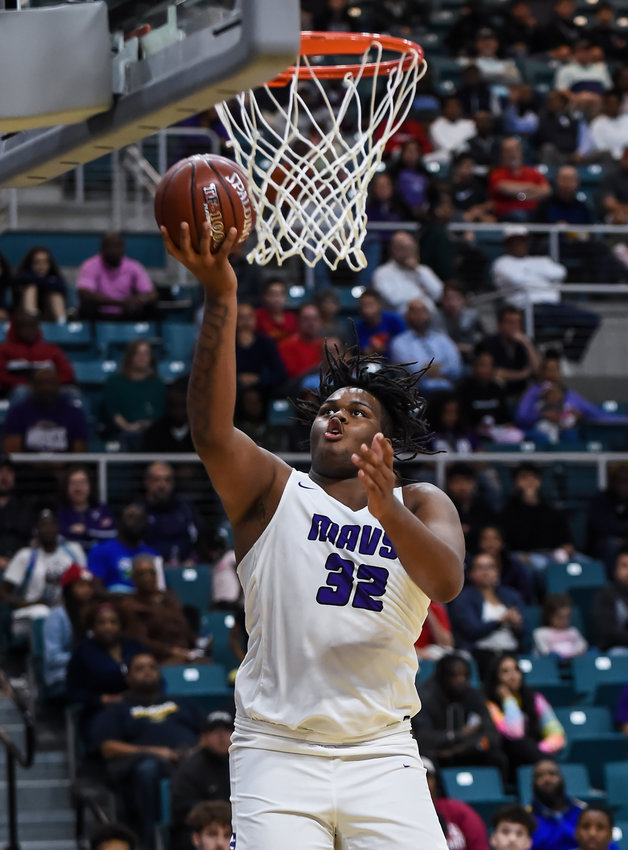 Eddie Lampkin struggled watching his team from the sidelines as he missed half of the regular season with a right knee injury. Feeling frustrated and helpless, the Morton Ranch senior center and TCU signee sought solace anywhere and everywhere through 16 games of absence.
more
By DENNIS SILVA II, Times Sports Editor
|
2/24/20