3 results total, viewing 1 - 3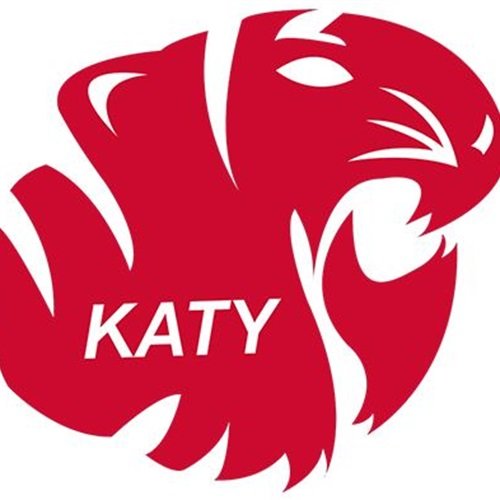 The 2015 Katy Tigers were voted upon as one of the 10 greatest teams in the 100-year history of UIL football.
more
By Dennis Silva II, Sports Editor
|
2/5/21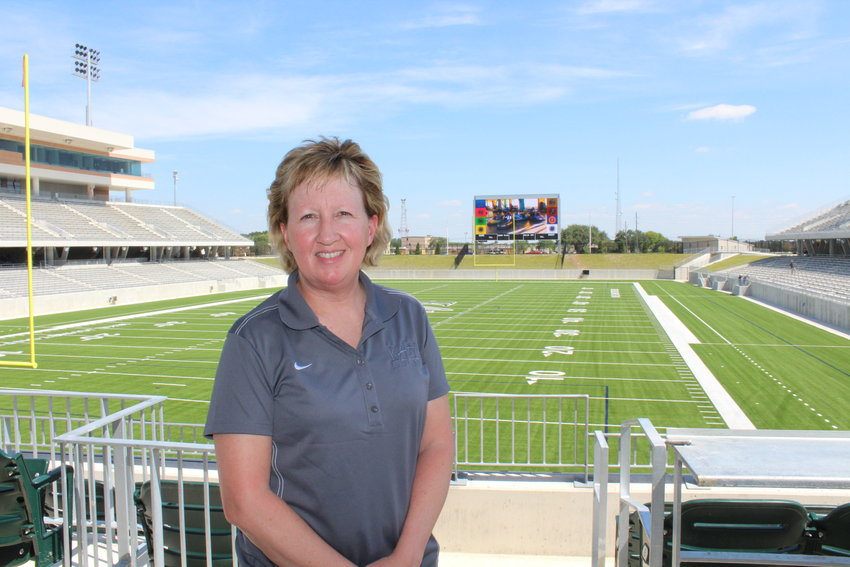 Katy ISD high school and junior high campus athletic coordinators will begin meeting with their coaching staffs on Monday via online conferencing to create workouts for student-athletes through Canvas or email.
more
By DENNIS SILVA II, Times Sports Editor
|
3/21/20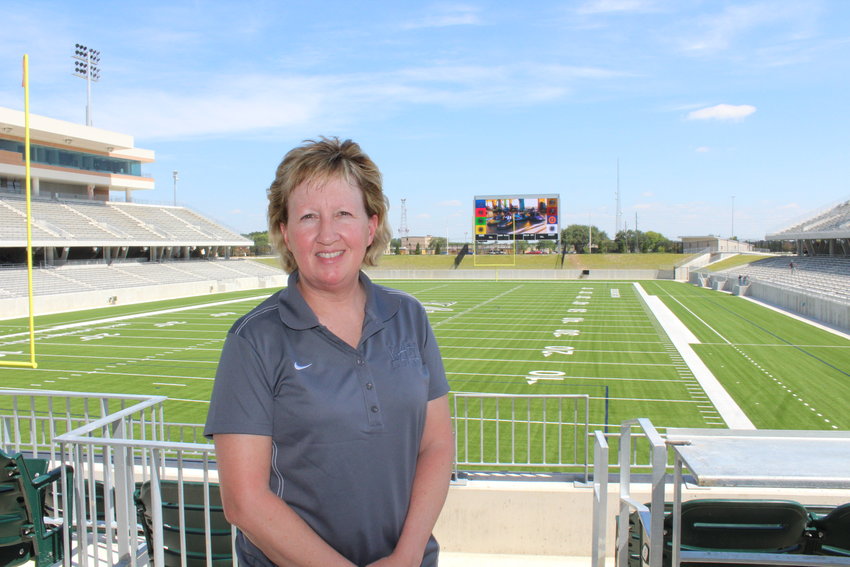 Katy ISD athletic director Debbie Decker and her staff are establishing plans for how to proceed when, and if, the district and University Interscholastic League lift suspensions of athletic competition due to precaution for coronavirus.
more
By DENNIS SILVA II, Times Sports Editor
|
3/14/20