2 results total, viewing 1 - 2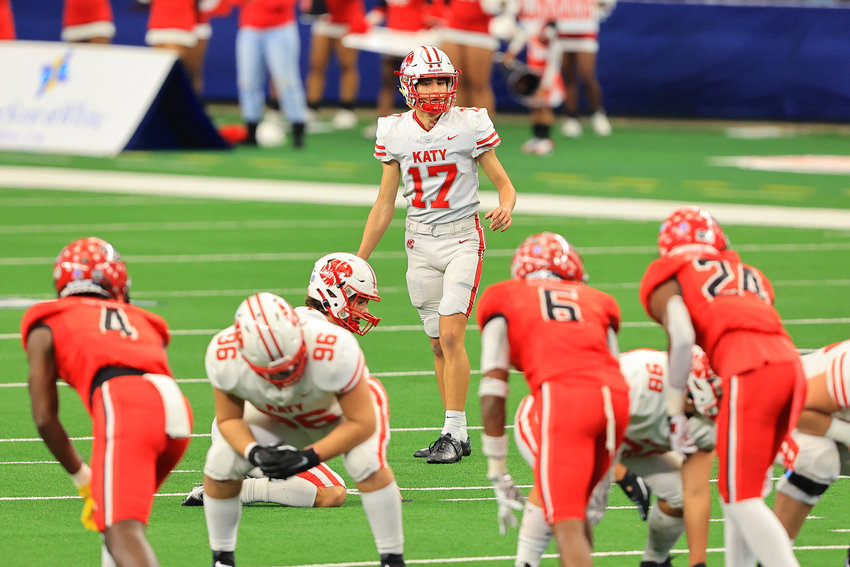 ARLINGTON — Katy was proficient in all three phases of the game during its 51-14 Class 6A-Division II state championship win over Cedar Hill on Jan. 16 at AT&T Stadium. Whether it was offense, defense or special teams, the Tigers were on top of their game.
more
By Dennis Silva II, Sports Editor
|
1/17/21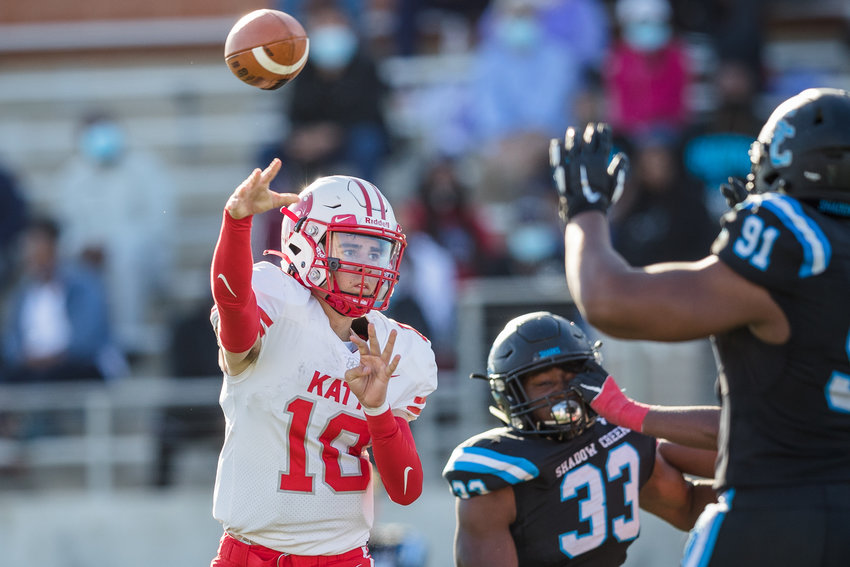 Katy High sophomore quarterback Caleb Koger played his best game of the season in his team's biggest game of the season, yet another chapter in the youngster's rapid evolution as a leader for a team beaming with state-championship identity.
more
By Dennis Silva II, Sports Editor
|
12/31/20