3 results total, viewing 1 - 3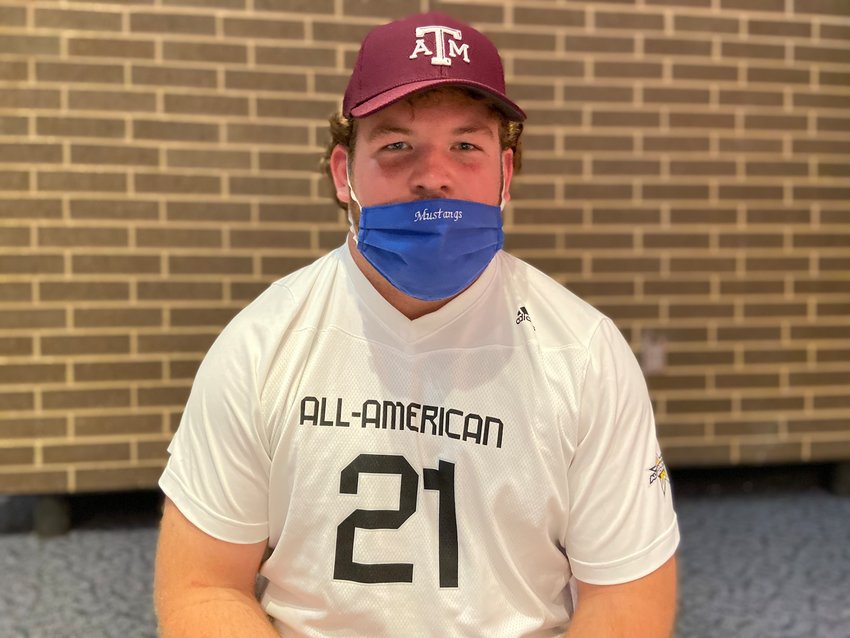 The goals are the 2024 Olympics and NFL Draft. That's always been the M.O. for Bryce Foster, a two-sport star athlete with an impossibly bright future.
more
By Dennis Silva II, Sports Editor
|
12/18/20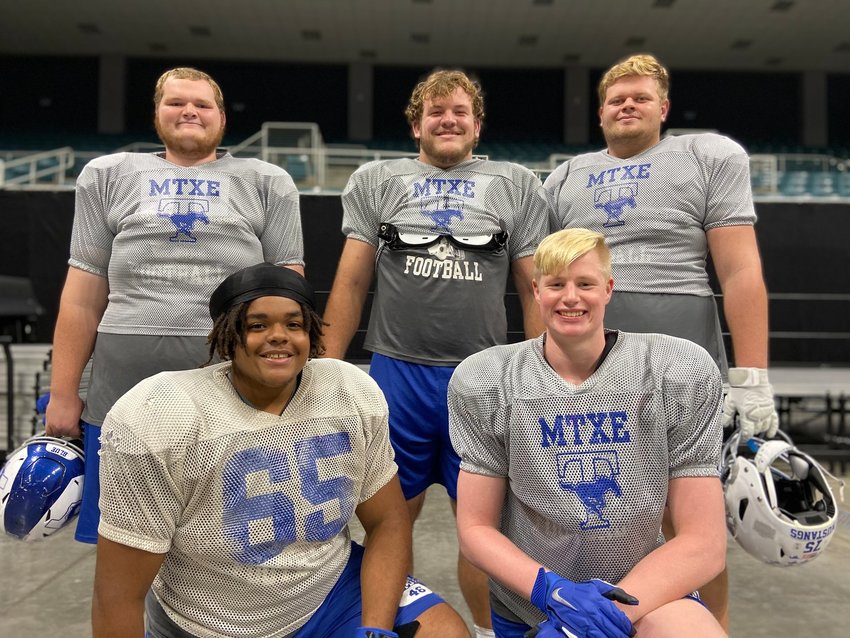 Entering his senior season as a Taylor Mustang, Bryce Foster has high hopes for the 2020 season that will kick off for real at the end of this month. He was recently awarded some high praise on the …
more
By Cole McNanna | Special to the Katy Times
|
9/7/20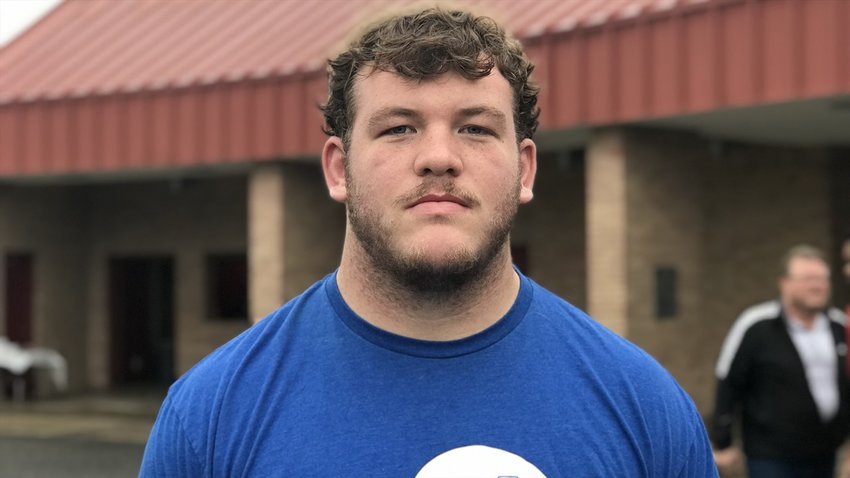 As the Katy ISD high school football season started up this week, few players were as eager and ready to go than Bryce Foster.
more
By DENNIS SILVA II, Times Sports Editor
|
8/26/19