2 results total, viewing 1 - 2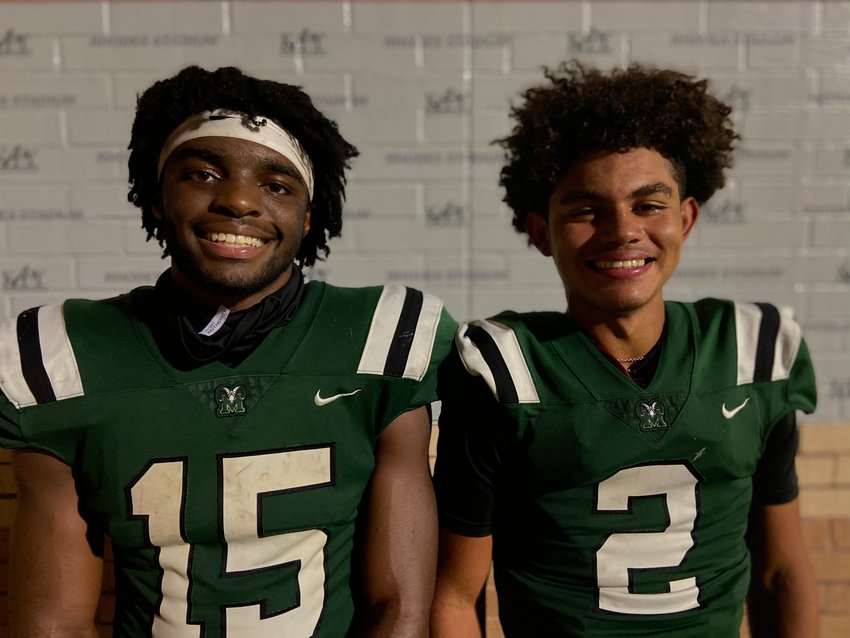 In a lot of ways, Mayde Creek's new-look offense in the Rams' 24-14 season-opening win over Conroe at Rhodes Stadium on Sept. 25 was a lot of what new head coach Brian Randle had in mind. And in other ways, it was not.
more
By Dennis Silva II | Sports Editor
|
9/26/20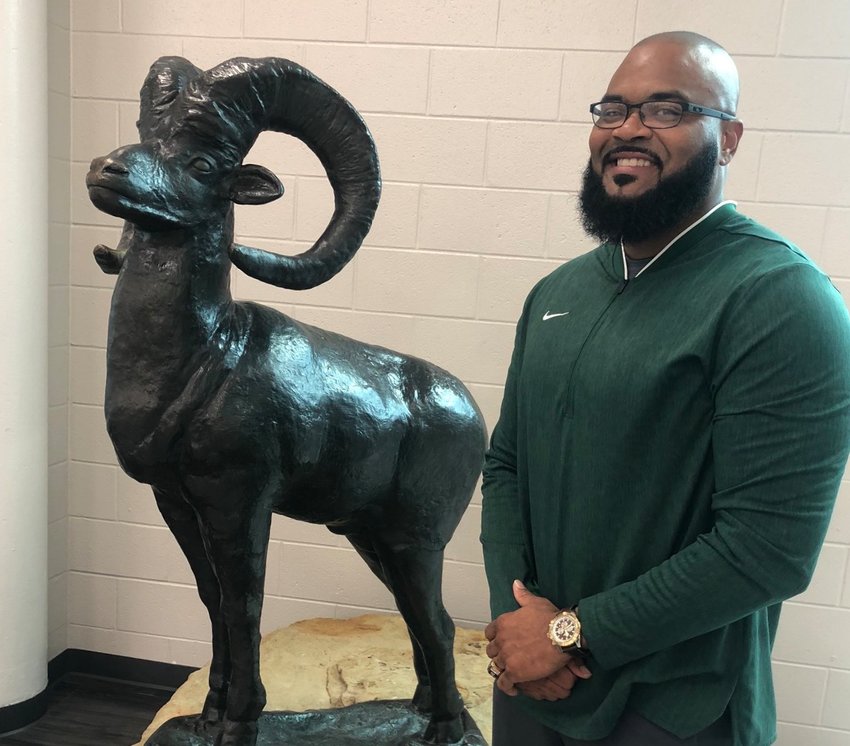 When Alief Taylor head football coach/athletic coordinator Brian Randle accepted the same job at Mayde Creek earlier this week, he saw a lot of similarities.
more
By DENNIS SILVA II, Times Sports Editor
|
2/7/20